Bank IBK: profiting, yet no dividend planned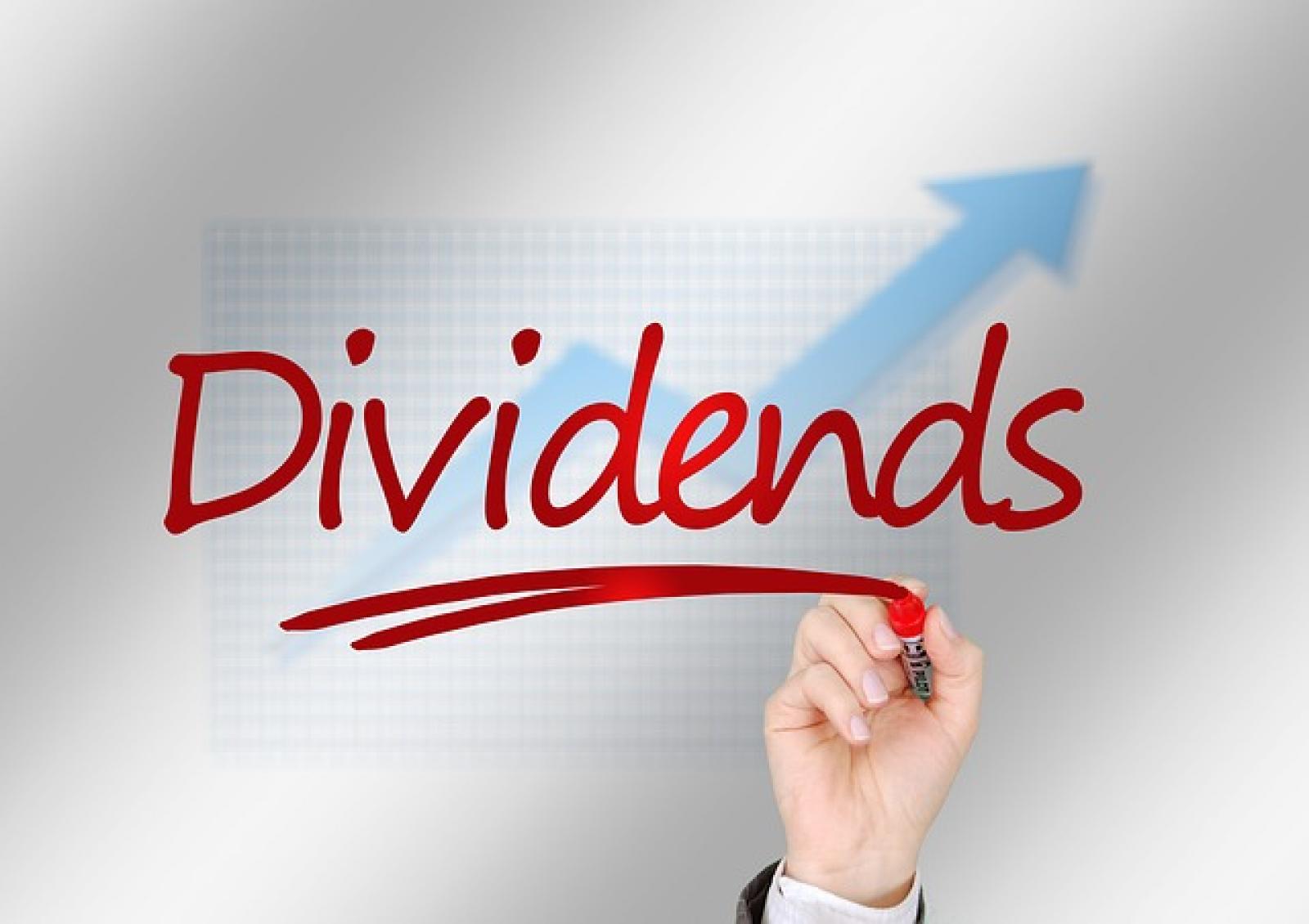 AGRS - PT. Bank IBK Indonesia Tbk
Rp 87
JAKARTA – The shareholders of PT Bank IBK Indonesia Tbk (AGRS) decided to once again postpone the cash dividend distribution although its performance has improved within the past two years.
The data received by IDNFinancials today (8/6) confirmed that the company will not distribute dividend to its shareholders. The net profit in the fiscal year 2022 will be entirely allocated to retained earnings, while 74.88% of the net profit in 2021 will be added to the retained earnings, and another 25.12% stored as reserve funds.
Within the past two years, AGRS managed to gain net profit attributable to the parent entity of IDR 103.45 billion in 2022 and IDR 12.77 billion in 2021. In 2020, the issuer had experienced a loss attributable to the parent company of IDR 176.86 billion.
Along with its profit, this bank's equity also continues to increase from IDR 1.89 trillion in 2020 to IDR 2.99 trillion in 2021, then to IDR 4.16 trillion in 2022.
The number of shares of AGRS in April 2023 was reported to reach 27.64 billion units, 91.24% of which belonged to Industrial Bank of Korea, leaving another 8.68% to the public. (LK/ZH)