Legrand Indonesia to hold Data Centre Summit 2023 and launch new switchboard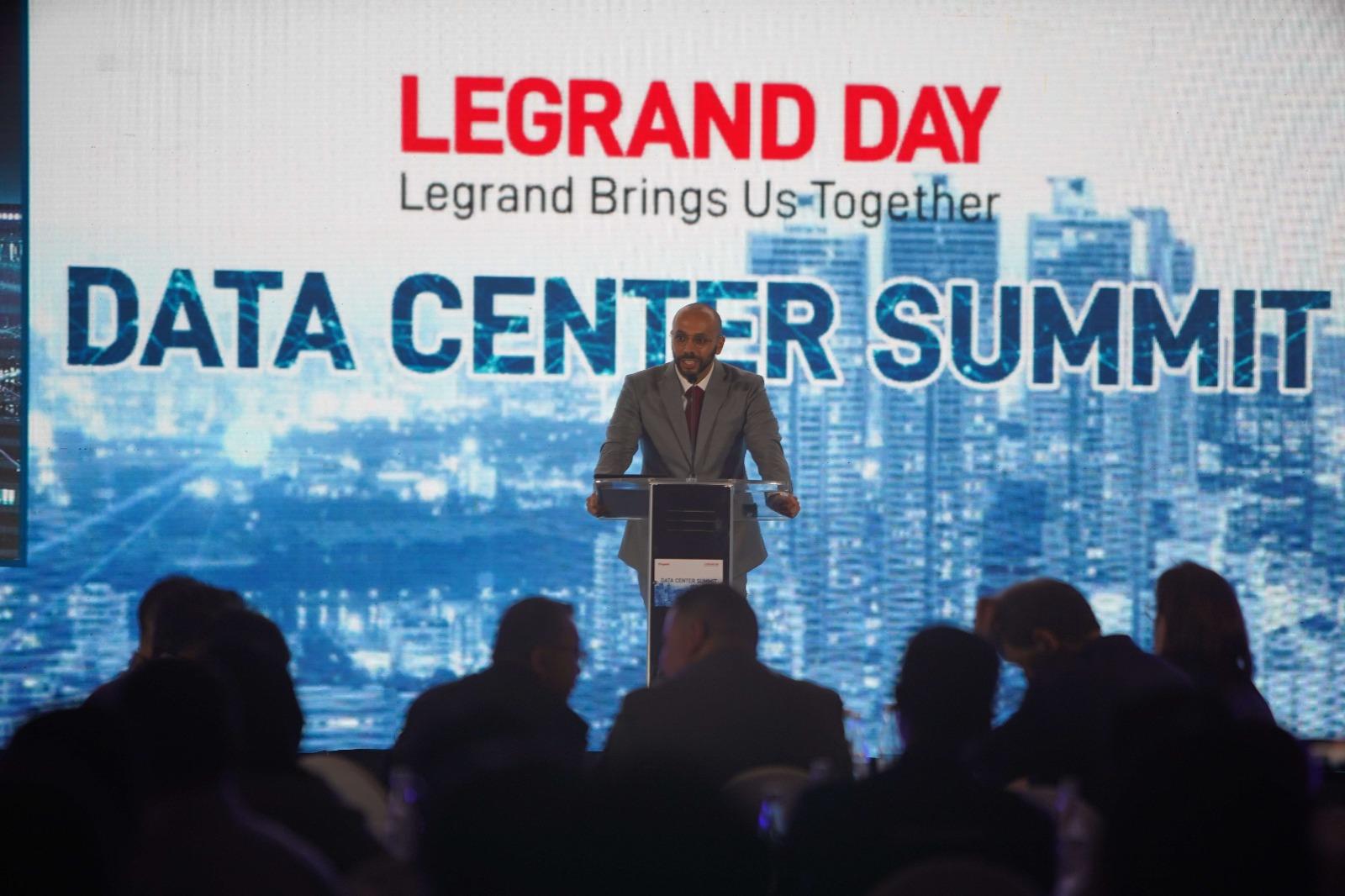 JAKARTA. Legrand Indonesia, an international company engaged in the electricity and digital infrastructure industry, has held Data Centre Summit 2023 and introduced its latest switchboard in the event Legrand Day 2023.
"This event shows our commitment to promote the data centre industry in Indonesia, establish purposeful connections, and introduce advanced innovations," Karine Alquier-Caro, Vice President of Legrand Group for Southeast Asia.
The Data Centre Summit 2023 was attended by over 650 participants from various industries, ranging from digital infrastructure, retail and construction. On top of those, several participating panellists include Uptime Institute, Asosiasi Data Center Indonesia, ST Telemedia Global, Neutra DC, Megaroyal IT Comindo, and Frost & Sullivan.
One of the discussions highlighted during Data Centre Summit 2023 includes the establishment of sustainable data centres in Indonesia. "I hope that this event could be a platform for us [Legrand Indonesia] to contribute further to sustainable growth of data centres in Indonesia," Achraf Hegazy, Country Manager of Legrand Indonesia.
The event series of Legrand Day 2023 were concluded with the launch of an electrical switchboard Legrand XL³DO. This product is named as the state-of-the-art achievement in the electrical switchboard technology in Indonesia.
"Functionality, scalability, and the advanced adjustability of this product will be able to match the needs in the residential, commercial, and industrial sectors, including the data centre sector," added the management of Legrand Indonesia in its official release. (KR/ZH)