Foreign debts clock up to USD 403.08 billion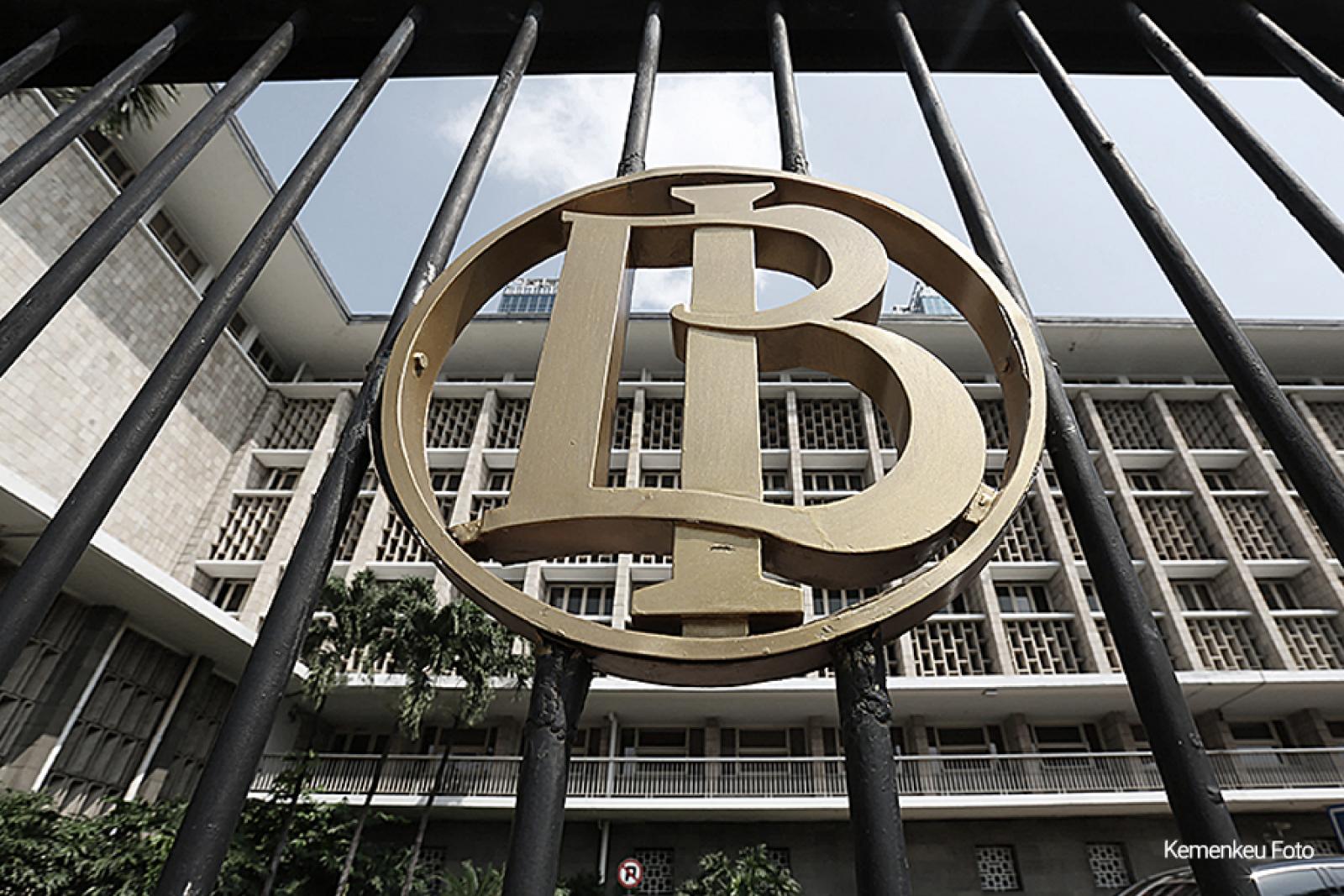 JAKARTA – Foreign debts until April 2023 are reported at USD 403.08 billion, declining from USD 403.34 billion in March 2023. April 2023's debts are also smaller than debts recorded in April 2022 of USD 408.31 billion.
Erwin Haryono, Executive Director of Communication Department of Bank Indonesia (BI), reveals that the debts consist of government and central bank's debts of USD 203.47 billion and private sectors' of USD 199.60 billion. "The government's debts are under control. It is USD 194.1 billion, stable compared to March 2023's number of USD 194 billion," he added in the press release quoted today (15/6).
According to Haryono, the improved state of foreign debts results from the investment portfolio in the domestic Government Securities market, which has recorded well-maintained, positive sentiment from global market players. The foreign debts utilisation should also support prioritised and productive sector to sustain economic recovery.
Meanwhile, private sectors' foreign debts in April 2023 were recorded at USD 199.6 billion, declining from USD 199.9 billion seen in March 2023. Looking year-on-year (yoy), this post is contracted by 4.5% yoy, higher than the contraction in March 2023 of 2.8% yoy.
"The foreign debts are still normal, supported by prudence in its management," Haryono reaffirmed. (LK/ZH)