Incoming bids reach IDR 41.38 trillion in last sukuk auction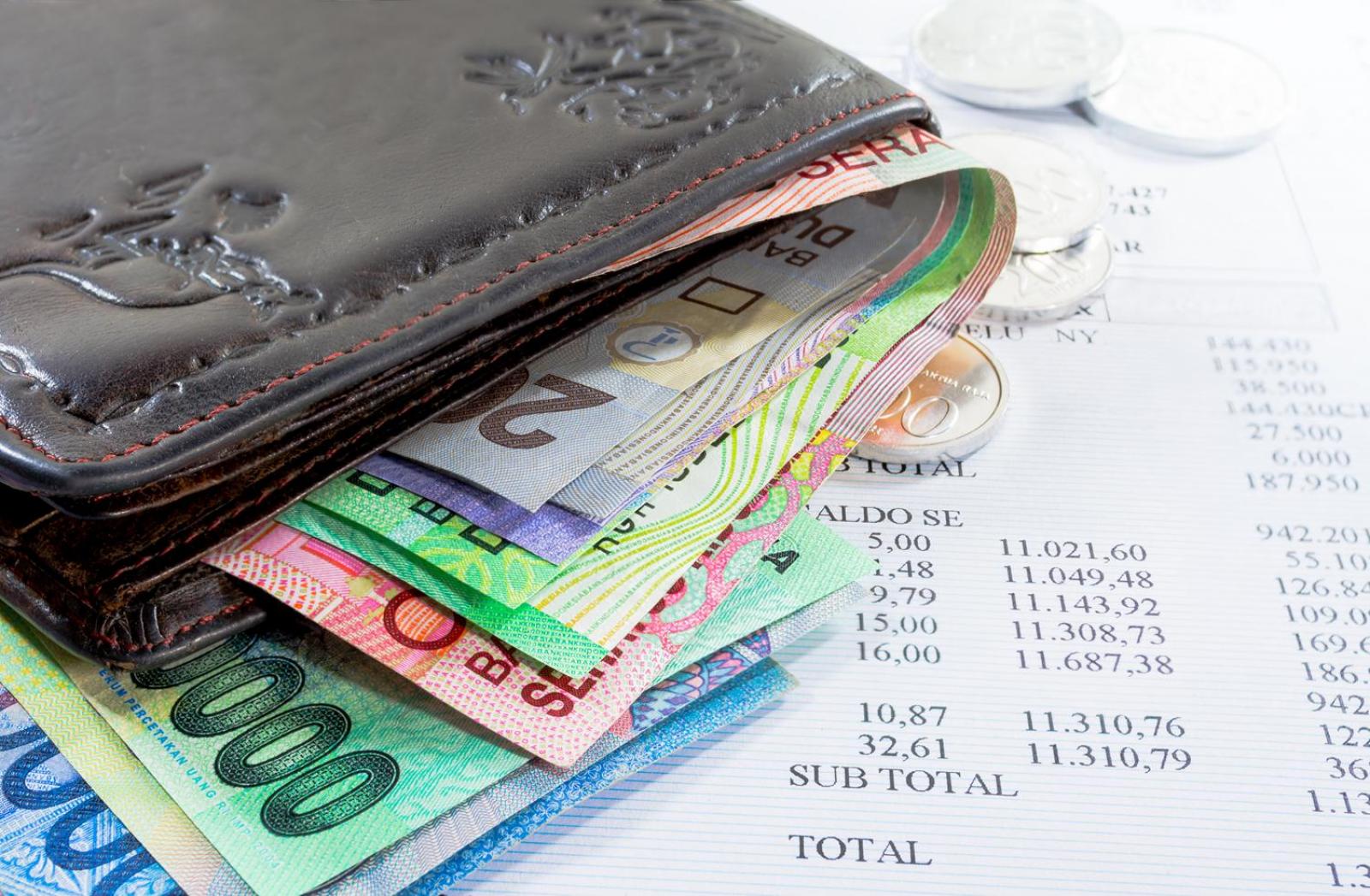 JAKARTA. The incoming bids recorded in the auction of Government Sharia Securities (lit. Surat Berharga Syariah Negara/SBSN) or State Sukuk last Tuesday (20/6) reportedly amounted to IDR 41.38 trillion.
Said amount was much lower than the achievement seen in the previous sukuk auction. Earlier this month, the incoming bids for sukuk auction clocked up to IDR 60.04 trillion.
The highest bids recorded in yesterday's auction were directed to PBS037 series, totalling up to IDR 17.19 trillion. Then, it was followed by bids in PBS036 of IDR 13.89 trillion, PBSG001 of IDR 12.03 trillion, PBS003 of IDR 7.53 trillion, PBS033 of IDR 7.38 trillion, and SPNS05122023 of IDR 2 trillion.
Out of the incoming bids recorded in yesterday's auction, the total awarded amount by the Indonesian government reaches IDR 7 trillion.
According to IDNFinancials data, the Indonesian government has previously held state two rounds of sukuk auction since early June 2023, on June 6 and 20. On top of these, the government also held one Government Securities (lit. Surat Utang Negara/SUN) auction on June 13, 2023. (KR/ZH)