To support financial health, OCBC NISP introduces NYALA Credit Card and Global Debit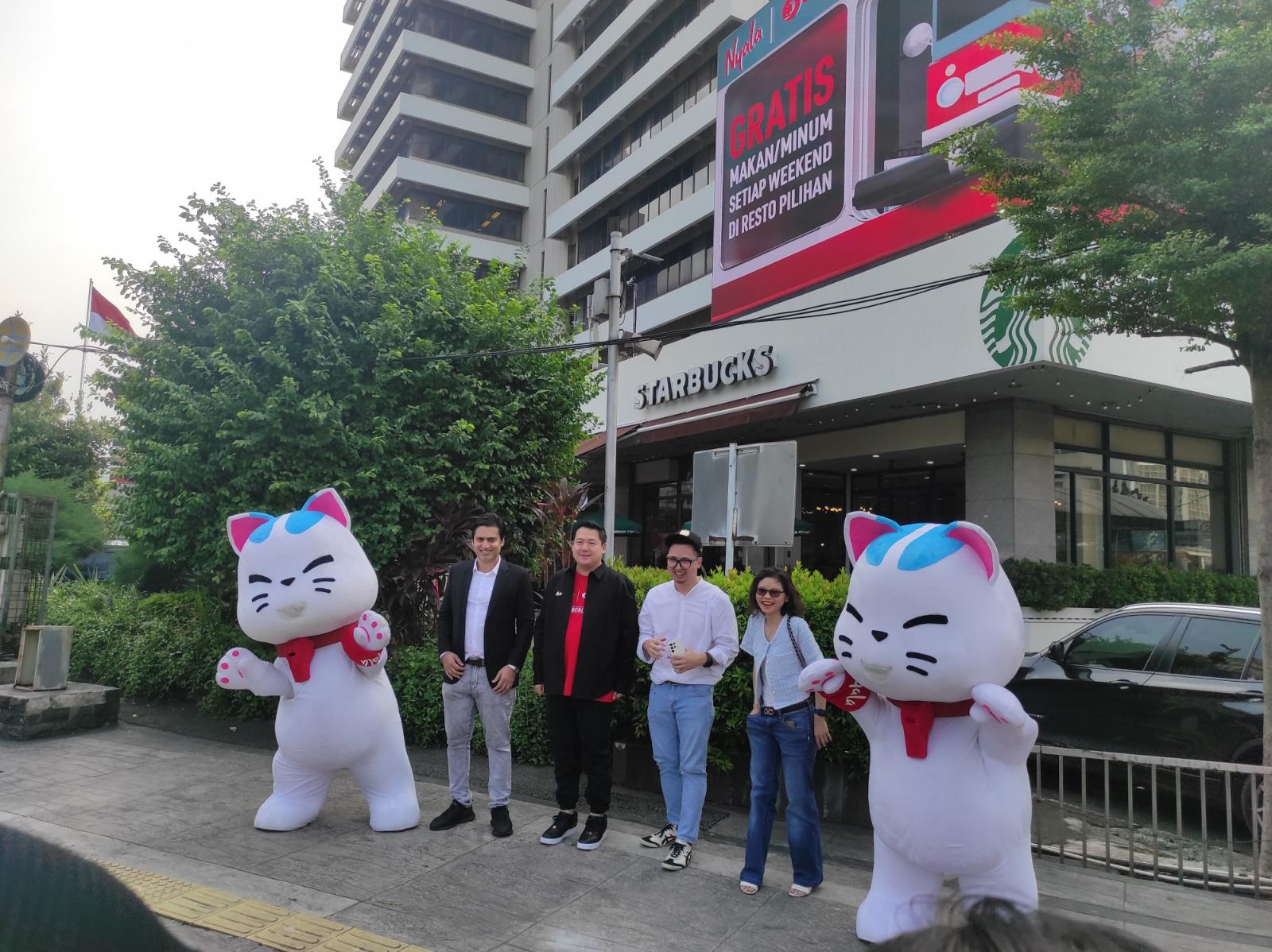 NISP - PT. Bank OCBC NISP Tbk
Rp 1.215
JAKARTA – To help its customers manage their finances in a healthier manner, PT Bank OCBC NISP Tbk (NISP) has officially launched the NYALA Credit Card and Global Debit.
Reporting from the official website of Bank OCBC NISP, NYALA is a banking service that offers financial solutions and focuses on helping customers manage and grow their financial assets. After providing regular cashback programs, class services and financial consulting, NYALA's services are now equipped with global credit and debit card facilities that can be used for overseas transactions.
OCBC NISP's management realizes that today's Indonesian people have demands to follow a modern lifestyle that tends to be consumptive, starting from online shopping, traveling, and so on.
"For this reason, we complement the NYALA Credit Card & NYALA Global Debit with features that can help customers enjoy life and manage their expenses both domestically & abroad," explained Amir Widjaya, Executive Vice President of Marketing and Lifestyle Business Division of Bank OCBC NISP, when met at the Press Conference Launching the NYALA Credit Card and Global Debit Card in Central Jakarta today (21/6).
Supported by Mastercard and VISA, Global Debit NYALA facilitates transactions and direct cash withdrawals throughout the country, directly debited from foreign exchange accounts owned by customers without currency conversion. "This also helps our customers to plan their finances more carefully before going abroad, so that they remain financially healthy," added Widjaya.
Meanwhile, NYALA Credit Card offers up to 8% cashback for online shopping all year round, and can be used even before physical cards are accepted. The arrangements for the two new transaction cards from NYALA can also be accessed through OCBC NISP's digital services, ONe Mobile, except for the card blocking facility, which, based on Widjaya's presentation, will only be presented in Q3 2023. (ZH/LM)