BCA optimistic credit will grow above 10%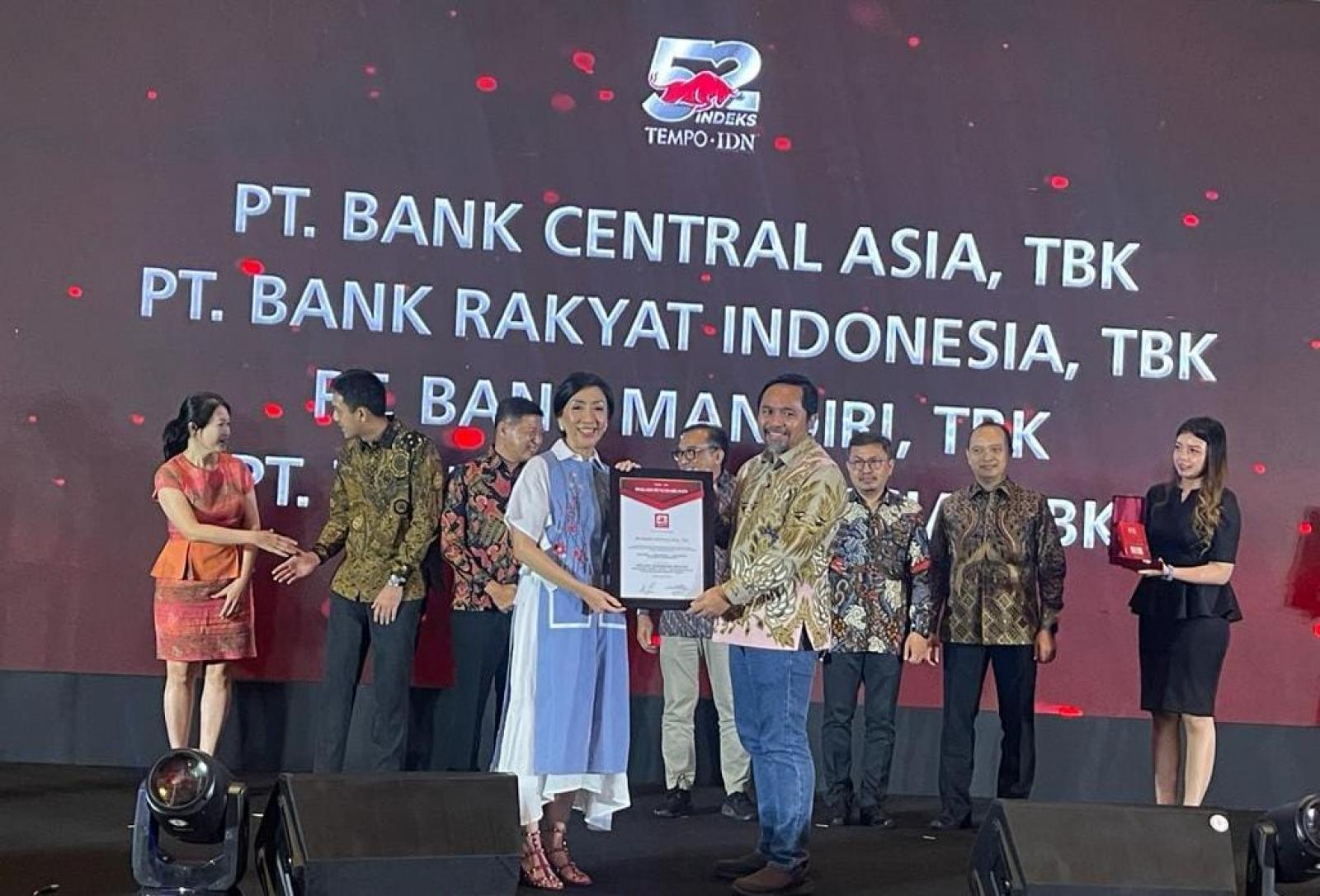 BBCA - PT. Bank Central Asia Tbk
Rp 8.950
JAKARTA - PT Bank Central Asia Tbk (BBCA) is optimistic about achieving growth of 10 -12% in lending by the end of 2023, even though it is during the campaign period ahead of the 14 February 2024 elections. The growth target is above the credit growth target which was previously under 10 %.
Vera Eve Lim, Finance Director of PT Bank Central Asia Tbk (BBCA) said that BCA remains optimistic about the growth target even though the political year is approaching. "By looking at the aftermath of the (COVID-19) pandemic, (the decline, red) turned out to be far from what we had predicted since last year," she said in a discussion on the launch of Index 52, yesterday.
According to her, the performance of lending continued to show growth in the first half of this year. Distribution for the MSME sector shows significant growth, even targeted to grow 15% this year.
"What's interesting is consumer credit. Home Ownership Credit (KPR), Motor Vehicle Loans (KKB), and Credit Cards, the growth of consumer credit for KPR is extraordinary," she said.
In the first quarter of 2023, KPR grew 12% and KKB grew 15%. In the second quarter of 2023, consumption credit is expected to grow higher than in the first quarter. (LK/LM)