Incoming bids in last SUN auction hit IDR 47.79 trillion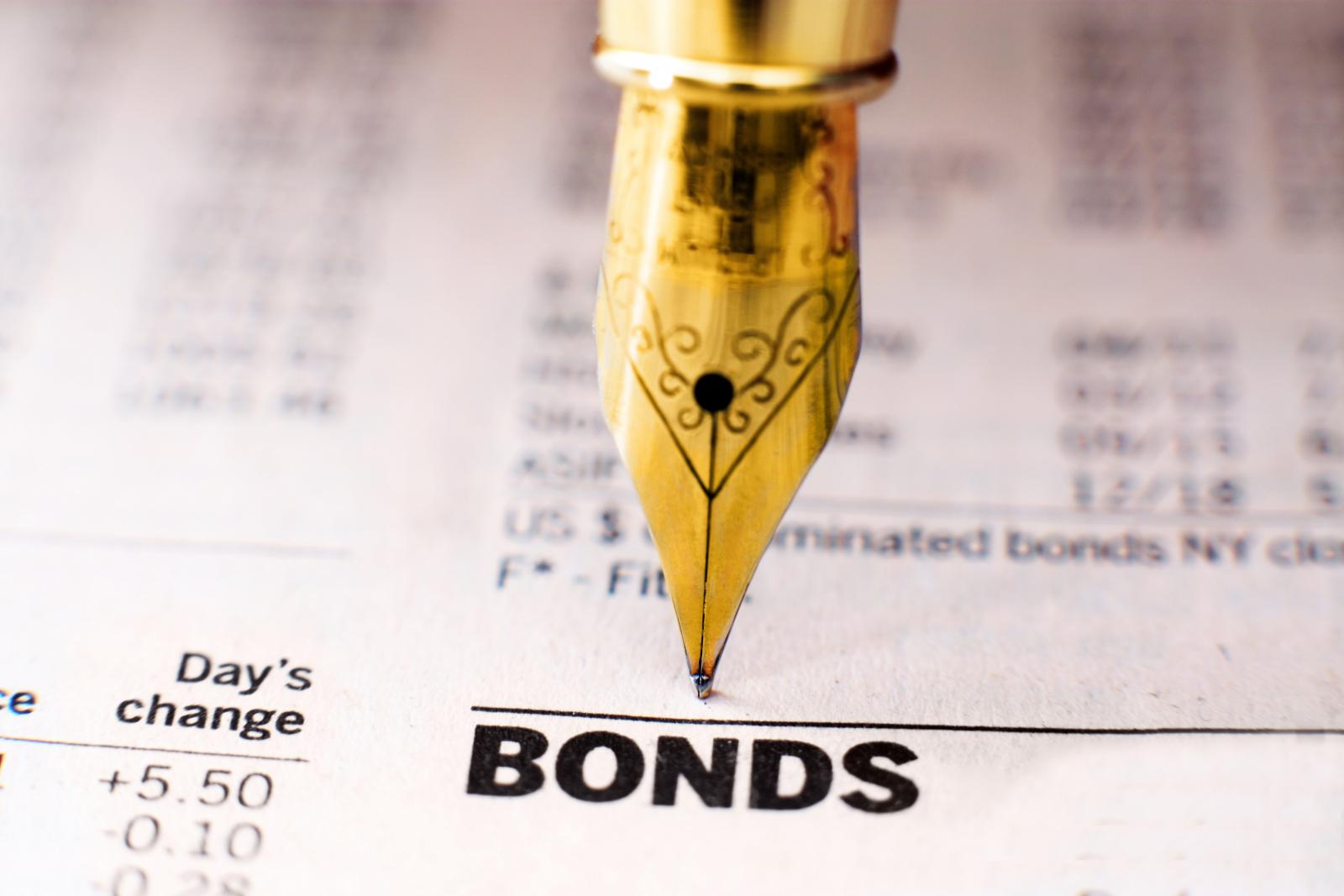 JAKARTA. The total incoming bids recorded in the auction of 7 series of Government Securities last Tuesday (11/7) were recorded at IDR 47.79 trillion.
The incoming bids mostly came for FR0096, raking bids of IDR 13.96 trillion. Then, it was followed by incoming bids for Fr0095 of IDR 12.96 trillion, FR0098 of IDR 10.99 trillion, FR0087 of IDR 4.97 trillion, FR0089 of IDR 3.97 trillion, SPN12240411 of IDR 800 billion, and SPN12231012 of IDR 200 billion.
Out of those incoming bids, the Indonesian government only absorbed IDR 13 trillion.
According to IDNFinancials data, the government had conducted another SUN auction on June 27, 2023. In said round of auction, there were also 7 series put out to the public. The total incoming bids were at IDR 37.56 billion, while the awarded amount hit IDR 14 trillion. (KR/ZH)