Spindo eyes IDR 170 billion from bonds and sukuk issuance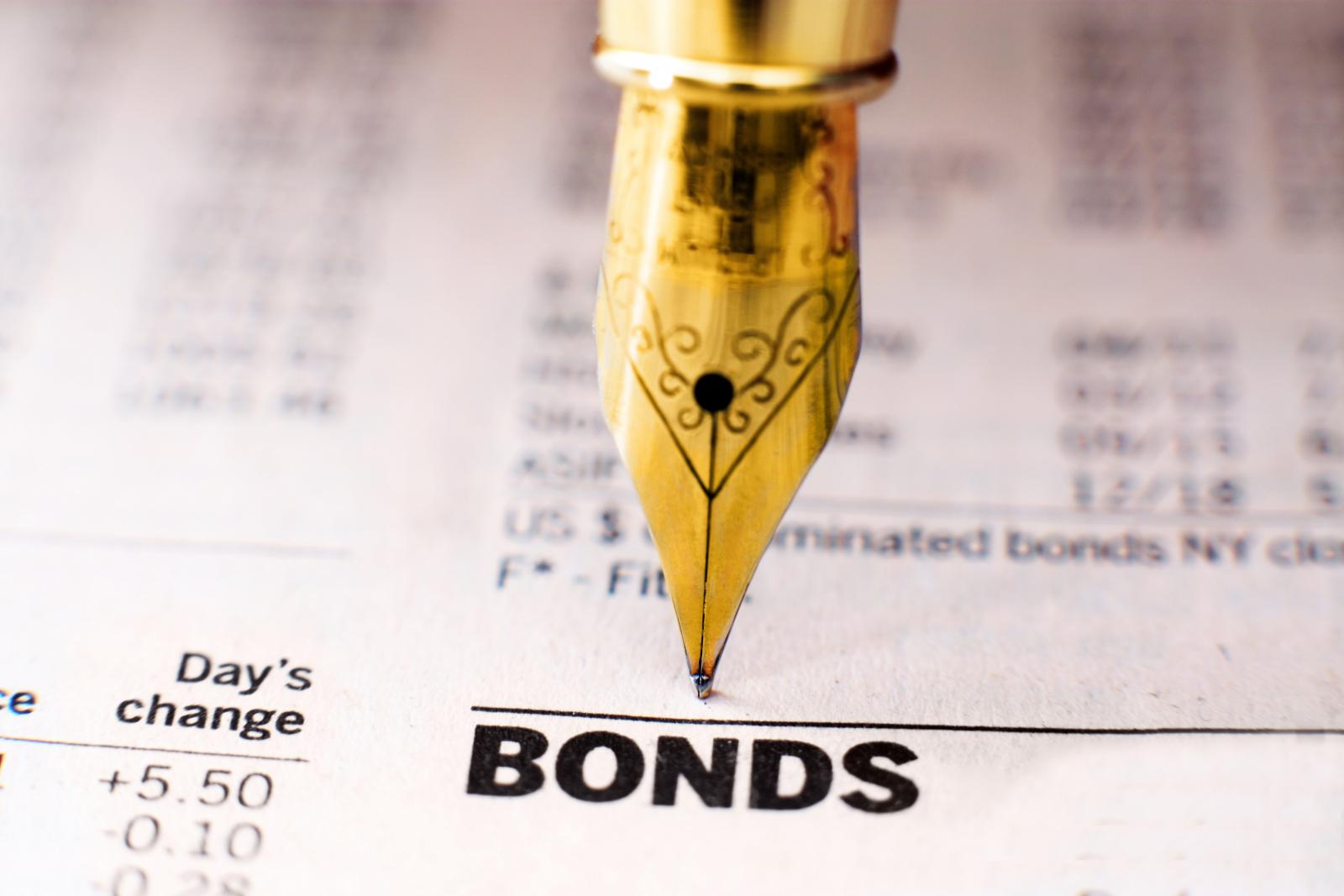 ISSP - PT. Steel Pipe Industry of Indonesia Tbk
Rp 290
JAKARTA. PT Steel Pipe Industry of Indonesia Tbk (ISSP), also known as Spindo, will issue bonds and sukuk ijarah with total principal of IDR 170 billion.
Approximately IDR 110.35 billion will be issued through Shelf-Registration Bonds II of Spindo Phase II Year 2023, while another IDR 59.65 billion is issued through Shelf-Registration Sukuk Ijarah I of Spindo Phase II Year 2023. Spindo has obtained an "idA-" and "idA-(sy)" rating for the upcoming bonds and sukuk.
The coupon offered for said bonds is 7% per annum, along with a tenor of 367 days. Meanwhile, the ijarah yield instalment attached to the sukuk is IDR 4.17 billion, with the same tenor.
In the prospectus, the management said that the entire proceeds gained from the issuance of bonds and sukuk ijarah will be used to pay some portion of the company's debts. The total debts that will be paid by the company clock up to IDR 109.16 bilion.
Spindo has assigned PT BCA Sekuritas, PT Sucor Sekuritas, and PT Indo Premier Sekuritas as the underwriter for the bonds and sukuk ijarah issuance, whereas PT Bank Rakyat Indonesia (Persero) Tbk (BBRI) will step in as the trustee.
The public offering of bonds and sukuk ijarah of Spindo is scheduled to take place from July 31 to August 1, 2023. The distribution will follow on August 4, 2023, while the listing on Indonesia Stock Exchange will conclude the process on August 7, 2023. (KR/ZH)