PNM Venture Capital to issue MTN of IDR 150 billion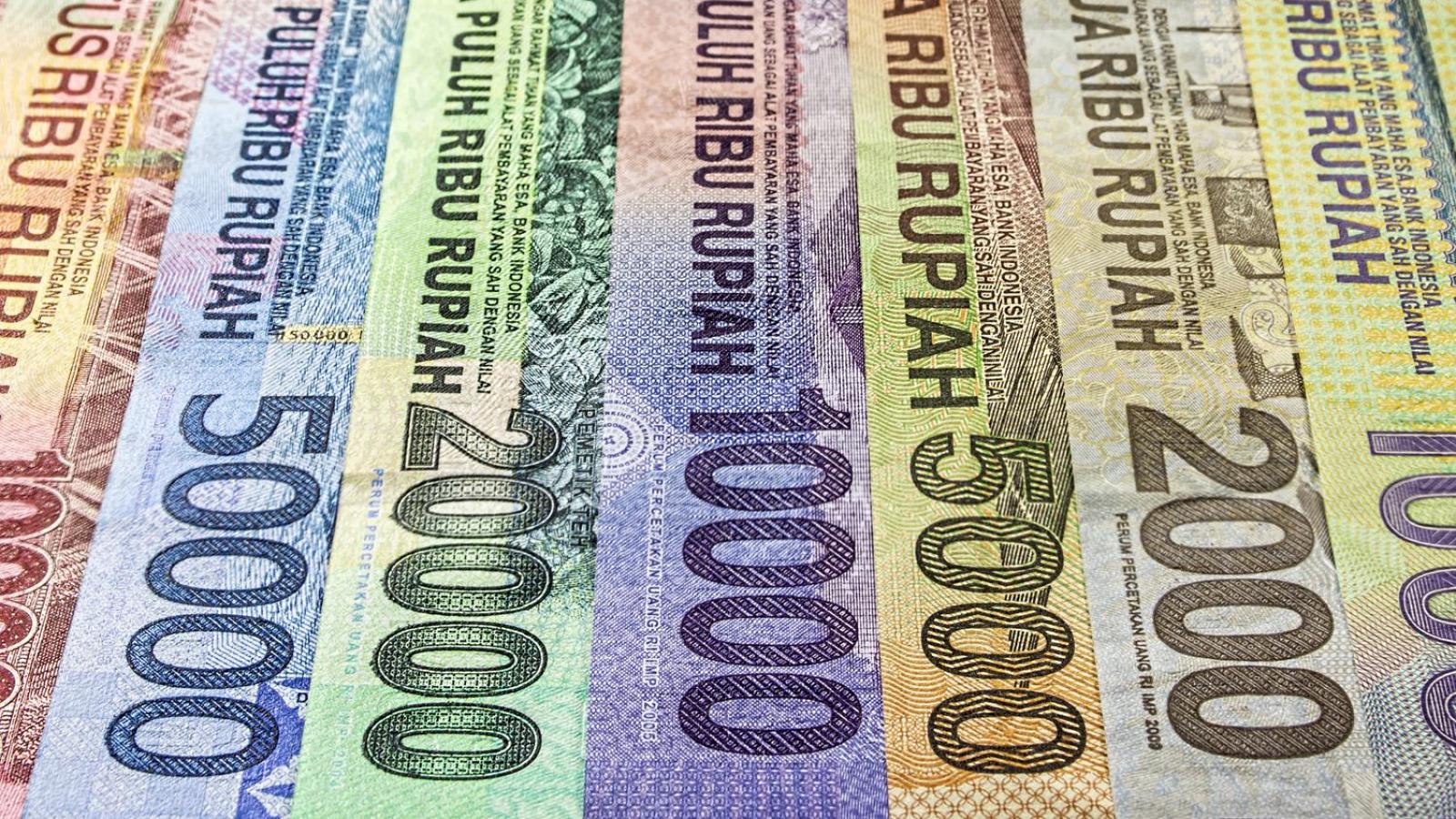 JAKARTA. PT Permodalan Nasional Madani Venture Capital, or PNM Venture Capital in short, has issued Series B of MTN III Year 2022 with a principal of IDR 150 billion.
These securities have been registered in the Indonesia Central Securities Depository under code MTN NMVC03BXMF. The coupon attached to this MTN is 10.25% per annum.
The electronic distribution of MTN is carried out today (25/7). The interest will be paid every three months until its maturiry date on January 25, 2026.
PNM Venture Capital has assigned PT Bank Rakyat Indonesia (Persero) Tbk (BBRI) as the trustee of this MTN issuance.
According to IDNFinancials data, PNM Venture Capital had previously offered Series A of the same MTN in January 2023. The MTN was offered with a principal of IDR 200 billion and the same coupon rate of 10.25% per annum, and a tenor of three years. (KR/ZH)