Merdeka Copper Gold eyes IDR 2.55 trillion in bonds issuance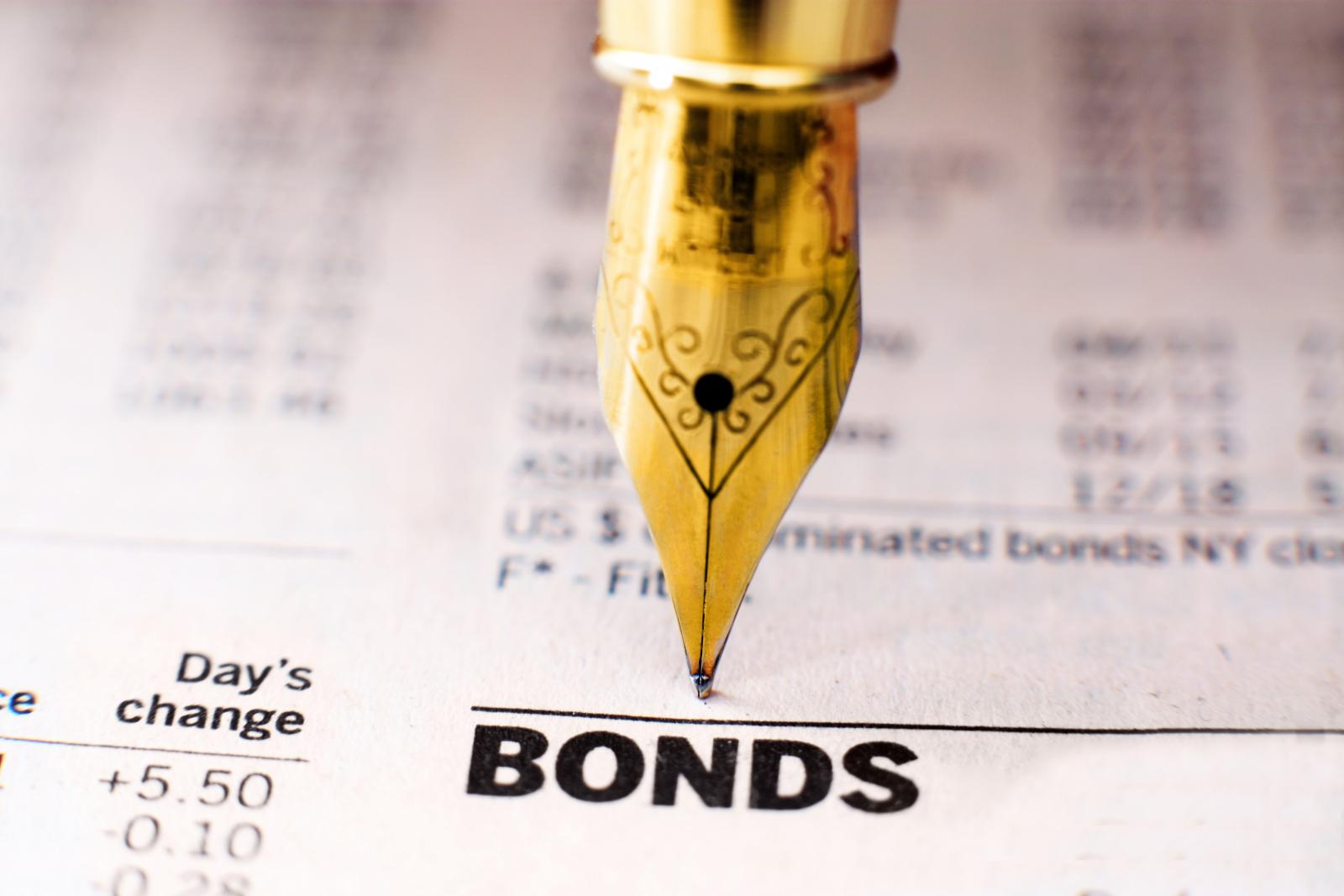 MDKA - PT. Merdeka Copper Gold Tbk
Rp 2.590
JAKARTA. PT Merdeka Copper Gold Tbk (MDKA) will issue Shelf-Registration Bonds of MDKA Phase III Year 2023 with a total principal of IDR 2.55 trillion.
These bonds are a part of a more extensive public offering program of Shelf-Registration Bonds IV of MDKA with a total target of IDR 15 trillion. Previously, the Phase I bonds were issued in December 2022 with a distributed amount of IDR 3.1 trillion, while the Phase II was offered in March 2023 worth IDR 2.5 trillion.
During the Phase III issuance, the bonds will be offered in two series with a total principal of IDR 1.08 trillion for series A and IDR 1.47 trillion for series B. The series A bonds were equipped with a coupon of 6.75% per annum and tenor of 367 days, while series B has a coupon of 8% per annum and tenor of 3 years.
In the issued prospectus, MDKA will allocate approximately 58% of the proceeds of the bonds issuance to pay off maturing bonds on September 8, 2023. Then, another 6% will be used to pay off another set of bonds maturing on September 9, 2023. The remaining portion will be spent as working capital for the company and subsidiaries.
The public offering of Bonds of MDKA Phase III took place on July 31 and August 1, 2023. Then, the listing on Indonesia Stock Exchange (IDX) is scheduled on August 7, 2023. (KR/ZH)