Indonesian govt aims for IDR 14 trillion in next week's SUN auction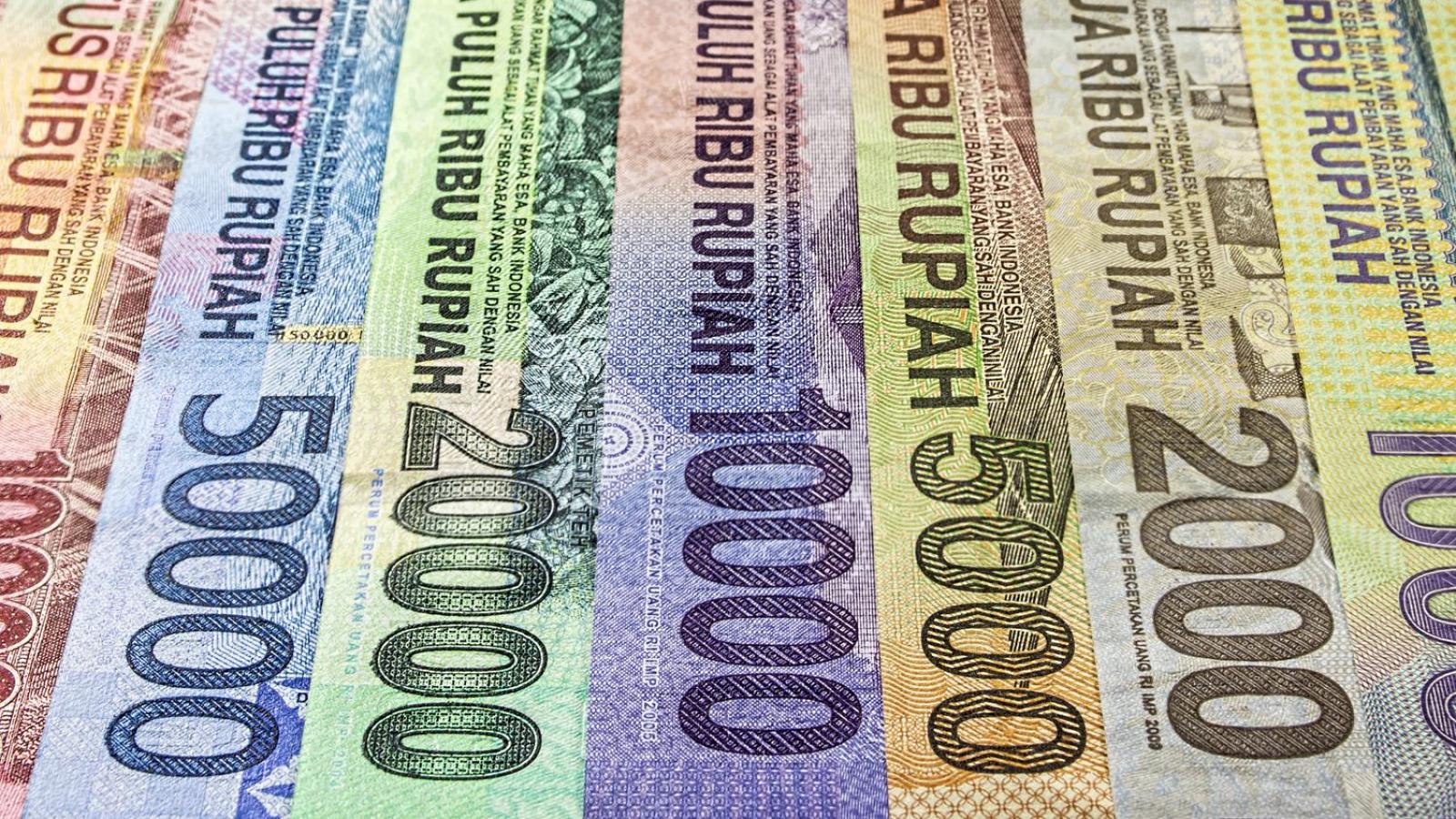 JAKARTA. The Indonesian government once again is holding a Government Bond (SUN) auction on Tuesday (8/8) next week, with an indicative target of IDR 14 trillion.
There are 8 series that will be offered at the auction next week, consisting of 2 series of Treasury Bills (SPN) and 6 series of FR series of State Bonds (ON).
The coupon rate offered for the SPN series is in the form of a discount. Meanwhile coupons for the ON series range from 6.47% to 7.12%.
For the record, the Government of Indonesia is also again offering the FRSDG001 series. This is the first Sustainable Development Goals (SDGs) Bond series to be offered through auction on the domestic primary market. Previously, the Government of Indonesia had also held an auction for SDGs Bonds in 2021 on the global market.
The SUN auction on Tuesday will be held using an auction system organized by Bank Indonesia. The auction is open, using the multiple price method. In practice, all parties can make a purchase offer (bid) in the auction, through bidders who have been regulated by the Ministry of Finance. (KR/LM)