Friday morning saw JCI slipped after a quick surge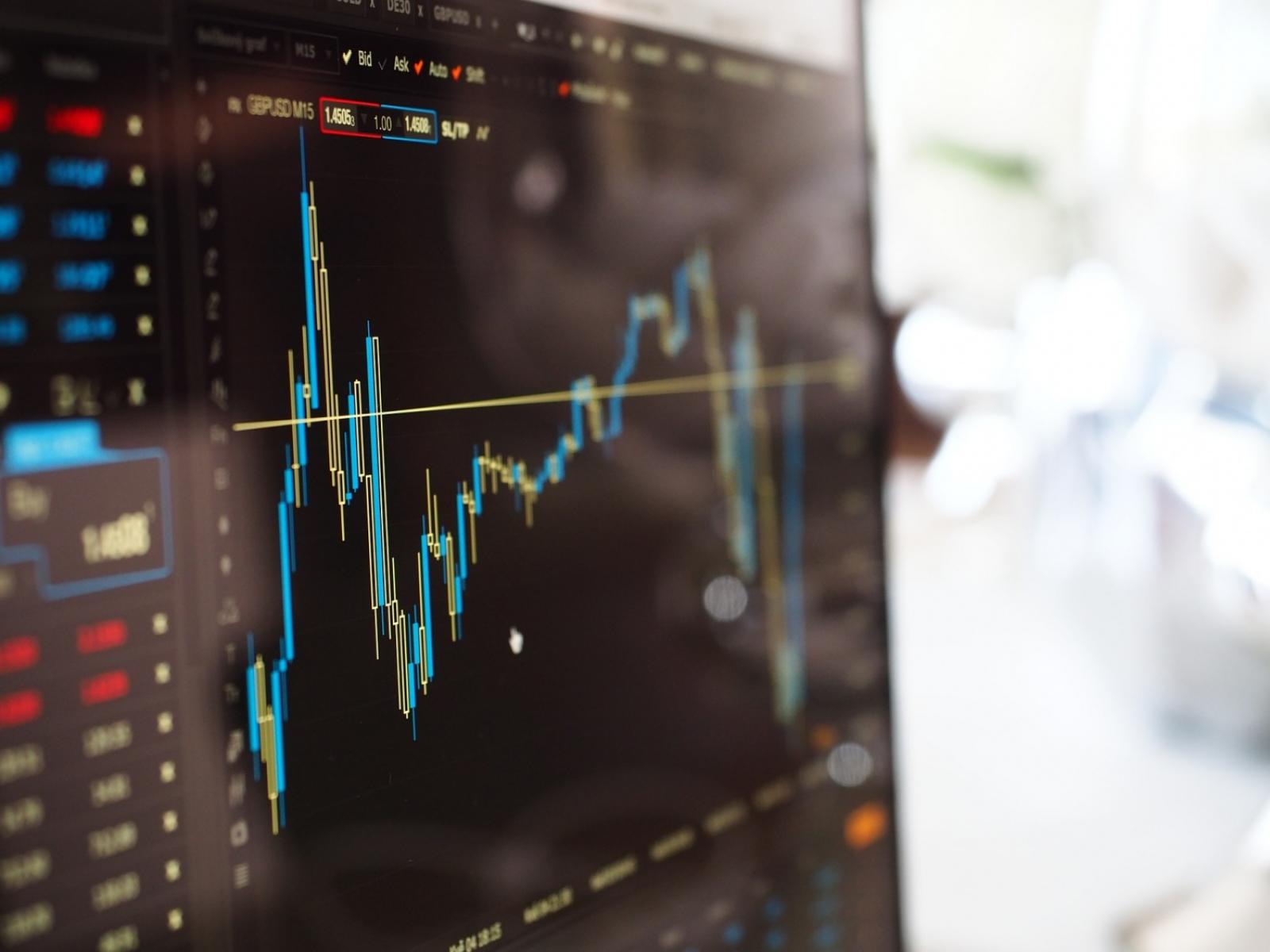 BNII - PT. Bank Maybank Indonesia Tbk
Rp 252
JAKARTA – Jakarta Composite Index (JCI) weakened a moment after the opening bell on Friday morning (11/8). At 9.40 AM WIB, JCI was at 6,877.04, slipping from 6,898.18 seen at 9 AM WIB.
Other indexes also reported weakening trends in today's morning session. LQ45, consisting of 45 constituents, was seen corrected 0.12% to 965.288, similar to IDX30 that dropped 0.18% to 500.535 and IDX80 that stumbled 0.21% to 132.621.
Several of blue-chip stocks that showed reductions include PT Astra International Tbk (ASII), PT Astra Agro AALI, PT Alam Sutera Tbk (ASRI), PT Avia Avian Tbk (AVIA), PT Bank Mandiri (Persero) Tbk (BMRI), dan PT Bank Maybank Indonesia Tbk (BNII). Di sisi lain, saham emiten yang berada di zona hijau yakni, PT Sumber Alfaria Trijaya Tbk (AMRT), PT Ashmore Asset Management Indonesia Tbk (AMOR), PT CIMB Niaga Tbk (BNGA), PT BPD Bank Jatim Tbk (BJTM), PT BFI Finance Indonesia Tbk (BFIN), and PT Bank Central Asia Tbk (BBCA).
JCI condition this morning was surely different from yesterday's (10/8) trend, in which JCI strengthened and demonstrated positive trend until the end of the first session, even went on until the closing bell of the day. The index rose 0.26% to 6,893.276 until the end of the trading day at 4 PM WIB. The total traded shares were 21.37 billion units, all recorded within 1.13 million transactions, all of which were equal to IDR 27.48 trillion. (LK/ZH)