Friday morning, JCI still reported contractions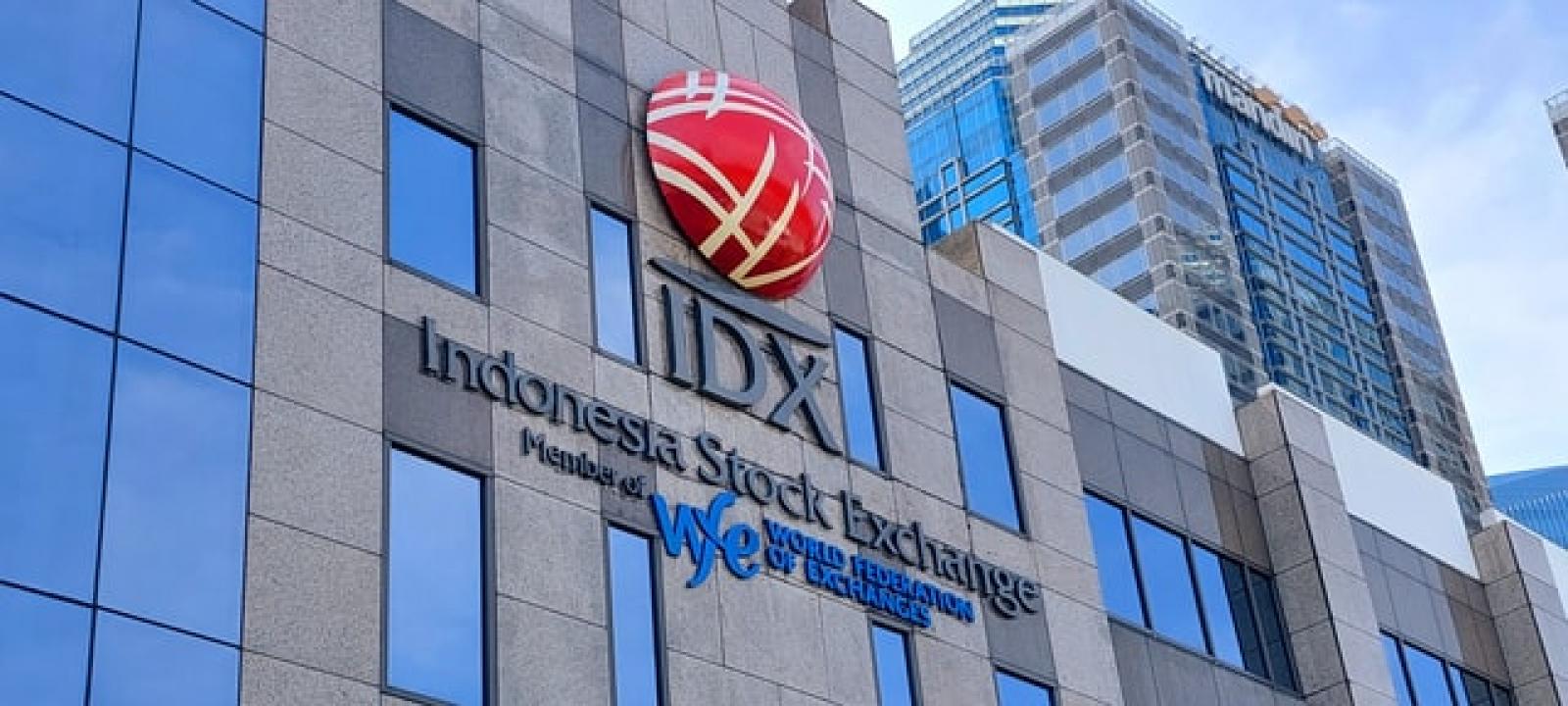 CPIN - PT. Charoen Pokphand Indonesia Tbk
Rp 5.000
JAKARTA – Jakarta Composite Index (JCI) was corrected down this morning (25/8), continuing the weakening trend seen at yesterday's (24/8) closing bell. Earlier this morning, JCI opened at 6,899.41 before declining to 6,980.17 at 9.05 AM WIB.
The Indonesia Stock Exchange (IDX) data today (25/8) shows that JCI continued to srink to 6,877.47 at 11.15 AM WIB. It is in contrast with yesterday's JCI trend, positively corrected to over 6,900. In fact, JCI had indicated consistent growth for three days in a row since Tuesday (22/5).
Several indexes then replicate this slippage, including LQ45 that was corrected 0.28% to 953.714, IDX30 that went 0.27% down to 494.185, as well as IDX80 that slipped 0.26% to 131.807.
Until 11.22 AM WIB, blue-chip stocks that were shifting down included PT Astra Agro Lestari Tbk (AALI), PT ABM Investama Tbk (ABMM), PT Ace Hardware Indoensia Tbk (ACES), PT Acset Indonusa Tbk (ACST), PT Adhi Karya (Persero) Tbk (ADHI), and PT Astra International Tbk (ASII).
On the other hand, several others showed increase. Among them were PT Bank Central Asia Tbk (BBCA), PT Bank Danamon Tbk (BDMN), PT Blue Bird Tbk (BIRD), PT Charoen Pokhpand Indonesia Tbk (CPIN), and PT Elang Mahkota Teknologi Tbk (EMTK). (LK/ZH)