Incoming bids reached IDR 21.28 trillion at state sukuk auction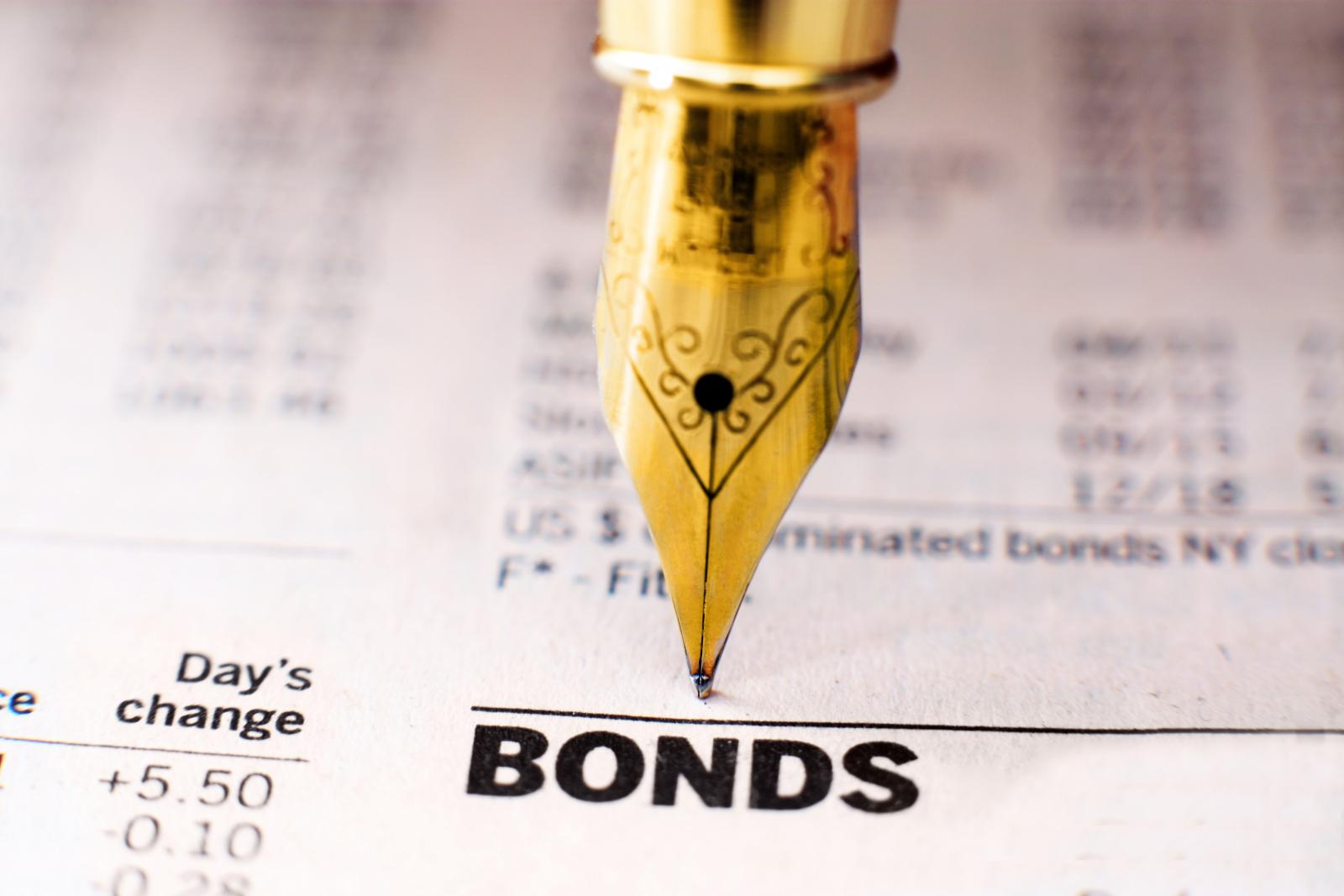 JAKARTA. The total incoming bids recorded in the auction of Government Sharia Securities (lit. Surat Berharga Syariah Negara/SBSN) on August 29, 2023, were recorded at IDR 21.28 trillion.
Most of those incoming bids were directed to PBS036, attracting bids worth IDR 13.4 trillion. Then, bids for PBSG001 reportedly reached IDR 2.22 trillion, followed by bids for SPNS14022024 of IDR 2.05 trillion, PBS003 of IDR 1.71 trillion, PBS037 of IDR 1.35 trillion, and PBS033 of IDR 0.53 trillion.
Meanwhile, the highest average weighted yield is the one attached to PBS033 of 6.76%. Then, it was followed by the average yield for PBS037 of 6.59%, PBSG001 of 6.19%, PBS036 of 6.17%, PBS003 of 6.07%, and SPNS14022024 of 4.87%.
"The total awarded amount from those six offered series is IDR 6 trillion," Directorate-General of Budget Financing and Risk Management of the Ministry of Finance, revealed in the official statement.
For the record, the total awarded amount in said state sukuk meets the indicative target set previously. In this auction, Indonesian government sets up projects/activities in the 2023 State Budget, as well as state assets, as underlying assets for auctioned sukuk. (KR/ZH)