Indonesian govt will hold another state sukuk auction next week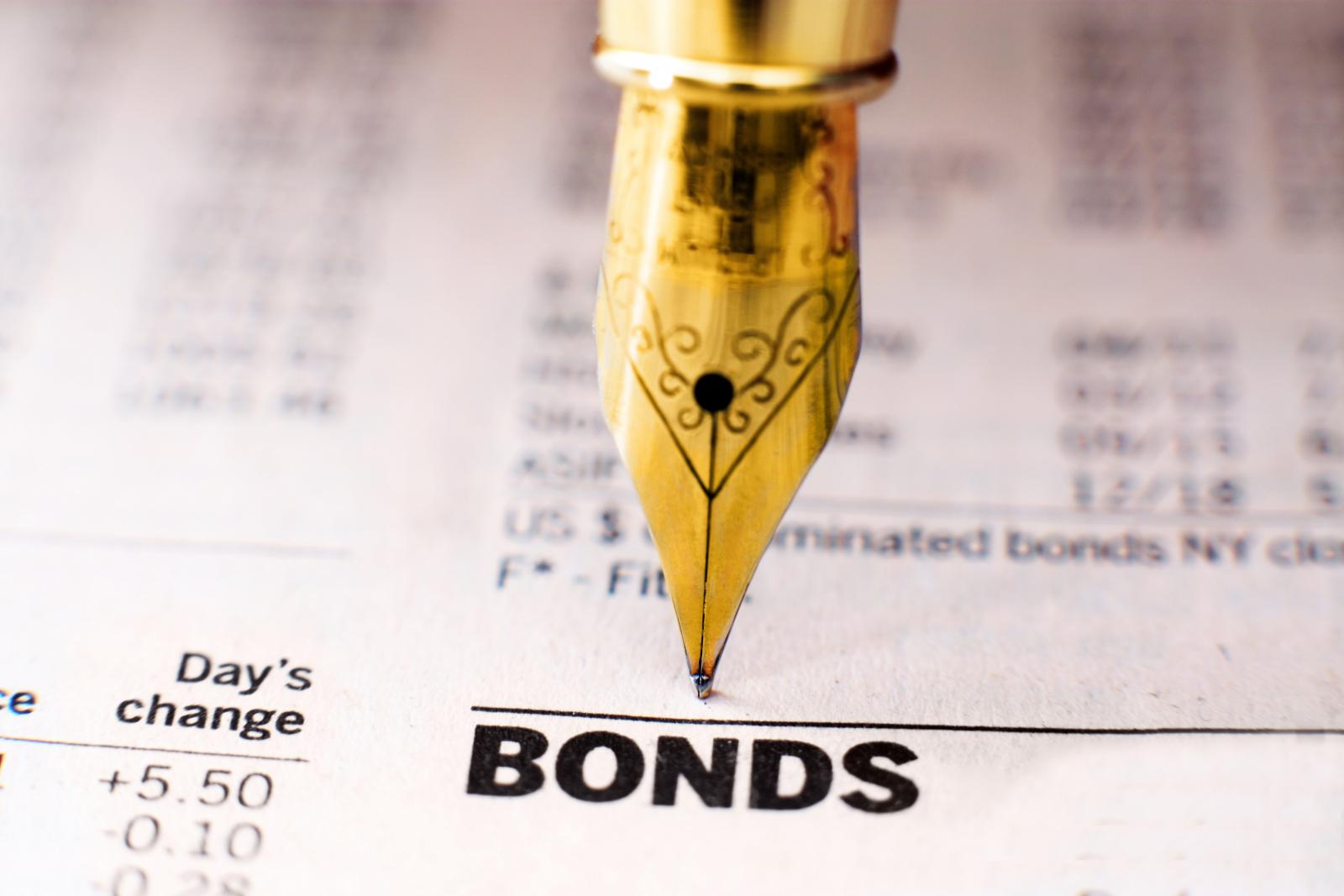 JAKARTA. The Indonesian government once again will hold an auction of Government Sharia Securities (SBSN) or government sukuk on Tuesday (12/9) next week, with an indicative target of IDR 6 trillion.
There are 6 series of state sukuk that will be offered at auction next week. The details consist of 1 series of Sharia State Treasury Letters (SPN-S) and 5 series of Project Based Sukuk (PBS).
The SPN-S series is offered in exchange for a discount. Meanwhile, PBS series are offered with rewards ranging from 5.37% to 6.87%.
The auction will be held using an auction system organized by Bank Indonesia as the SBSN auction agent. The auction will be held openly, using various pricing methods.
All parties can submit purchase offers (bids) in the auction. However, the purchase offer is submitted through the main dealer, which has been approved by the Ministry of Finance. (KR/LM)