Sharia unit of BFI Finance: small contribution, huge growth up to 44%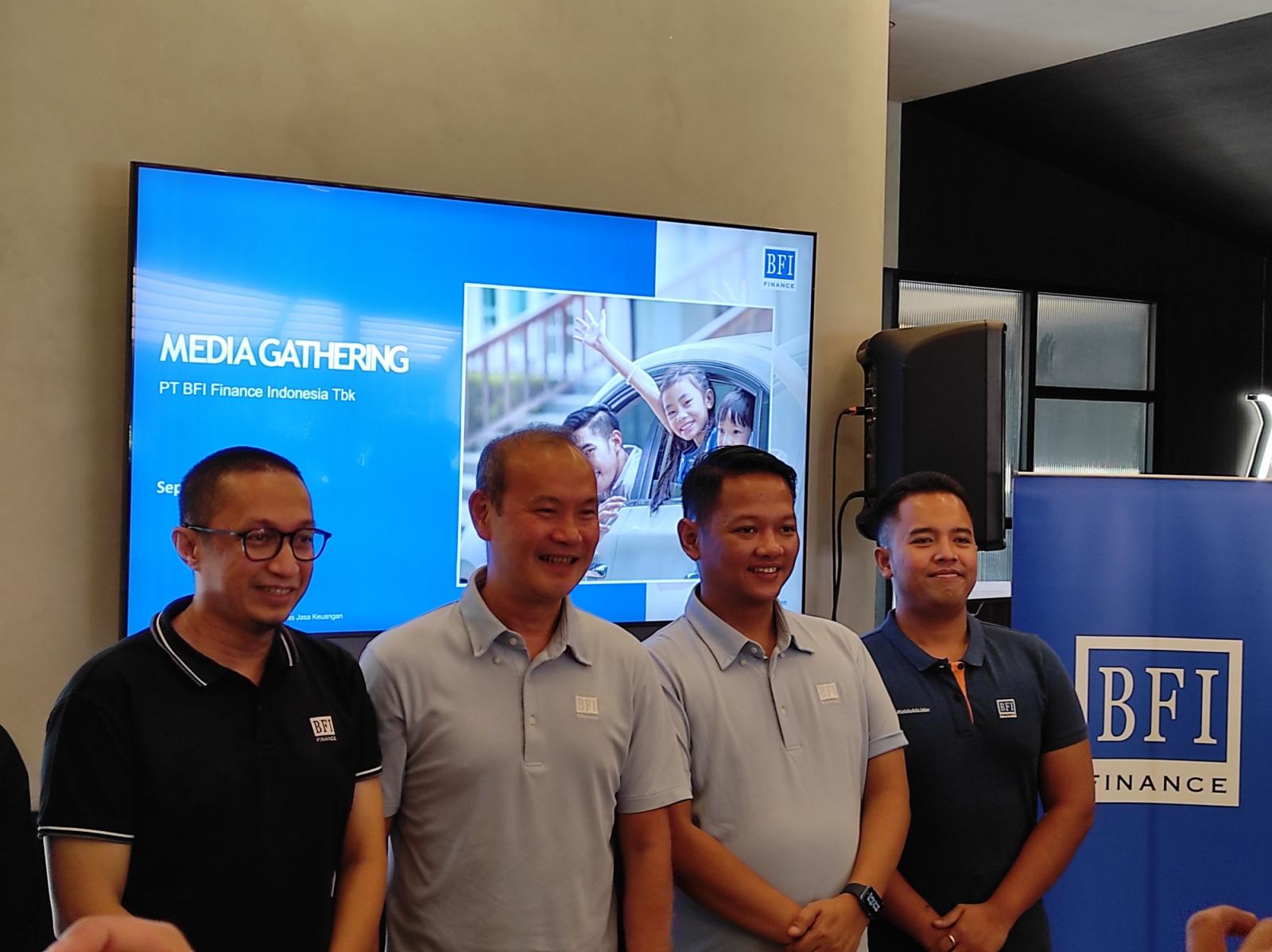 BFIN - PT. BFI Finance Indonesia Tbk
Rp 1.125
JAKARTA – Until the end of June 2023, the contribution of Sharia Business Unit of PT BFI Finance Tbk (BFIN) towards total financing were still recorded at approximately 2.2%. However, its annual growth soared high up to 44% year-on-year (yoy).
"Until the end of June, sharia financing reached approximately IDR 193 billion," Deni Nasri, Sharia Business Unit Vice President of BFI Finance, revealed. With this positive trend, he is optimistic that sharia financing can grow by 20%-to 25% by the end of this year. Meanwhile, asset growth is projected to jump as high as 40% to 50%.
Sharia Unit of BFI Finance has been established since 2018. "Until the end of June 2023, we have established 45 branch offices that offer sharia products. This year, we try to maximise these 45 network points," Nasri added.
In terms of composition of financing disbursed by BFIN, until the end of Q2 2022, property-oriented and sharia financing is still behind, only contributing 4%. The top three segments consist of used car financing of 59%, used motorcycle of 15%, and heavy equipment financing of 12%.
Sudjono, Director of Finance of BFI Finance, still expressed his appreciation towards sharia unit's growth, which proliferated in the past year. "We hope that, in the future, the role of sharia unit will improve," he added.
For the rest of the year, Nasri will drive the sharia unit to market and grow My B-Share product, a sharia multipurpose financing that was recently launched and authorised by OJK last October. (ZH)