Equity at deficiency, OCAP still earns from forex gains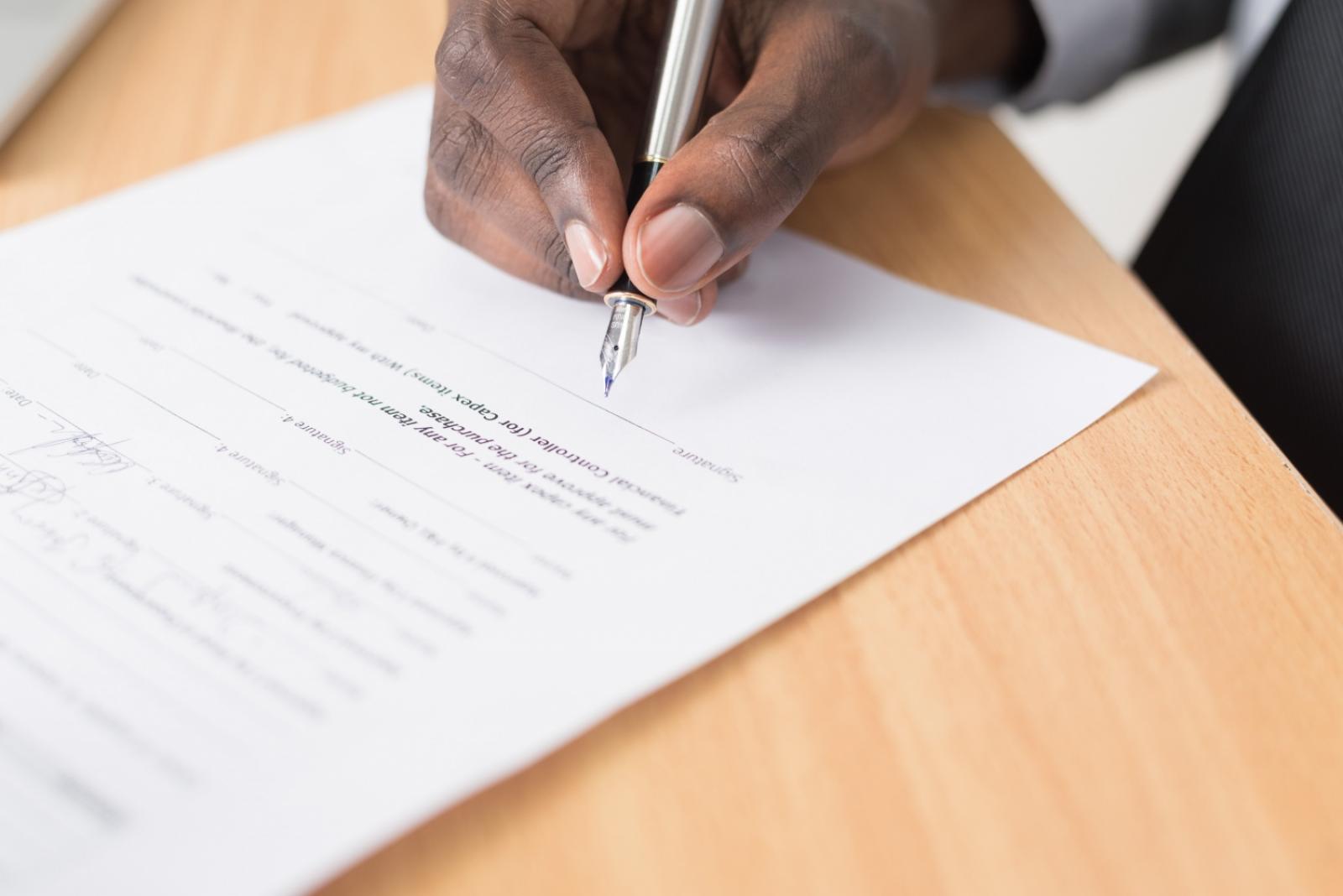 OCAP - PT. Onix Capital Tbk
Rp 0
JAKARTA – Although it reported zero income from its main source, PT Onix Capital Tbk (OCAP) still managed to book a profit in the first half of 2023. This achievement is made amidst the struggle of OCAP with its equity deficiency of IDR 219.48 billion as of H1 2023.
Quoted from its H1 2023 Financial Report today (11/9), this company recorded zero income from its primary business segment. However, it posted income from other sources, including foreign exchange (forex) gains of IDR 10.15 billion, interest income of IDR 20.58 million, and others of IDR 44.35 million. Its profit even increased to IDR 7.19 billion, turning the tables around from the loss of IDR 8.56 billion in the same period last year.
OCAP booked zero revenue after shutting down its subsidiaries, PT Onix Sekuritas (OS) and PT Menteng Medikal Indonesia (MMI), a subsidiary of PT Onix Investama (OI). The dissolvement of MMI is also due to the termination of partnership between OI and its business partner as of June 2020.
In the information disclosure, Mauritius Ray, Director of OCAP, said that MMI is one of the main sources of income of OCAP. Therefore, this winding up will definitely affect the business stability.
Last week (8/9), OCAP's stock was recorded at IDR 0, a drastic downturn from IDR 159 per share as of June 19, 023. The market capitalisation of this company was also at its lowest since it first operated. In August 2023, the number of shares clocked up to 273.20 million shares. The shareholders consist of Hardjanto 8%, UOB Kay Hian (Hong Kong) 45%, Djajusman Surjo 35%, and the public 12%. (LK/ZH)