Incoming bids in SBSN auction hit IDR 31.33 trillion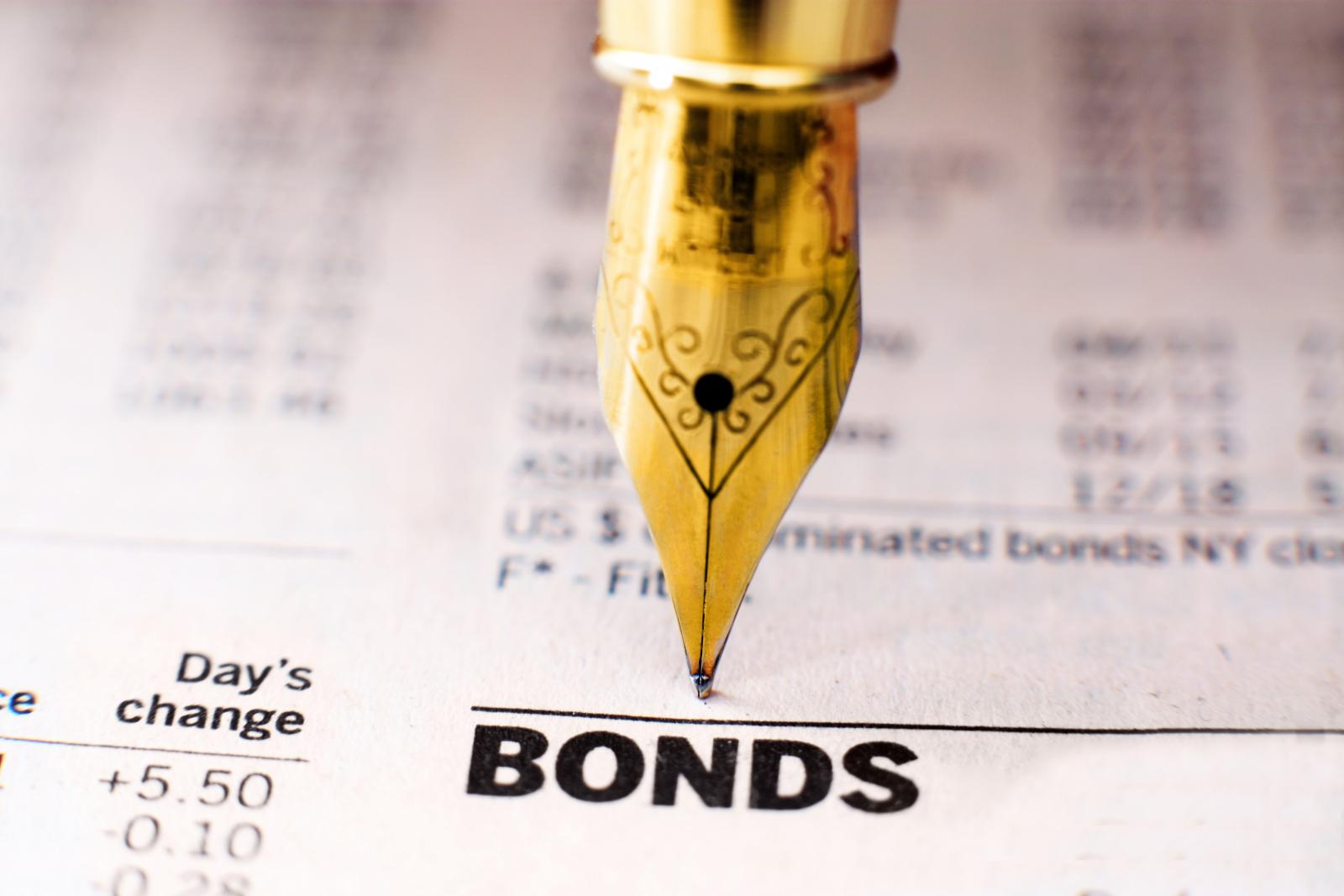 JAKARTA. The total incoming bids recorded in the auction of Government Sharia Securities (lit. Surat Berharga Syariah Negara/SBSN) or State Sukuk on September 12, 2023, reached IDR 31.33 trillion.
In said auction, there are 6 series of sukuk offered in this auction. The highest offers were made for PBS036 with total incoming bids of IDR 17.27 trillion. Then, PBS033 recorded incoming bids of IDR 4.51 trillion, followed by PBD037 of IDR 3 trillion, PBS034 of IDR 2.28 trillion, PBS003 of IDR 2.26 trillion, and SPNS12032024 of IDR 2 trillion.
However, the awarded amount for these 6 series only clocked up to IDR 9 trillion.
The awarded amount of PBS003 was IDR 4.1 trillion, followed by PBS037 IDR 2.6 trillion, PBS034 of IDR 2 trillion, and PBS036 of IDR 200 billion. Indonesian government did not win any incoming bids for SPNS12032024 and PBS003. (KR/ZH)