Indonesian govt to hold another IDR 14 trillion SUN auction next week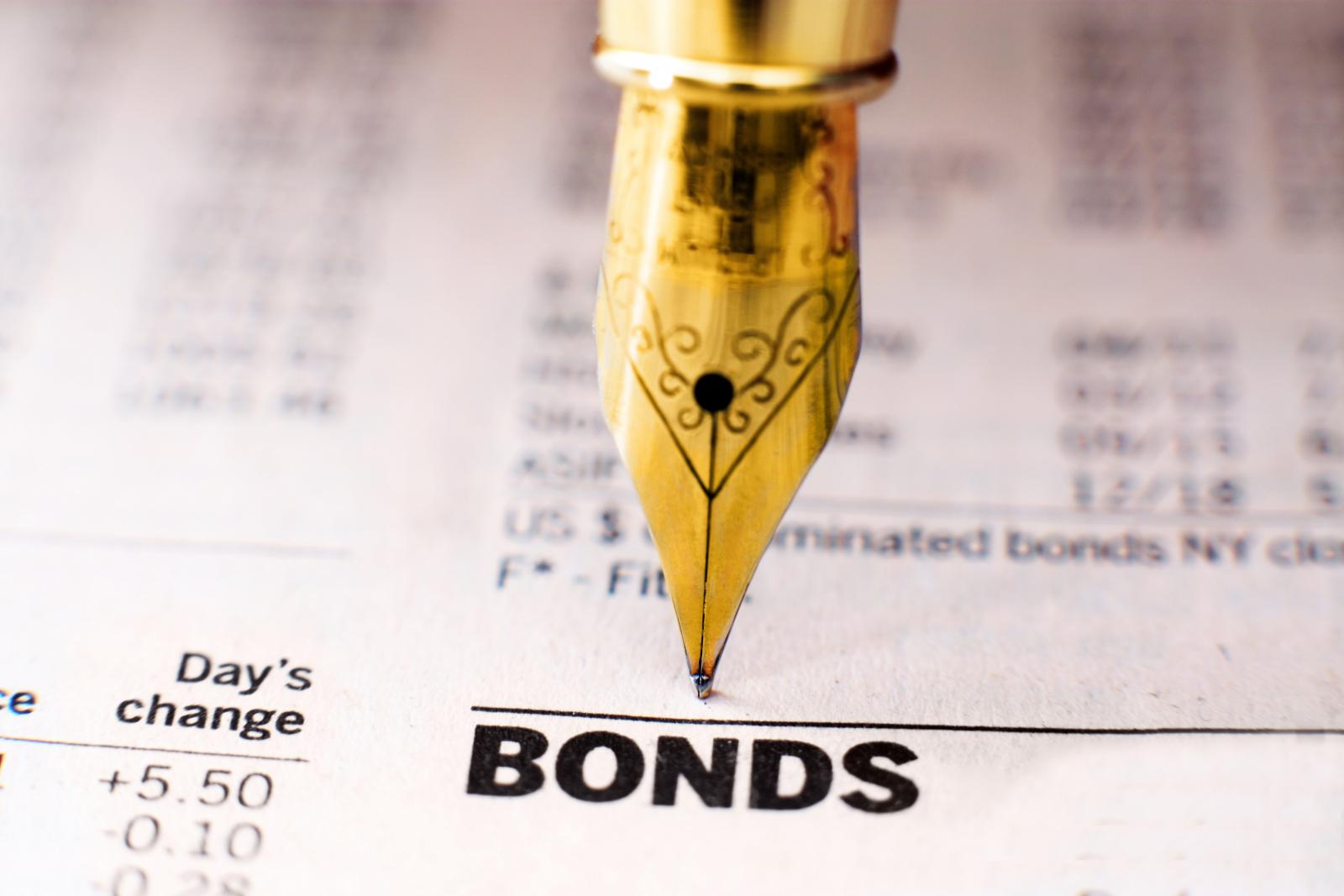 JAKARTA. The Indonesian government will hold another auction of Government Debt Securities (SUN) on Tuesday (19/9) next week, with an indicative target of IDR 14 trillion.
There are 7 series of SUN that will be offered in the auction, with details of 2 series of State Treasury Notes (SPN) and 5 series of State Bonds (ON). The two SPN series are offered with coupon rates in the form of discounts, while the 6 ON series are offered with coupons ranging from 6.37% to 7.12%.
SUN sales will be carried out using an open auction system organized by Bank Indonesia. All parties may submit competitive purchase offers, through designated primary dealers.
According to idnfinancials.com data, the previous SUN auction was held on September 5 2023. In this auction, the total number of bids submitted was recorded at IDR 20.02 trillion. Meanwhile, the nominal amount won was IDR 13.2 trillion.
Then on September 12 2023, the Indonesian Government also held an auction of Government Sharia Securities (SBSN) or government sukuk. The total number of bids entered in the state sukuk auction was recorded at IDR 31.33 trillion, with a nominal amount won IDR 9 trillion. (KR/LM)