Bank Tabungan Negara to issue LTN of IDR 404.75 billion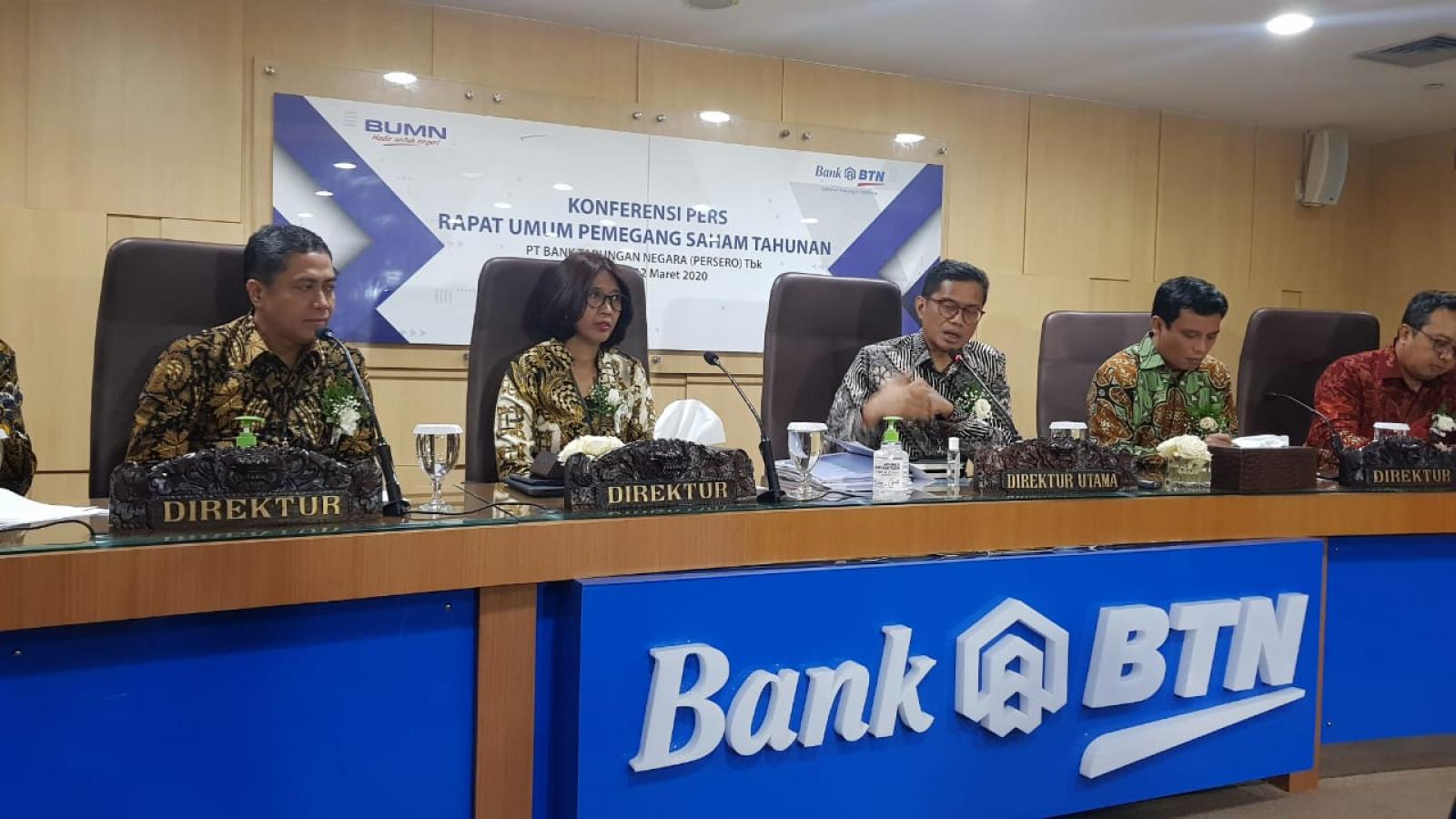 JAKARTA. PT Bank Tabungan Negara Tbk (BBTN) once again issues securities in the form of Long-Term Notes (LTN) with total principal of IDR 404.75 billion.
This issuance is the Phase II of LTN of BBTN IV Year 2023. The LTN has been registered to Indonesia Central Securities Depository Services (KSEI) under code ISIN IDH000075506.
LTN is offered with a coupon of 1.37% per annum (fixed), which will be paid every three months. The tenor offered for the securities is set to 168 months.
The trading and transfer unit for LTN BBTN has been set to IDR 8.5 billion.
The electronic distribution of LTN is scheduled to take place on September 15, 2023. The first round of interest payment will be made on December 15, 2023, while the LTN will mature on September 15, 2037. (KR/ZH)