Once postponed, PYFA to re-offer bonds of IDR 400 billion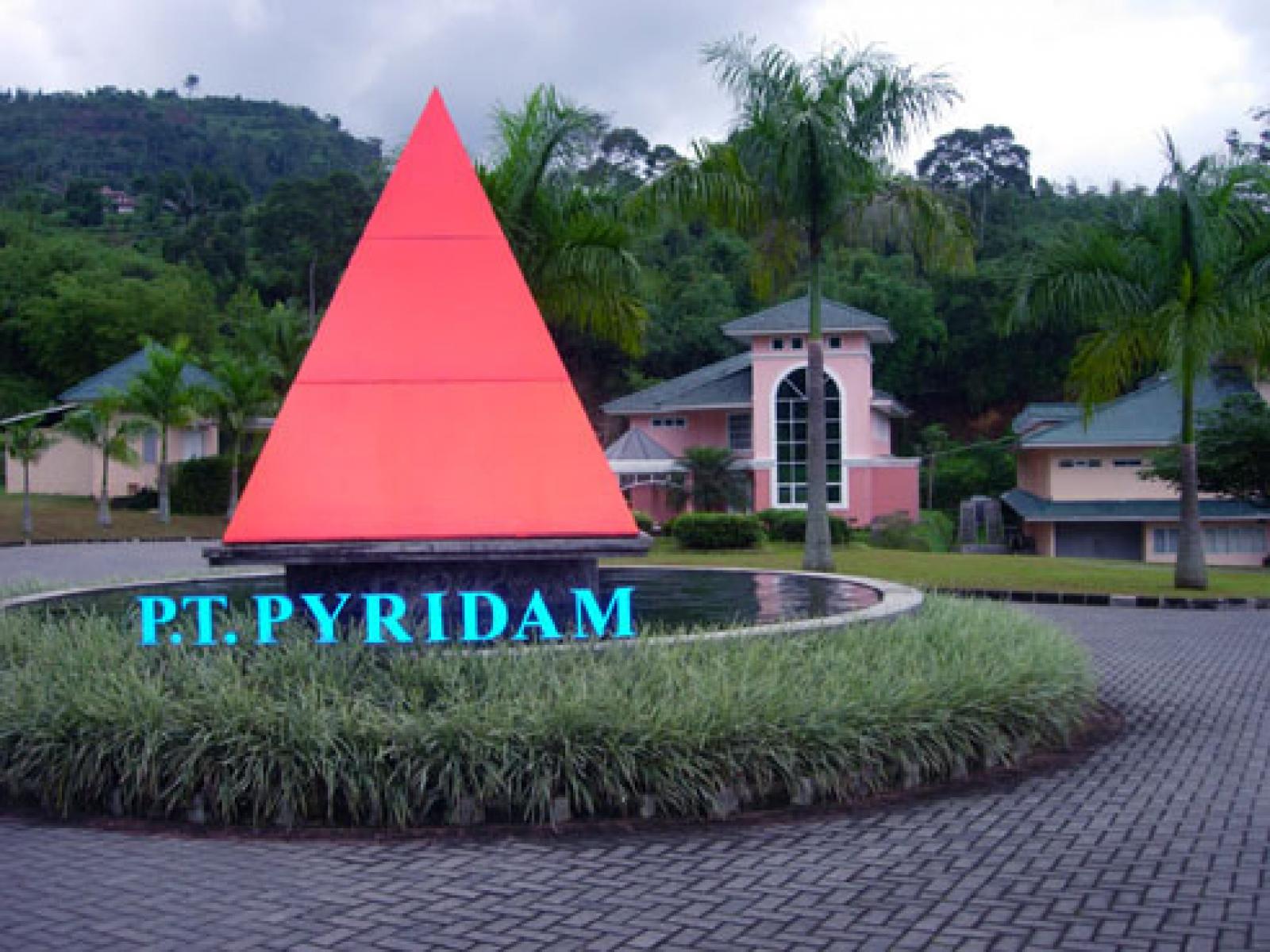 PYFA - PT. Pyridam Farma Tbk
Rp 1.250
JAKARTA. PT Pyridam Farma Tbk (PYFA) once again offers Shelf-Registration Bonds I of PYFA Phase II Year 2023 with a total principal of IDR 400 billion.
The public offering of bonds was previously scheduled on September 11-12, 2023. However, last Thursday (14/9), the company announced the postponement of this bonds' issuance.
The management of PYFA said, in the information disclosure today (15/9), the public offering of said bonds will begin today (15/9). The distribution of these bonds will follow on September 20, 2023, concluded with the listing on Indonesia Stock Exchange (IDX) on September 21, 2023.
As mentioned by IDNFinancials before, the bonds offered by PYFA is equipped with a coupon of 9.50% per year, while the tenor is set to 2 years.
PYFA has assigned PT Aldiracita Sekuritas Indonesia as the underwriter for this bonds' issuance, while PT Bank KB Bukopin will act as trustee. (KR/ZH)