Barito Pacific's subsidiary to debut, offering 4.5 billion shares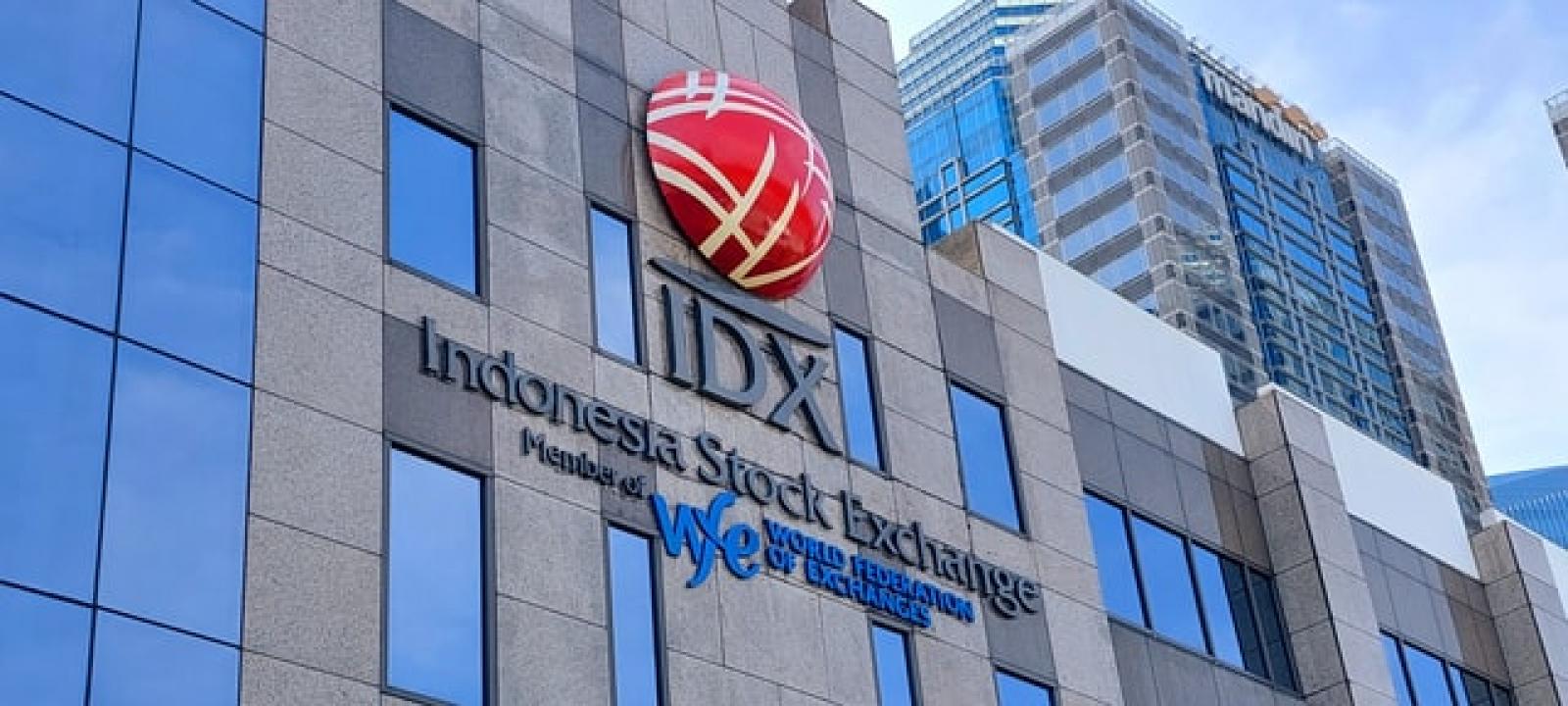 JAKARTA. PT Barito Renewables Energy Tbk (BREN), a holding company under PT Barito Pacific Tbk (BRPT), will conduct its initial public offering (IPO) of 4.5 billion shares in Indonesia Stock Exchange (IDX).
The number of shares issued by BREN is equal to 3.35% of its total issued and paid-up capital post-IPO. Each share is valued at IDR 150, while the offering price is set to a range between IDR 670 and IDR 780 per share.
Assuming that the IPO price is set to its highest, IDR 780 per share, BREN will potentially gain fresh funds of up to IDR 3.51 trillion from this corporate action.
As of now, 66.67% of BREN's shares is under the control of BRPT. Then, another 24.33% of shares belong to GE, followed by Jupiter Tiger Holdings of 4.50%, and Prime Hill Fund of 4.50%.
The book building of BREN's shares is scheduled to take place on September 18-25, 2023. Then, the public offering will follow on October 2-4, 2023, while the stock listing on the board is set to October 6, 2023.
In this IPO, BREN has reportedly assigned PT BNI Sekuritas as its lead underwriter. (KR/ZH)