Preparing new plant, INKP to issue bonds of USD 150 million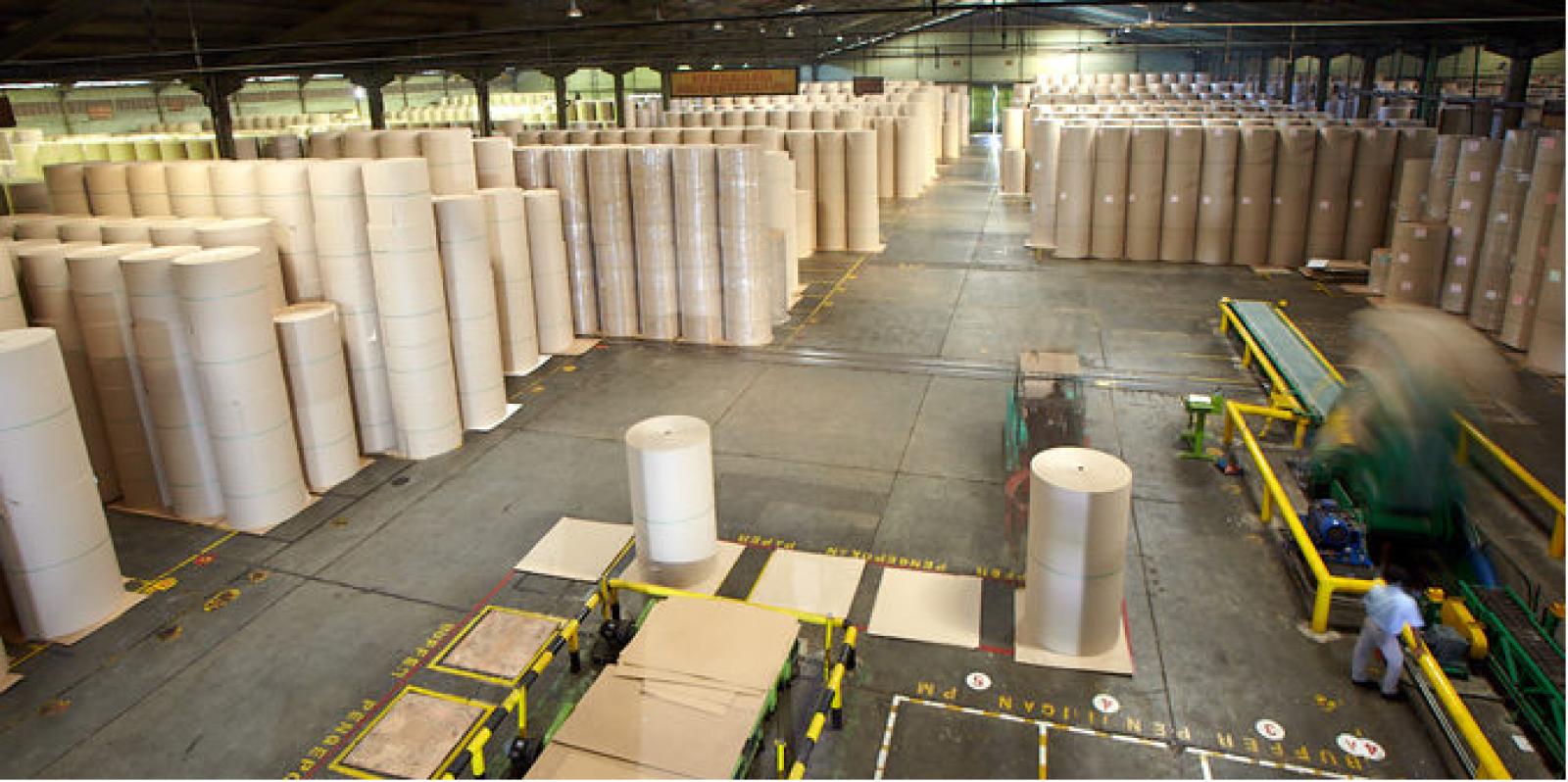 INKP - PT. Indah Kiat Pulp & Paper Tbk
Rp 11.200
JAKARTA. PT Indah Kiat Pulp & Paper Tbk (INKP), a pulp & paper manufacturing company under Sinarmas Group, will issue Shelf-Registration Bonds in USD I Phase I Year 2023, with a total principal of USD 150 million.
The bonds are a part of Public Offering of Shelf-Registration Bonds I of INKP with a target totalling USD 300 million.
It will be offered in two series, with a three-year tenor for series A and five-year tenor for series B. The total principal and coupon for each series has not been announced yet by INKP.
In the prospectus, INKP mentioned that approximately 75% of the proceeds of bonds' issuance will be spent for acquiring machine in new plant. Meanwhile, another 25% will be allocated to fund several civil projects in the company's latest plant.
The book building of INKP's bonds is set to September 18-22, 2023, followed by the main public offering on October 3-6. Then, the listing on Indonesia Stock Exchange will take place on October 12, 2023. (KR/ZH)