Barito Renewables Energy promises dividend payout of 60% post-IPO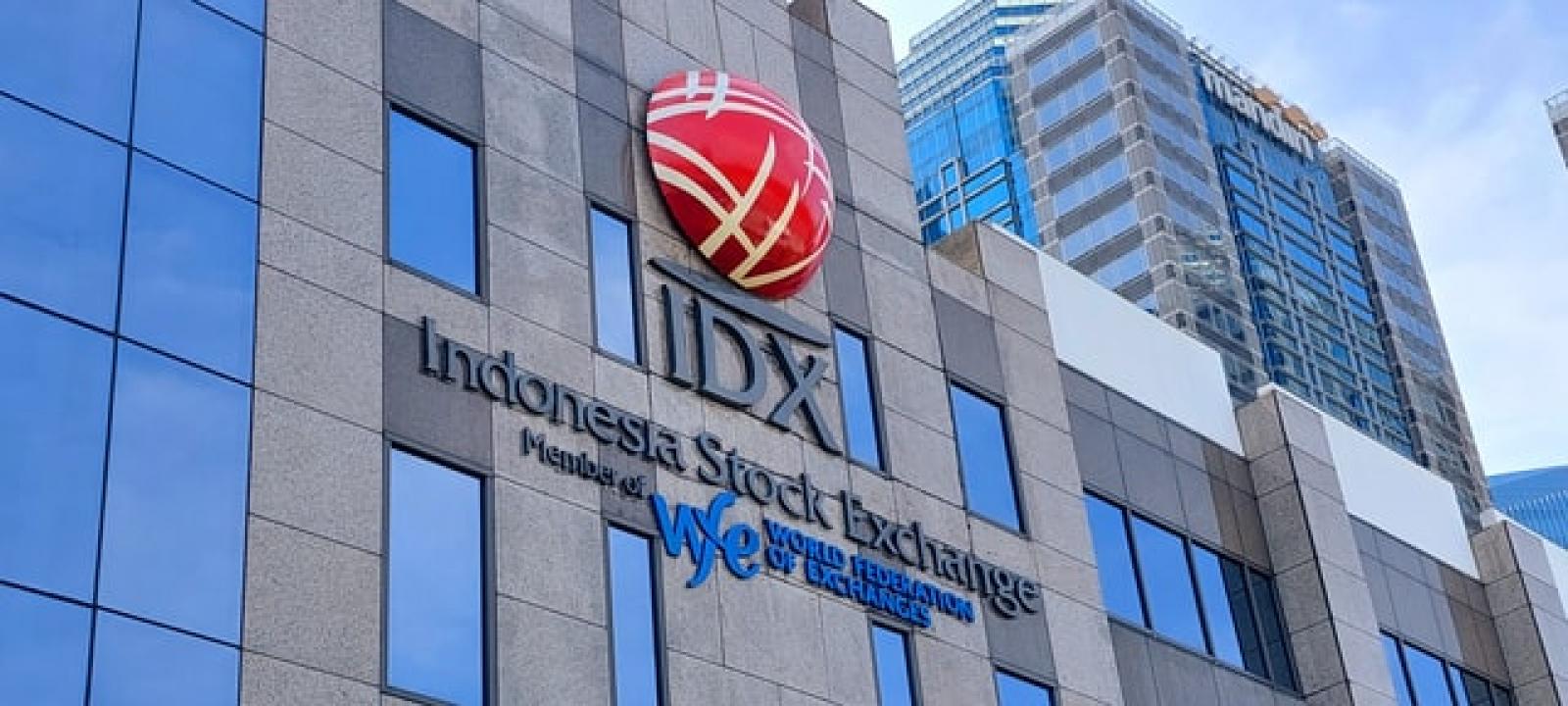 BRPT - PT. Barito Pacific Tbk
Rp 1.320
JAKARTA. PT Barito Renewables Energy Tbk (BREN), a subsidiary of PT Barito Pacific Tbk (BRPT), plans to distribute cash dividend of up to 60% of its 2023 net profit.
Based on the issued prospectus, BREN recorded net profit of USD 91.49 million or equal to approximately IDR 1.4 trillion at the end of fiscal year 2022. "The management sets the dividend payout ratio to 60% of its current year's net profit," mentioned the management in the prospectus.
As informed by IDNFinancials before, BREN plans to debut through initial public offering (IPO) in Indonesia Stock Exchange (IDX) next October. In this corporate action, the company will issue 4.5 billion shares, offered for a price ranging from IDR 670 to IDR 780 per share.
Assuming that the offering price is set to its highest of IDR 780 per share, BREN will potentially earn IDR 3.51 trillion of fresh funds.
With the additional capital gained from this IPO, BREN plans to increase installed capacity of its geothermal power plant, and in turn, raise its gross installed capacity to 1,032 MW in 2027. (KR/ZH)