Voksel Electric will issue IDR 250 billion bonds to pay debts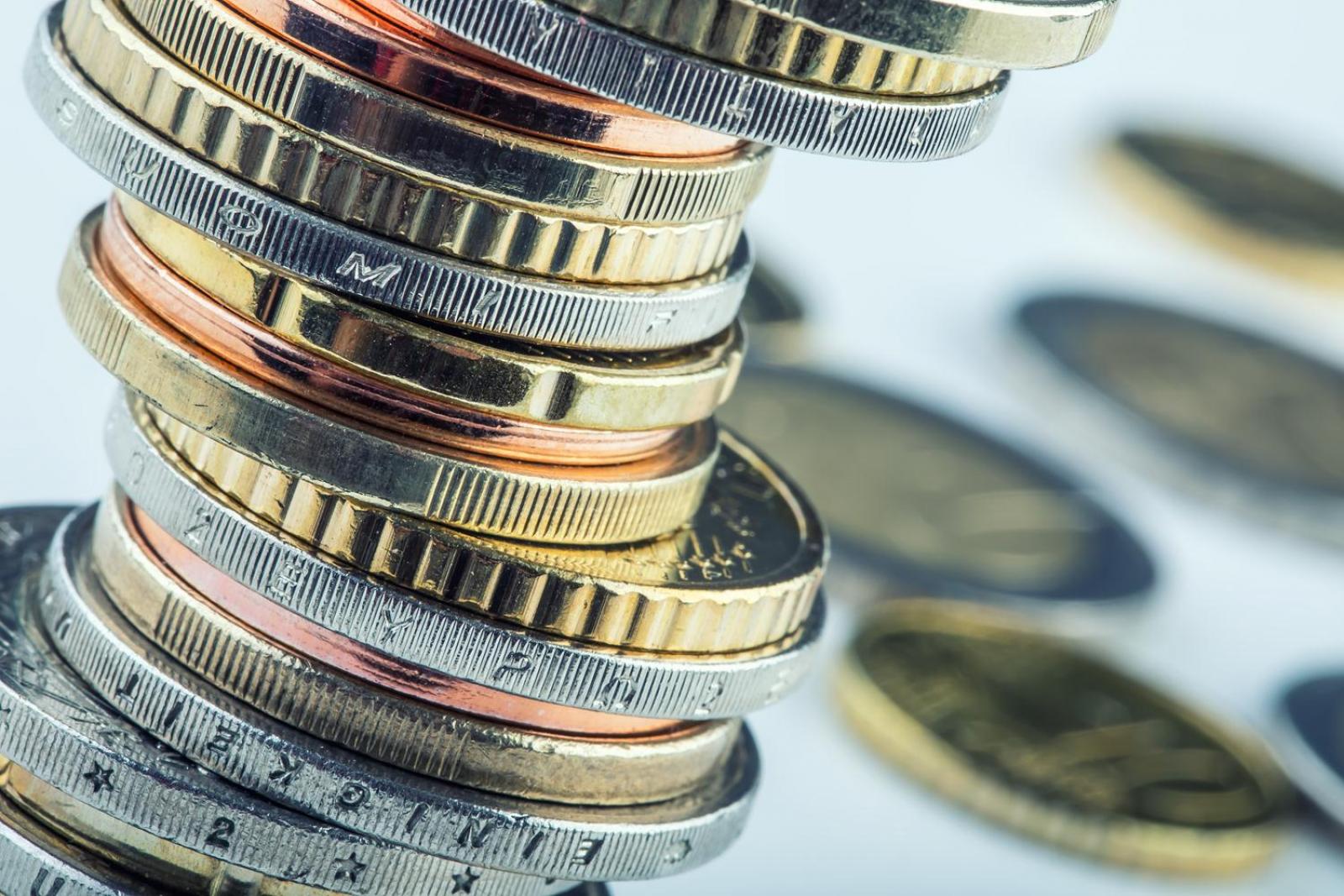 VOKS - PT. Voksel Electric Tbk
Rp 198
JAKARTA. PT Voksel Electric Tbk (VOKS), a producer of electrical and telecommunications cables, will issue Shelf Registration Bonds II VOKS Phase I 2023 with a principal amount of IDR 250 billion.
These bonds are part of the ongoing public offering program of Shelf Registration Bonds II VOKS. In this program, the target of funds to be collected is IDR 500 billion.
In the Phase I bond issuance, VOKS will only offer one series of bonds. The coupon offered for these bonds has not been determined. However, in the prospectus submitted, the company will offer a tenor of 3 years for these bonds.
VOKS will allocate the majority of the proceeds from the issuance of Phase I Bonds for the repayment of Shelf Registration Bonds I Phase I in 2022, which have a principal amount of 250 billion. The bonds have a coupon of 9.90% and will mature on November 11, 2023.
The initial offering period for VOKS bonds will last until September 22 2023. The public offering will be held on October 2-4 2023 and the bonds will be listed on the Indonesia Stock Exchange (BEI) on October 10 2023.
VOKS has appointed PT KB Valbury Sekuritas as the underwriter. Meanwhile, the appointed trustee is PT Bank Pembangunan Daerah Jawa Barat dan Banten Tbk (BJBR). (KR/LM)