United Tractors spent IDR 9.46 trillion to acquire Australian nickel company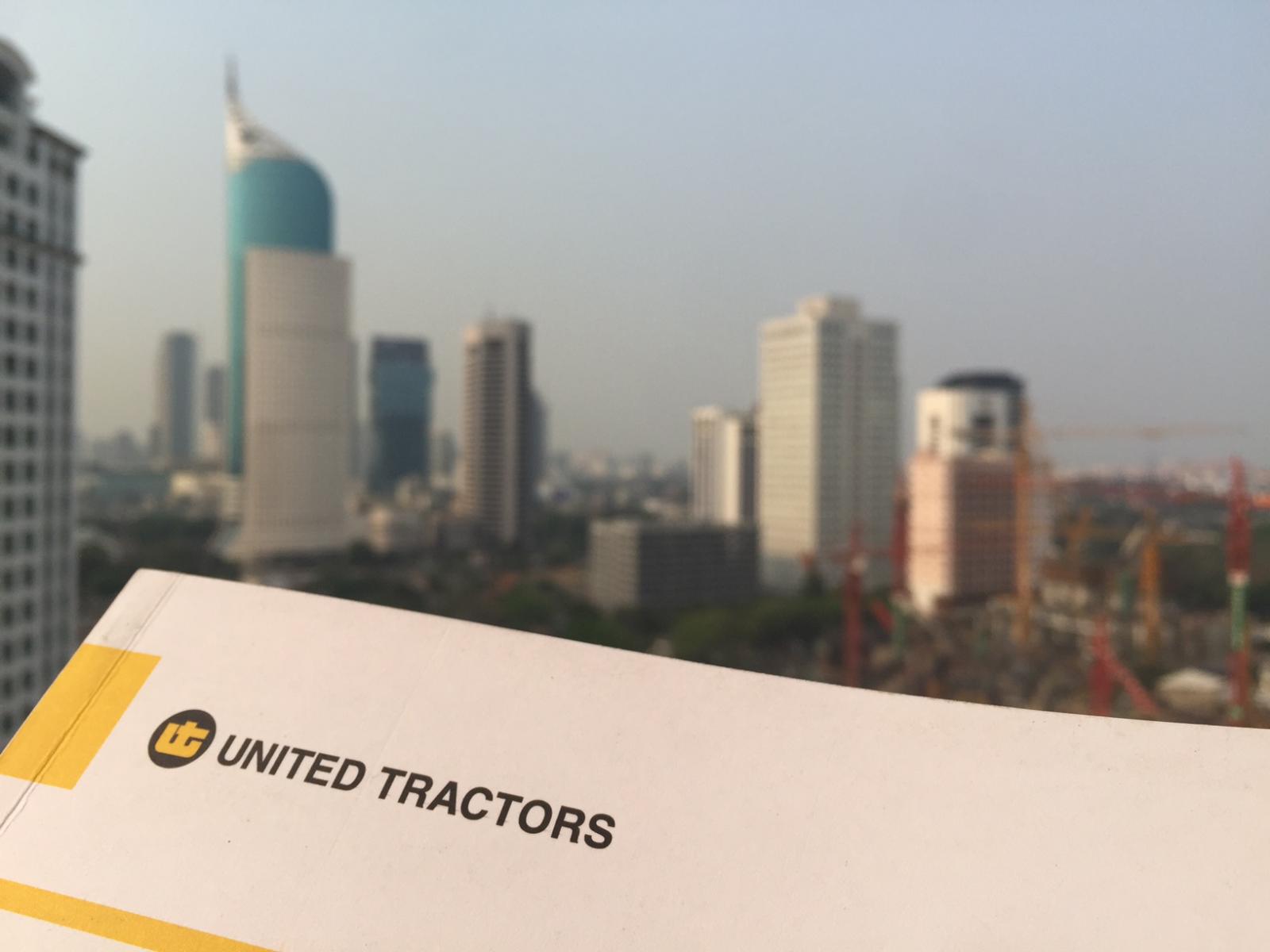 UNTR - PT. United Tractors Tbk
Rp 22.300
JAKARTA. PT United Tractors Tbk (UNTR) through one of its subsidiaries, namely PT Danusa Tambang Nusantara (DTN), has officially acquired Nickel Industries Limited with a transaction value of AUD$942.7 million or around IDR 9.46 trillion.
Sara K. Loebis, Corporate Secretary of UNTR, said that this corporate action was a continuation of the agreement to take shares in Nickel Industries which was signed on June 9 2023. "On September 21 2023, all preliminary requirements in the share taking agreement have been fulfilled by each party," said Loebis, in an information disclosure on the Indonesia Stock Exchange (BEI).
In this agreement, Nickel Industries issued 857 million shares or the equivalent of 19.99% of the shares, all of which were taken up by DTN at a price of AUD$1.10 per share. "DTN has completed payments to Nickel Industries Limited," explained Loebis.
According to idnfinancials.com data, Nickel Industries is a public company listed on the Australian Stock Exchange (ASX). Nickel Industries runs an integrated nickel mining and processing business in Sulawesi.
For the record, DTN is a subsidiary of UNTR which is the holding company for mining concessions. This subsidiary, which has been operating since 2016, has total assets before elimination of IDR 28.21 trillion as of June 30 2023. (KR/LM)