In need of working capital, PJAA and Bank DKI amended credit facility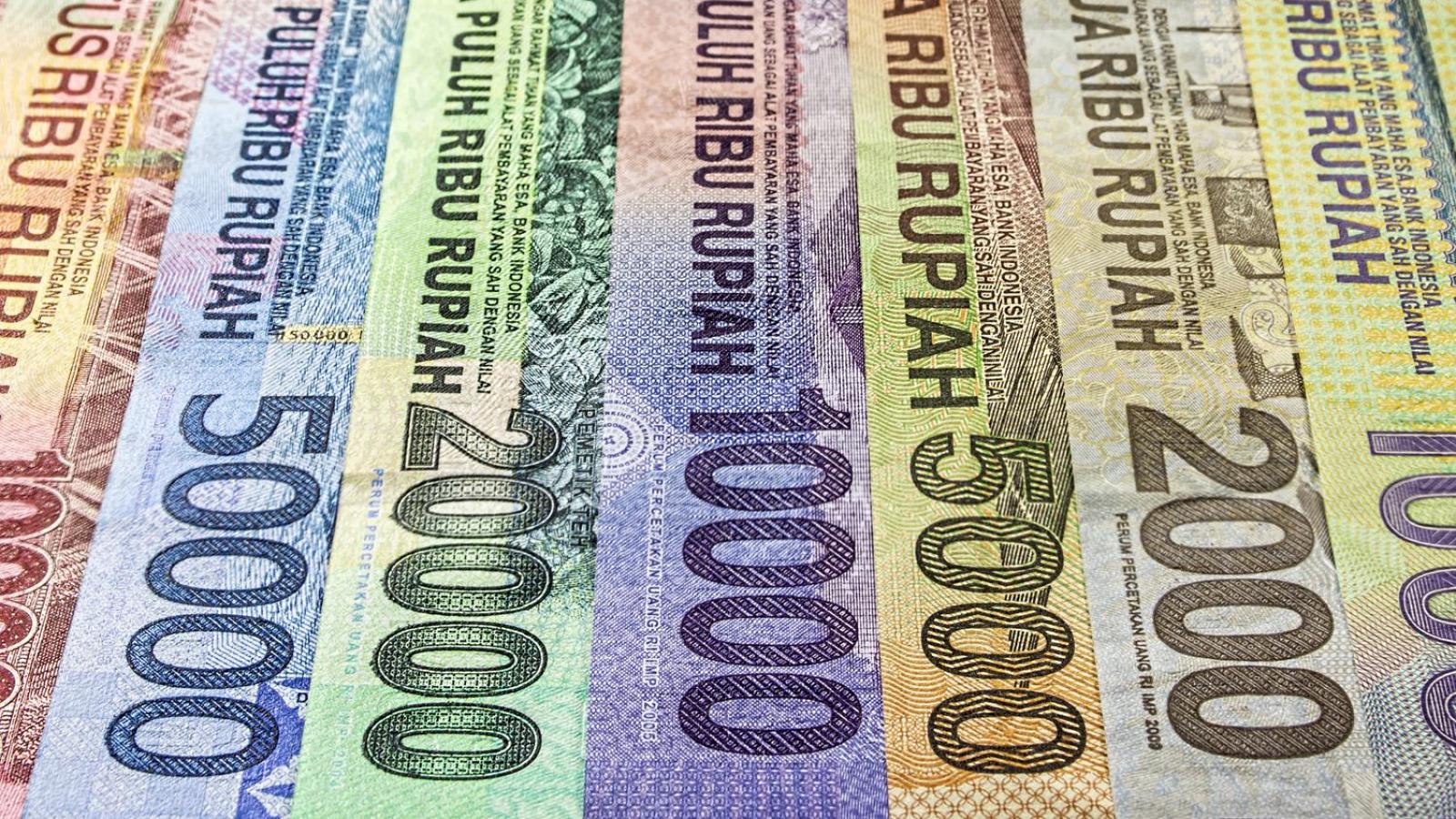 PJAA - PT. Pembangunan Jaya Ancol Tbk
Rp 940
JAKARTA. PT Pembangunan Jaya Ancol Tbk (PJAA) has signed amendments to the working capital credit and investment credit agreements obtained from PT Bank DKI.
Daniel Nainggolan, Director of PJAA, said that the total credit facility limit provided by Bank DKI is IDR 389 billion. After signing the amendment to the agreement, PJAA received an additional period of credit facility availability.
"Consideration of extending the loan term for the credit facility to be used as working capital financing for PJAA's operational activities," said Nainggolan, through information disclosure on the Indonesia Stock Exchange (BEI).
For the record, PJAA and Bank DKI have an affiliate relationship due to the same shareholders. Most of the shares in the company and Bank DKI are controlled by the Regional Government of Jakarta Province.
As of June 30, 2023, PJAA had cash and cash equivalents of IDR 691.13 billion. The company's total assets were recorded at IDR 4 trillion and its total equity was IDR 1.62 trillion. (KR/LM)