Samudera Indonesia injected IDR 2 billion in subsidiary capital for business development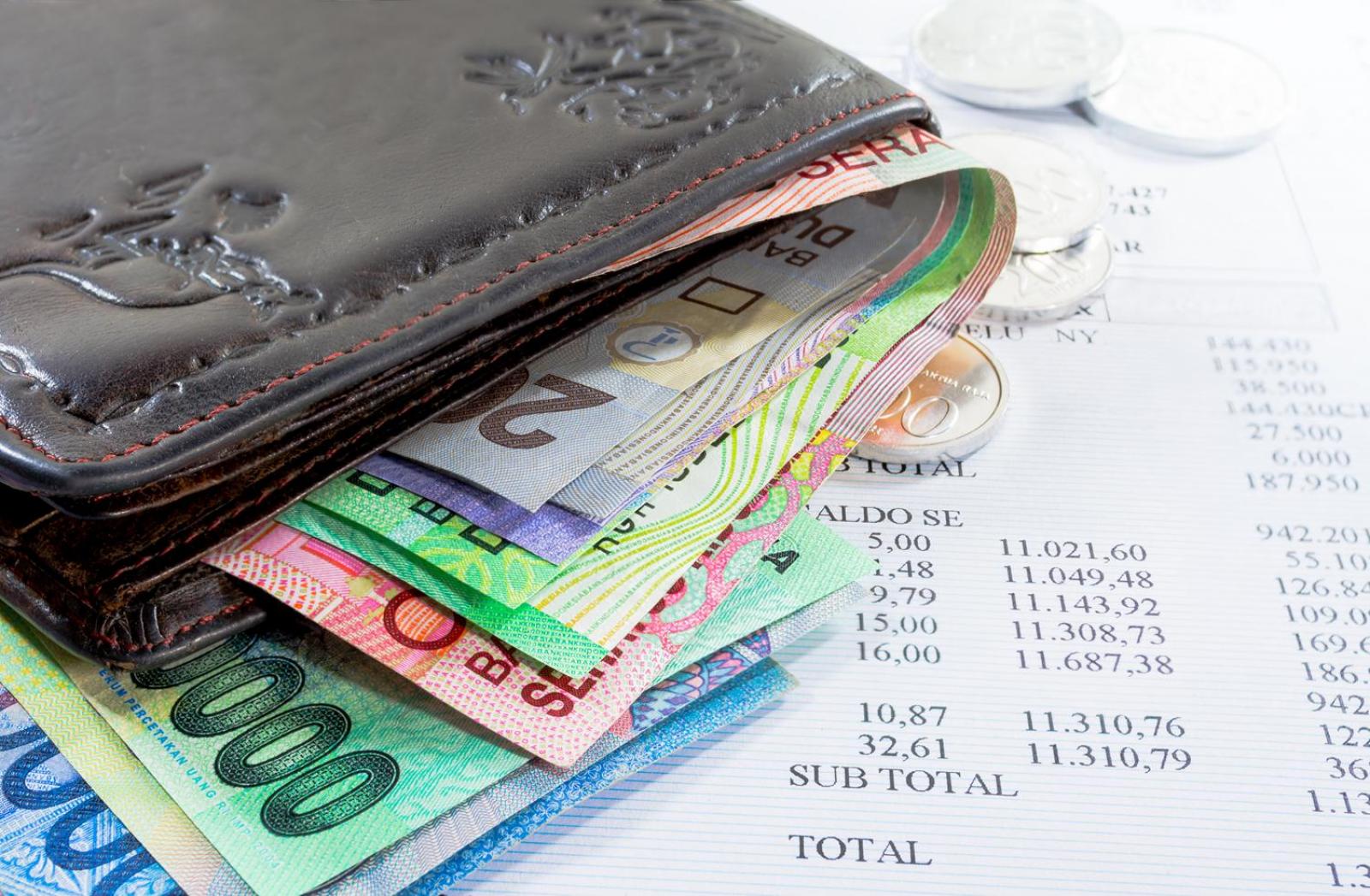 SMDR - PT. Samudera Indonesia Tbk
Rp 286
JAKARTA. PT Samudera Indonesia Tbk (SMDR), a logistics and shipping company, has provided a capital injection of IDR 2 billion to one of its subsidiaries, namely PT Satuan Harapan Indonesia (SHI).
Farida Helianti Sastrosatomo, Director of Compliance and Corporate Secretary of SMDR, said that the capital injection was provided through the issuance of 50 new shares by SHI. Each new share was issued at a price of IDR 40 million per share.
"The capital investment was carried out in order to strengthen SHI's capital structure as well as in the context of business development in the field of providing administration and human resources," said Sastrosatomo, through information disclosure on the Indonesia Stock Exchange (BEI).
After providing capital injection, SMDR's share ownership portion in SHI increased to 67.56%. Previously the company owned 55.56% of SHI shares.
Meanwhile, PT Samudera Indonesia Mitra Manajemen's share ownership portion in SHI was diluted to 16.22%, from the previous 22.22%. Then the share ownership portion of PT Samudera Wadah Mitra was also diluted to 16.22%, from the previous 22.22%. (KR/LM)