Danusa Tambang completes acquisition of 19.99% shares in Nickel Industries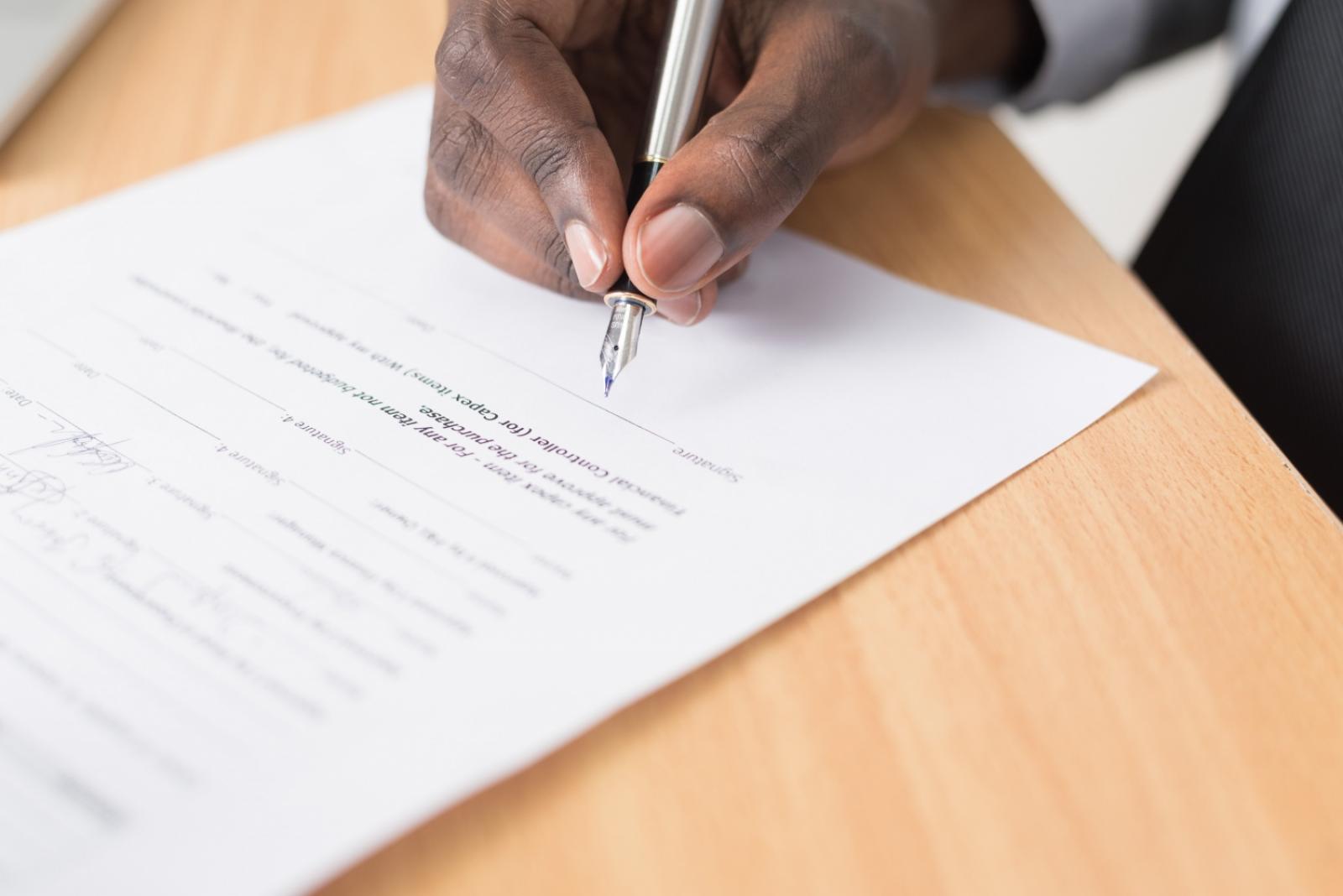 UNTR - PT. United Tractors Tbk
Rp 22.300
JAKARTA - PT Danusa Tambang Nusantara (DTN), a subsidiary of PT United Tractors Tbk (UNTR) owns 19.99% of the shares in Nickel Industries Limited (NIL) worth AUS$ 942.7 million or equivalent to IDR 9.45 trillion.
Sara K Loebis, UNTR Corporate Secretary said that DTN's ownership refers to a subscription agreement for 857 million shares issued by NIL at a price of AUS$1.10 per share. "Yesterday (21/9), all the previous requirements in the share taking agreement were fulfilled by each party," she said in an information disclosure quoted on Friday (22/9).
According to her, DTN has completed the payment for the share purchase to NIL.
NIL, a mining issuer listed on the Australian Stock Exchange (ASX), which operates integrated nickel mining and processing in Sulawesi, Indonesia. The NIL share acquisition agreement took place on (9/6).
As of June 2023, this issuer recorded revenue of IDR 68.67 trillion, up from the same period last year of IDR 60.44 million. Gross profit was IDR 18.69 trillion, up from IDR 16.51 trillion and net profit IDR 12.34 trillion, up from IDR 11.47 trillion. (LK/LM)