Bukalapak to carry out MESOP worth IDR 759.70 billion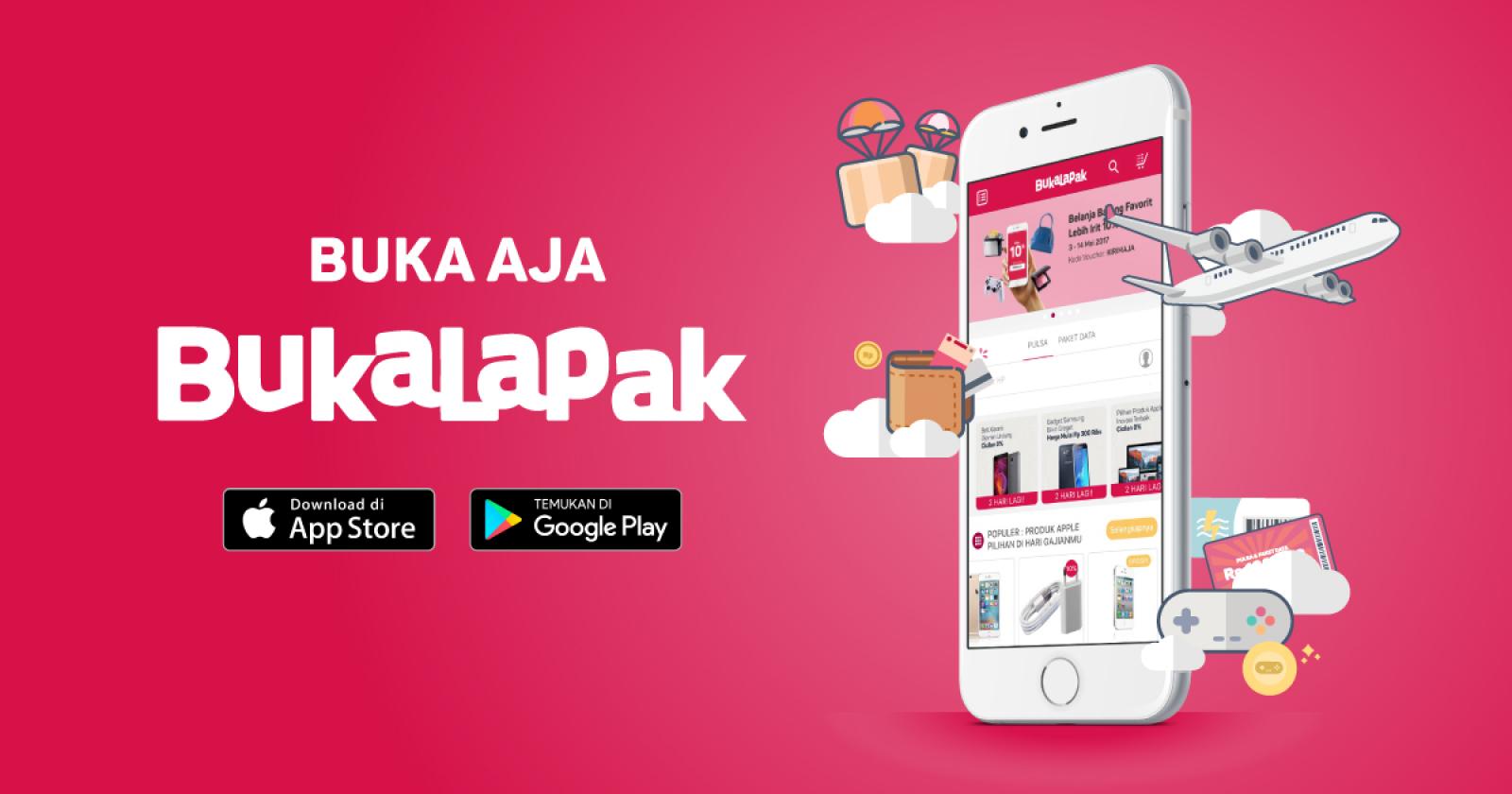 BUKA - PT. Bukalapak.com Tbk
Rp 202
JAKARTA - PT Bukalapak.com Tbk (BUKA), the manager of Bukalapak e-commerce, is holding a private placement related to the implementation of the management and employee share ownership program (MESOP) period II from 2 October-10 November 2023.
Teddy Nuryanto Oetomo, Director of BUKA said that the number of shares that could be converted was 4.01 billion shares. "The option rights have not been converted in the next implementation period," he said in an information disclosure quoted on Friday (22/9).
The exercise price is set at IDR 189 per share. If calculated, the total value reaches IDR 759.70 billion.
As of August 2023, BUKA's total shares are 103.08 billion with non-controlling ownership of 75.372% and controlling ownership of 24.627%. The shareholders are, API (Hong Kong) 13.046%, Archipelago Investment 9.446%, PT Kreatif Media Karya 24.627%, RD Adi Wardhana 0.749%, Willix Halim 1.395%, Teddy Nuryanto 0.154%, Natalia Firmansyah 0.03%, Howard Nugraha Gani 0.037 %, Victor Putra Lesmana 0.016%, and public (scrip) 0.044% and non-scrip 50.455%.
Yesterday (21/9), BUKA share price transactions closed at IDR 224 per share, the highest transaction price was IDR 230 per share and the lowest was IDR 222 per share. (LK/LM)