Summarecon Agung to issue IDR 900 billion bonds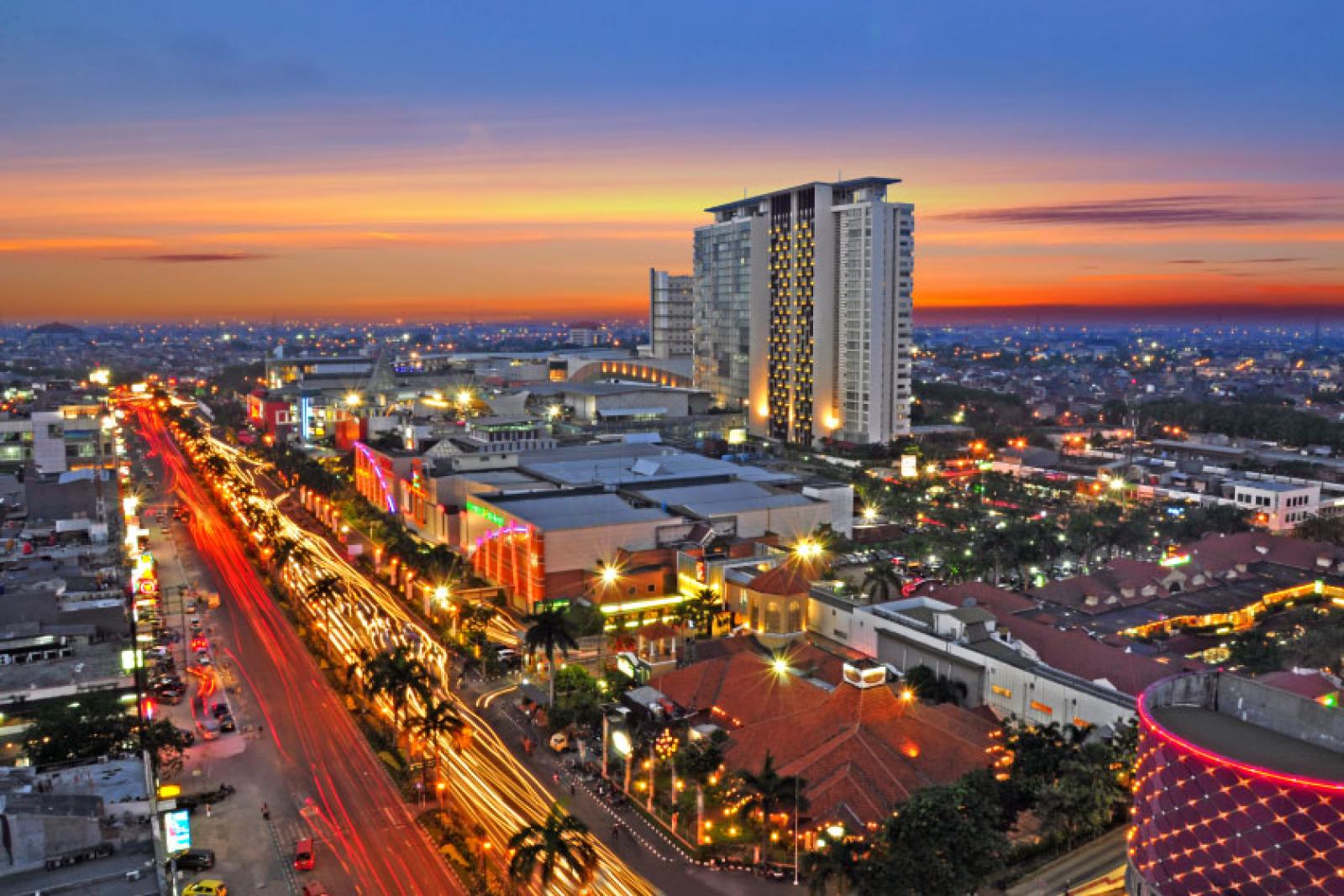 SMRA - PT. Summarecon Agung Tbk
Rp 615
JAKARTA. PT Summarecon Agung Tbk (SMRA), a real estate developer of several malls and apartments, will issue its Shelf-Registration Bonds IV Phase II Year 2023 with a total principal of IDR 900 billion.
These bonds are a part of a Public Offering of Shelf-Registration Bonds IV of SMRA, targeting a total of IDR 3 trillion of raised funds. Previously, the company had issued its first-phase bonds worth IDR 448.45 billion in 2022.
The upcoming Phase II Bonds of SMRA will be offered in two series, divided into series A of IDR 468 billion and series B of IDR 432 billion. The coupon offered for series A is 7.35% per annum, while series B is equipped with an 8% per annum coupon. Lastly, the tenor for series A is set to 3 years, while series B has tenor of 5 years.
Based on the prospectus, SMRA said that the upcoming bonds have obtained an "idA+" rating from Pefindo. Meanwhile, the company has assigned PT Indo Premier Sekuritas as the underwriter and PT Bank Rakyat Indonesia (Persero) Tbk (BBRI) as the trustee.
The public offering of bonds is set to October 6-10, 2023, followed by the distribution of the bonds on October 13. The listing on Indonesia Stock Exchange (IDX) will conclude the process on October 16, 2023. (KR/ZH)