Mitratel to issue bonds of IDR 550 billion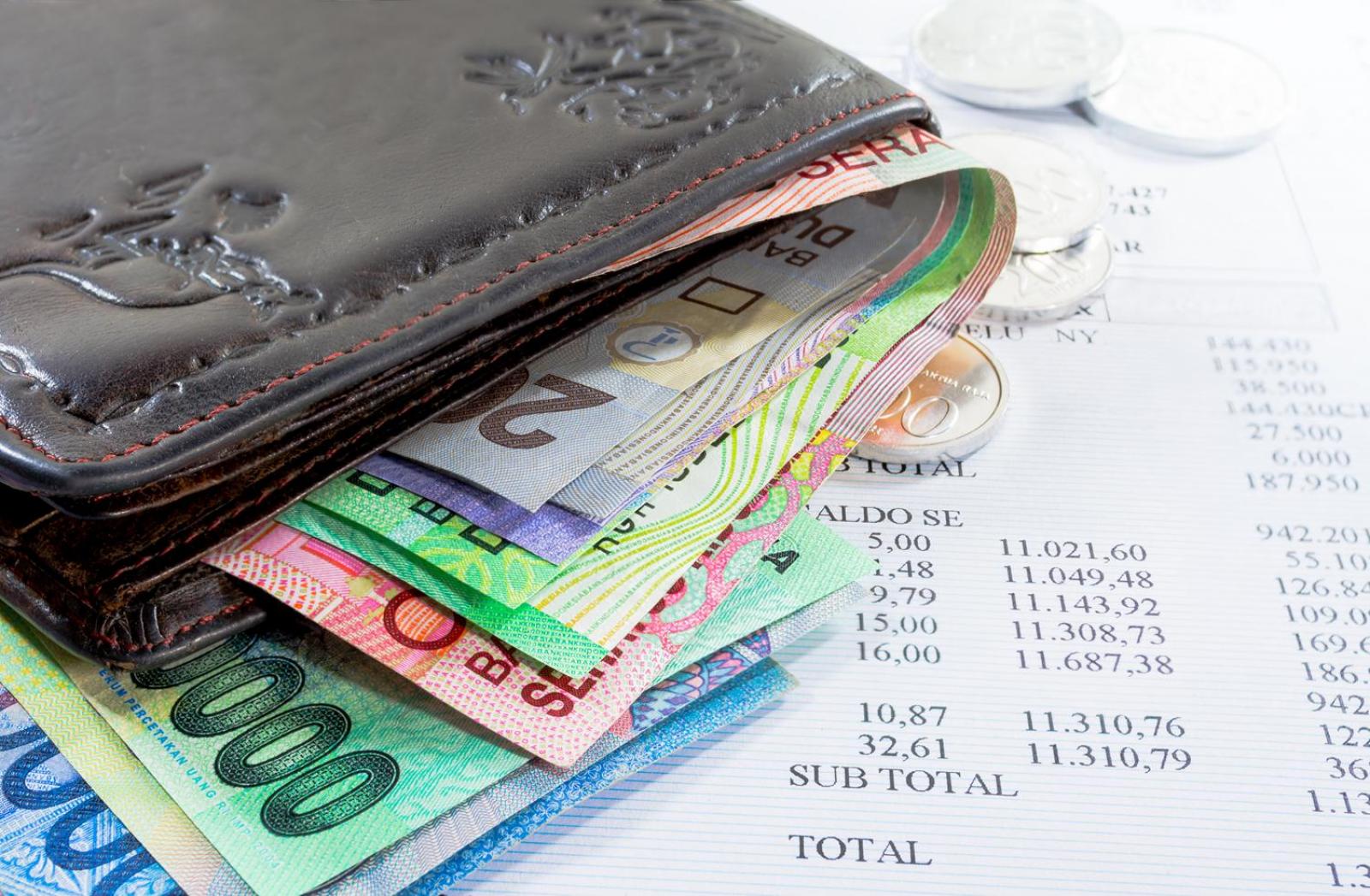 MTEL - PT. Dayamitra Telekomunikasi Tbk
Rp 715
JAKARTA. PT Dayamitra Telekomunikasi Tbk (MTEL), or widely known as Mitratel, has issued Medium Term Notes (MTN) with a total principal of IDR 550 billion.
The securities will be distributed today (26/9). The coupon set by MTEL for the MTN is 6.2% per annum, with a tenor of 370 days starting from the emission date.
Hendra Purnama, Director of Investment and Corporate Secretary of MTEL, said that the issuance of this MTN will grant improved financial support for the company's current condition. "Therefore, it could bring forth positive impact on the company's business activities," he said in the information disclosure in Indonesia Stock Exchange (IDX).
As of June 30, 2023, MTEL recorded cash and cash equivalent of IDR 3.8 trillion. Its total assets were recorded at IDR 56.79 trillion, and the total equity clocked up to IDR 33.06 trillion. (KR/ZH)