JCI moves up at Wednesday morning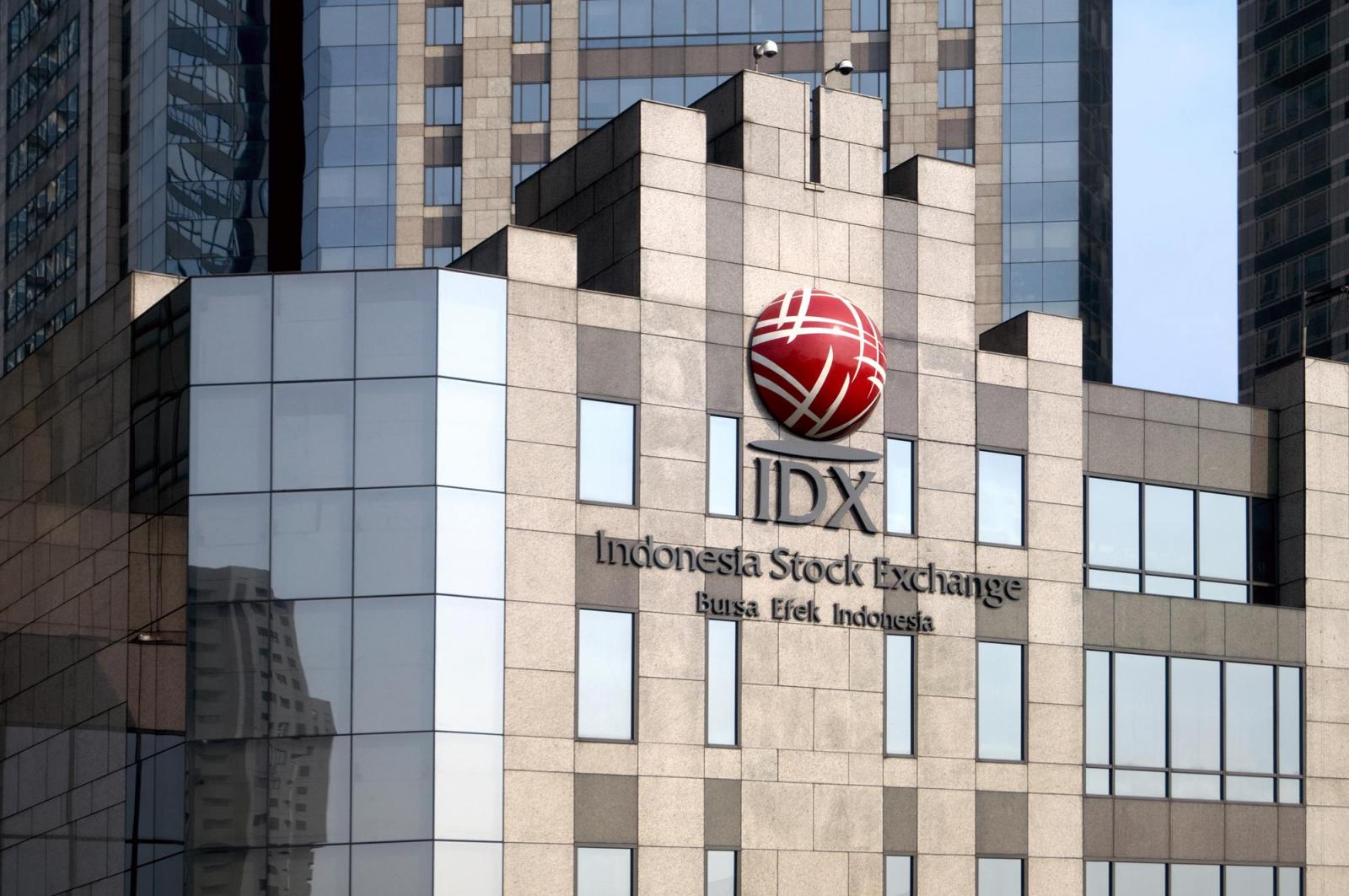 AMFG - PT. Asahimas Flat Glass Tbk
Rp 5.875
JAKARTA - The Composite Stock Price Index (JCI) on Wednesday morning (27/9) looked stronger compared to the close of stock trading yesterday (26/9). However, the strengthening of the index in this morning's session has not yet reached the 7,000 level.
Based on the monitoring of stock trading on the Indonesia Stock Exchange (BEI) at 11.00 West Indonesia Time (WIB), JCI was still in the green zone at 6,936.24. This achievement was higher than the JCI closing at 6,923.80 yesterday (26/9).
JCI was seen strengthening 0.20% or 6,937,722 at 11.08 WIB. The same condition was also seen in a number of other indices, including, LQ45 rose 0.36% or at 955,858, IDX30 corrected 0.40% or at 494,624, and IDX80 at 132,610 or up 0.29%.
A number of issuers that were corrected negatively were, PT Polychem Indonesia Tbk (ADMG), PT Astra Agro Lestari Tbk (AALI), PT ABM Investama Tbk (ABMM), PT Ace Hardware Indonesia Tbk (ACES), PT Asahimas Flat Glass Tbk (AMFG), PT Bank Tabungan Negara (Persero) Tbk (BBTN), and PT Bank Danamon Tbk (BDMN).
On the other hand, issuer shares that appear to be in the green zone are PT Acset Indonusa Tbk (ACST), PT Akasha Wira International Tbk (ADES), PT Adaro Minerals Indonesia Tbk (ADMR), PT Adaro Energy Indonesia Tbk (ADRO), PT Akbar Indo Makmur Stimec Tbk (AIMS), PT Alam Sutera Realty Tbk (ASRI), PT Bank Negara Indonesia (Persero) Tbk (BBNI), and PT Bank Rakyat Indonesia (Persero) Tbk (BBRI). (LK/LM)