Mitratel officially acquires 54 telecommunications towers owned by XL Axiata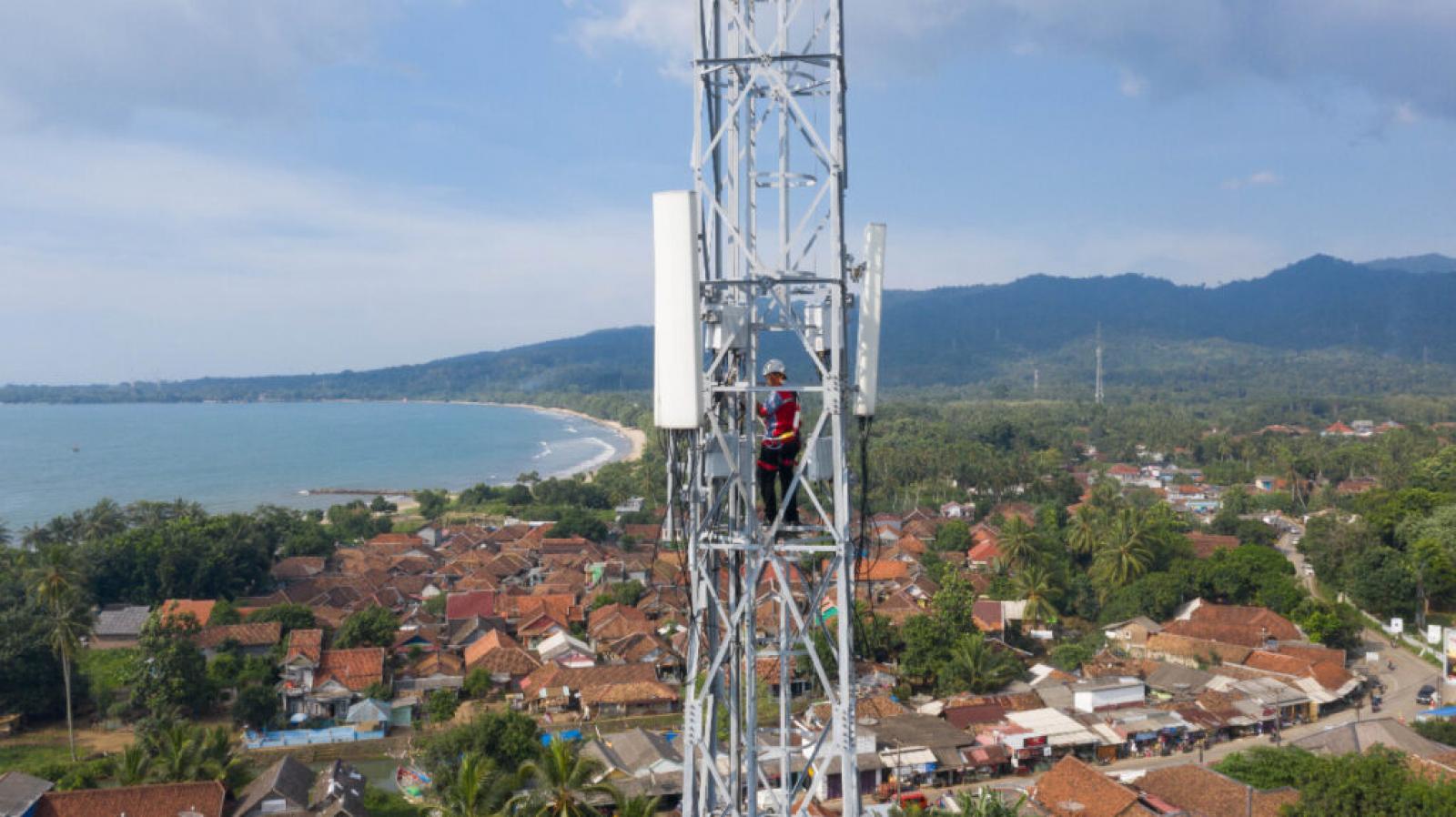 MTEL - PT. Dayamitra Telekomunikasi Tbk
Rp 720
JAKARTA. PT Dayamitra Telekomunikasi Tbk (MTEL) or known as Mitratel, has officially acquired 54 telecommunications towers owned by PT XL Axiata Tbk (EXCL).
Hendra Purnama, Investment Director & Corporate Secretary of MTEL, said that his party had signed the telecommunication tower transfer document with EXCL on September 25, 2023. "The addition of telecommunications towers will further strengthen the company's position in the telecommunications infrastructure provision industry," said Purnama, through information disclosure on the Indonesia Stock Exchange (BEI).
For the record, the tower acquisition transaction value is IDR 36.62 billion. Apart from making an agreement regarding the acquisition, MTEL also agreed to lease back 53 telecommunications towers to EXCL.
Meanwhile, Ranty Astari Rachman, Corporate Secretary of EXCL, admitted that the transfer and leaseback transaction of the telecommunications tower did not have a significant impact on the company. "There is no material impact on the company's operational activities, legal status, financial condition or business continuity," said Rachman.
According to idnfinancials.com data, MTEL has quite large cash and cash equivalents, namely IDR 3.81 trillion as of June 30 2023. The company's total assets were recorded at IDR 56.79 trillion and its total equity was IDR 33.06 trillion. (KR/LM)