APLN sells 152 units of Neo Soho flats for IDR 1.44 trillion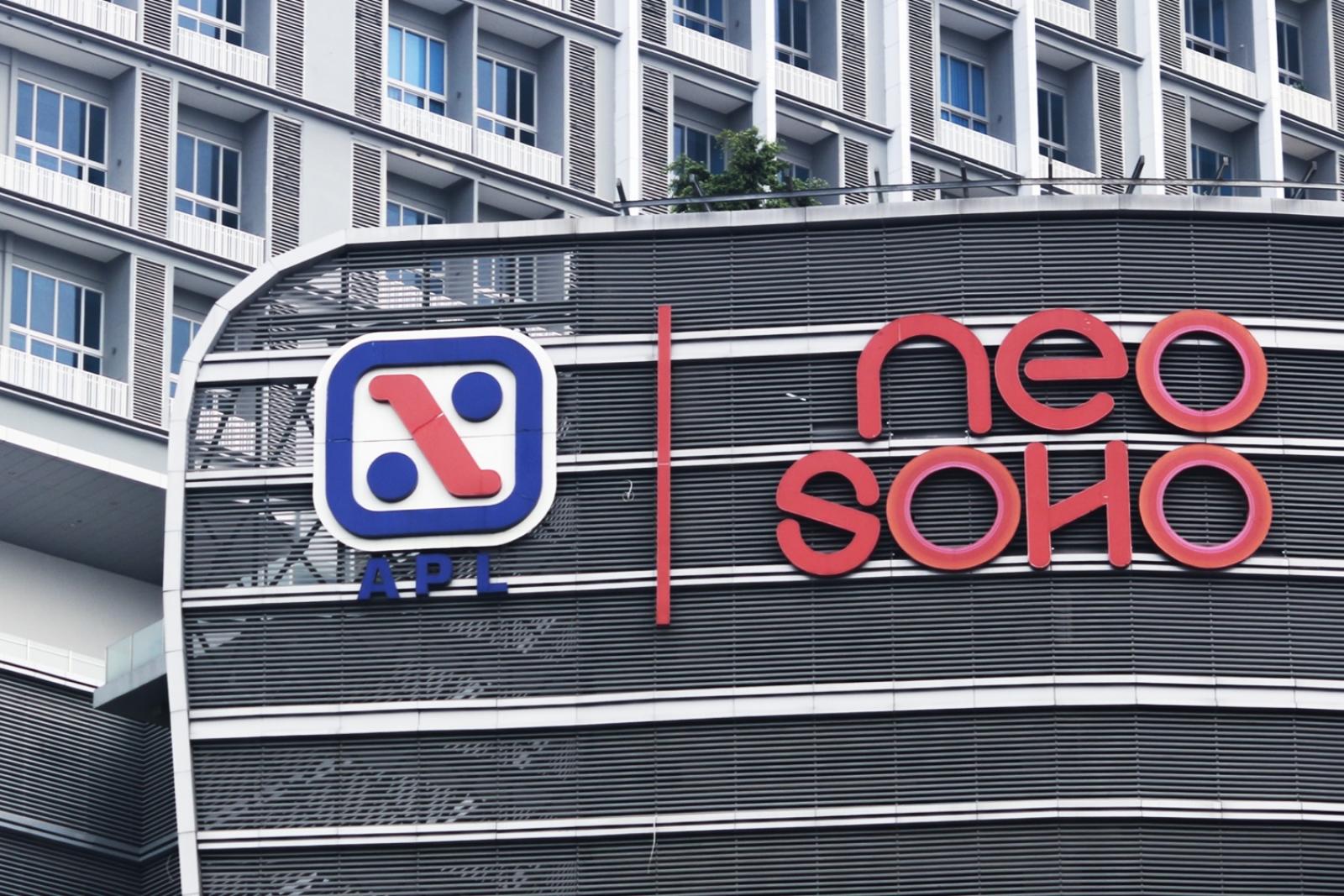 APLN - PT. Agung Podomoro Land Tbk
Rp 126
JAKARTA - PT Tiara Metropolitan Indah (TMI), a subsidiary of PT Agung Podomoro Land Tbk (APLN) sold certificates for 152 flats (rusun) in Neo Soho Mall to PT NSM Asset Indonesia (NSMAI) for IDR 1.44 trillion.
In an information disclosure quoted on Wednesday (27/9), Miarni Ang, Director of APLN, said that the funds from the sale of the flats units would be used, among other things, to invest in 4.33 million new Series B shares in NSMAI. The number of shares represents 28.58% of the total issued and fully paid capital of NSMAI.
In addition, TMI will deposit the remainder as a dividend deposit to APLN, which APLN will use to pay part of its debt to PT Bank Danamon Indonesia Tbk (BDMN) amounting to IDR 850 billion.
The property asset for sale is located at Neo Soho Mall, Podomoro City, Jl Letjen S.Parman.Kav 28 Tanjung Duren, Grogol, West Jakarta. (LK/LM)