Grahaprima got IDR 105 billion loan for land acquisition in Cikarang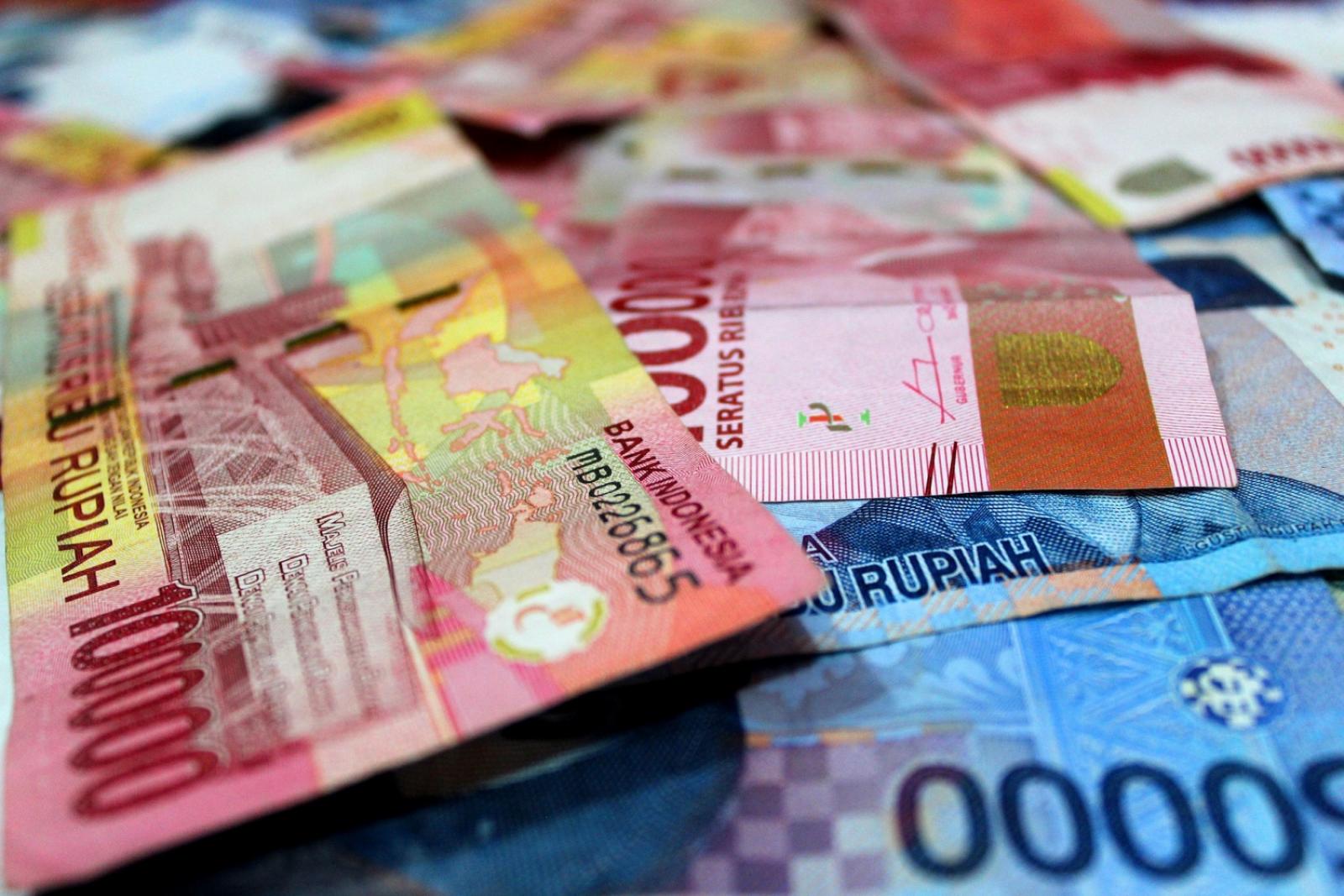 GTRA - PT. Grahaprima Suksesmandiri Tbk
Rp 290
JAKARTA - PT Grahaprima Suksesmandiri Tbk (GTRA) has acquired a piece of land as an asset in Cikarang, West Java. The money for this land acquisition comes from a loan facility worth IDR 105 billion from PT Bank Maybank Indonesia Tbk (BNII).
In the information disclosure quoted Friday (29/9), Ronny Senjaya, President Director of GTRA, mentioned that the acquired land will be utilised as an office and a pool for company's vehicles. "The purpose of the transaction includes increasing the capacity of vehicles in the pool and routine maintenance of operating vehicles," he mentioned.
The acquired land has an area of 14,807 m2 in Sukamahi, Cikarang, West Java. On said piece of land, the company will build an in-pool workship and a building.
The payment due date of the principal of the loan is in 10 years, or 2033. The interest rate is set to 9% per annum. The collaterals include PT Galuh Citarum, a vacant piece of land in East Telukjambe, Karawang, as well as a personal guarantee under the name of Ardi Supriyadi, President Commissioner, and Ronny Senjaya, President Director of GTRA.
In the first half of 2023, the company booked revenue of IDR 148.10 billion, increasing from IDR 96.69 billion seen in the same period last year. The highest contribution was made by transportation service for third parties of IDR 147.45 billion, followed by said service for related parties of IDR 656.10 mllion.
The third parties with over-10% contribution to the revenue are PT Inbisco Niagatama Semesta with ID 30.76 billion and PT Nusantara Ekspres Kilat of IDR 12.40 billion. (LK/ZH)