AMMN's sales dropped 58% in first half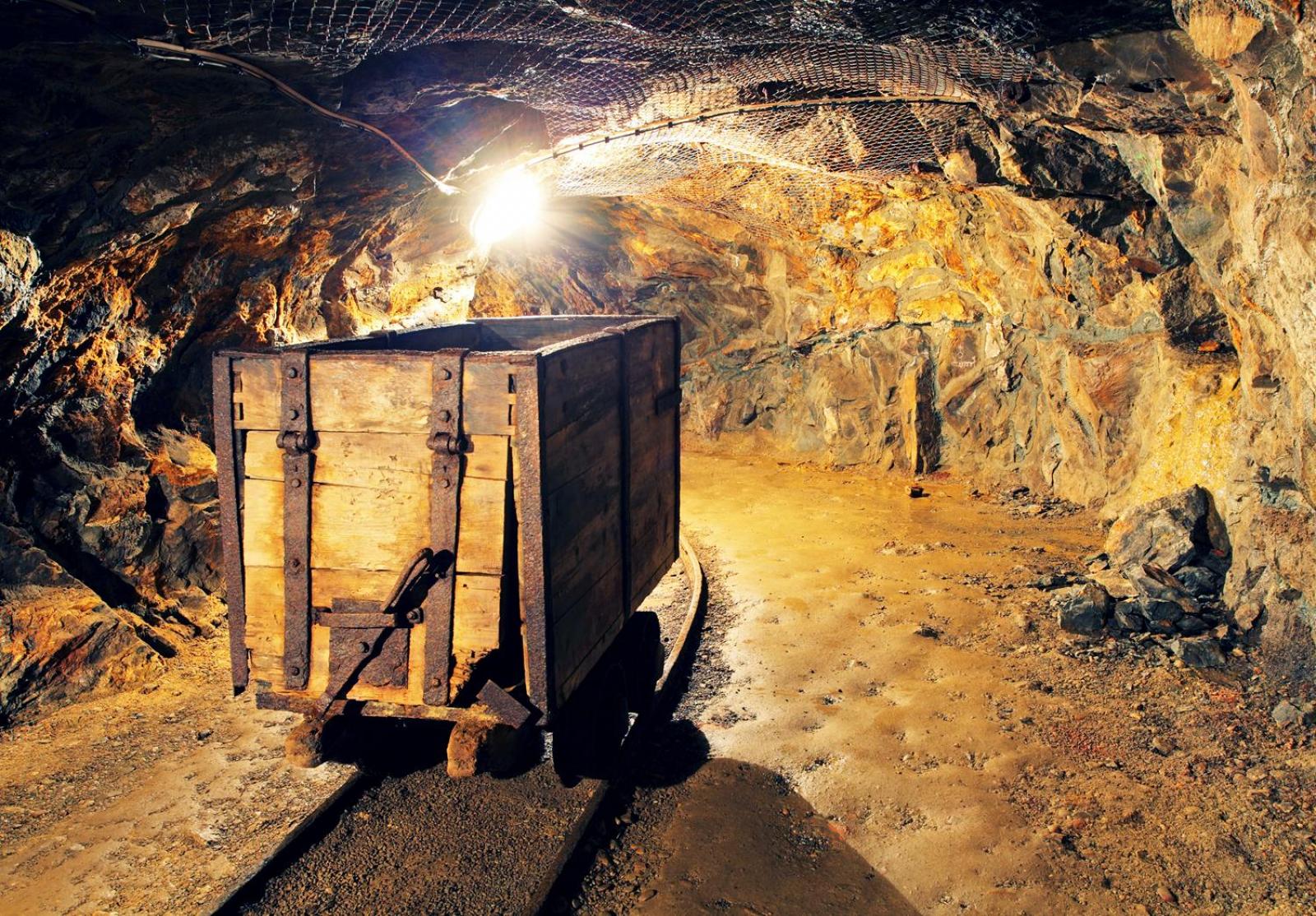 AMMN - PT. Amman Mineral Internasional Tbk
Rp 7.725
JAKARTA – The sales of PT Amman Mineral Internasional Tbk (AMMN) were corrected 58% lower in the first half of 2023 to USD 580.52 billion from USD 1.38 billion seen in the same period in 2022.
In the information disclosure quoted Friday (29/9), the sales reportedly consisted of pure copper of USD 341.40 million and pure gold of USD 239.12 million. In the same period in 2022, sales of pure copper reached USD 789.46 million, and sales of pure gold were USD 597.32 million.
Gross profit was recorded at USD 283 million, down from USD 833.38 million. Therefore, operating profit also shrank to USD 222.25 million, shifting down from USD 779.54 million, while the net profit saw a sharp downturn to USD 122.41 million from USD 565.19 million in H1 2022.
Copper production reached 134 million pounds, also down from 209 million pounds. Then, sales volume of copper was stuck at 76 million pounds, halved from 187 million pounds. Thankfully, the price increased to USD 4.48/pound from the previous USD 4.23/pound.
Similarly, gold production was reported at 172 kilo ounces, shrinking from 350 kilo ounces. Gold sales also went down to 119 kilo ounces from 322 kilo ounces. Meanwhile, the selling price inflated to USD 2,004/ounce from USD 1,852/ounce. (LK/ZH)