Incoming bids in sukuk auction reached IDR 10.75 trillion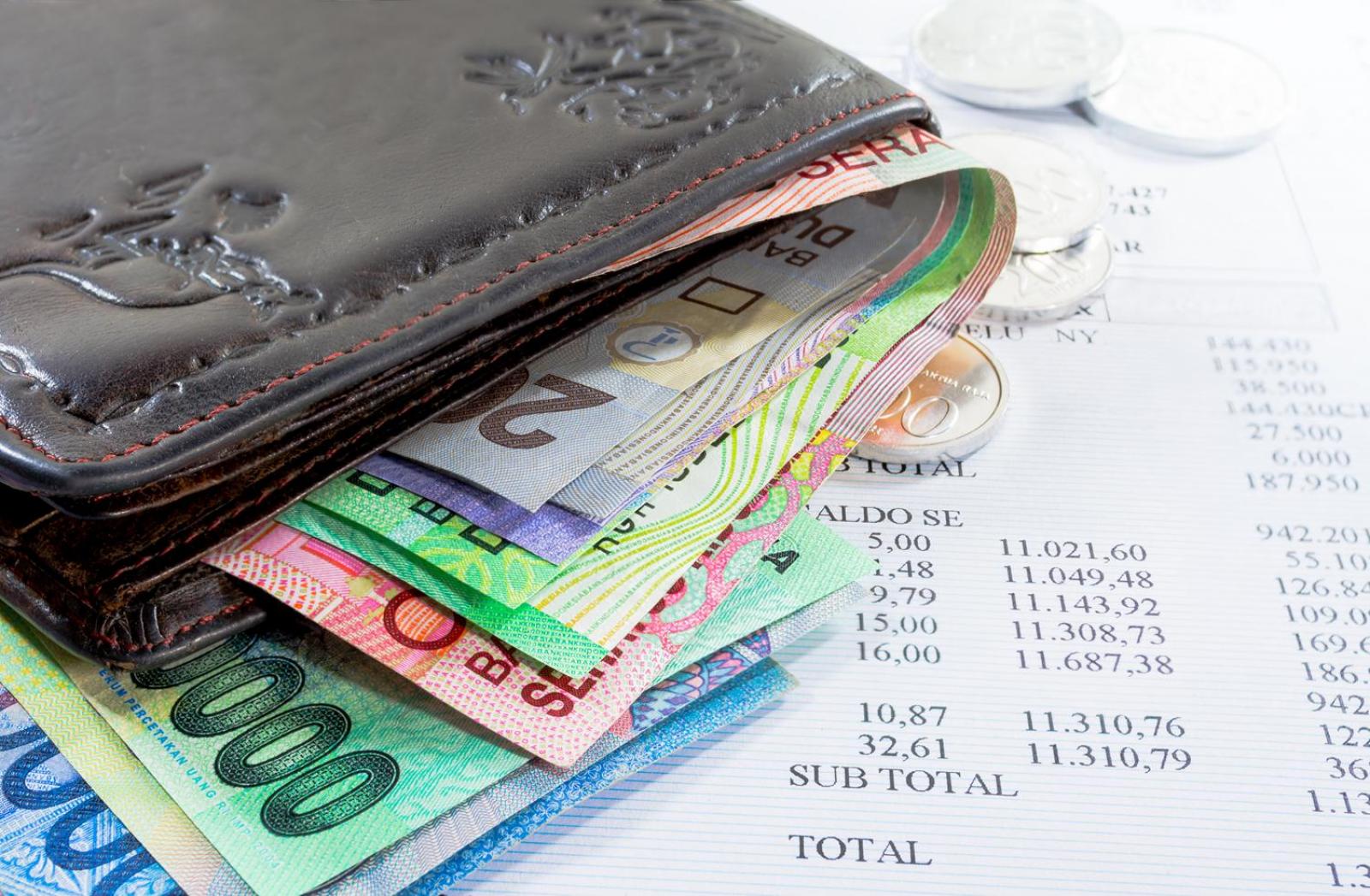 JAKARTA. The total incoming bids recorded in the auction of Government Sharia Securities (lit. Surat Berharga Syariah Negara/SBSN) or state sukuk last Tuesday (10/10) reached IDR 10.75 trillion.
The highest bids were made for PBS036, which attracted IDR 4.86 trillion. Then, it was followed by bids submitted for SPNS09042024 of IDR 2.43 trillion, PBS037 of IDR 1.43 trillion, PBS003 of IDR 809 billion, PBS033 of IDR 689 billion, and PBS034 of IDR 531 billion.
Out of those incoming bids, the awarded amount was recorded at IDR 5 trillion. The awarded series were only 4 series out of 6 that are offered, which were SPNS09042024, PBS036, PBS003, dan PBS037.
For the record, the awarded amount was lower than the initial target set by the government. Earlier this month, Indonesian government announced indicative target sought in this auction is IDR 9 trillion.
Prior to this, at the end of September 2023, Indonesian government had conducted an auction of state sukuk, targeting to raise IDR 6 trillion. However, in its implementation, the awarded amount was higher, IDR 8 trillion. (KR/ZH)