Gov't to hold another SUN auction, setting target to IDR 19 trillion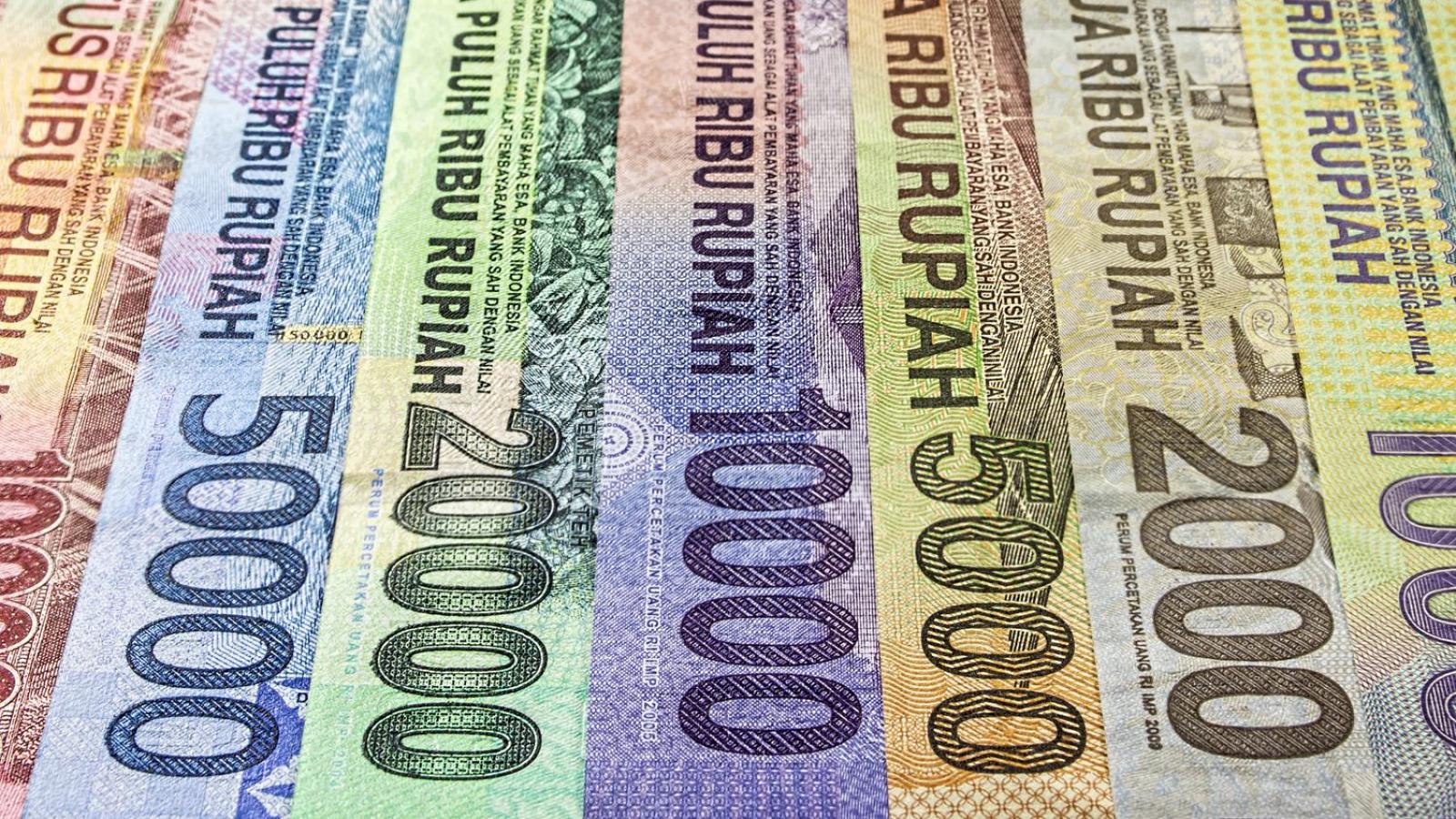 JAKARTA. The Indonesian government will once again hold an auction of Government Securities (lit. Surat Utang Negara/SUN) on next Tuesday (17/10) with an indicative target of IDR 19 trillion.
There will be 7 series of SUN offered in this tender, as stated by the Directorate-General of Budget Financing and Risk management of the Ministry of Finance. They will consist of 2 Government Treasury Notes (lit. Surat Perbendaharaan Negara/SPN) and 5 series of Government Bonds (lit. Obligasi Negara/ON).
Both SPN series will be offered with a discount coupon, while 5 series of ON will be equipped with coupon rates ranging from 6.375% to 7.125%.
The SUN auction will adopt the auction system set by Bank Indonesia. All interested parties may submit their bids in the auction through participants that have been authorised and regulated by the Minister of Finance.
According to IDNFinancials data, the Indonesian government had held another SUN auction earlier this month. In said auction, the incoming bids were reported reaching IDR 22.42 trillion, while the awarded amount of 7 series of SUN was IDR 9.29 trillion. (KR/ZH)