Federal International Finance targets IDR 1.1 trillion fresh fund through bond issuance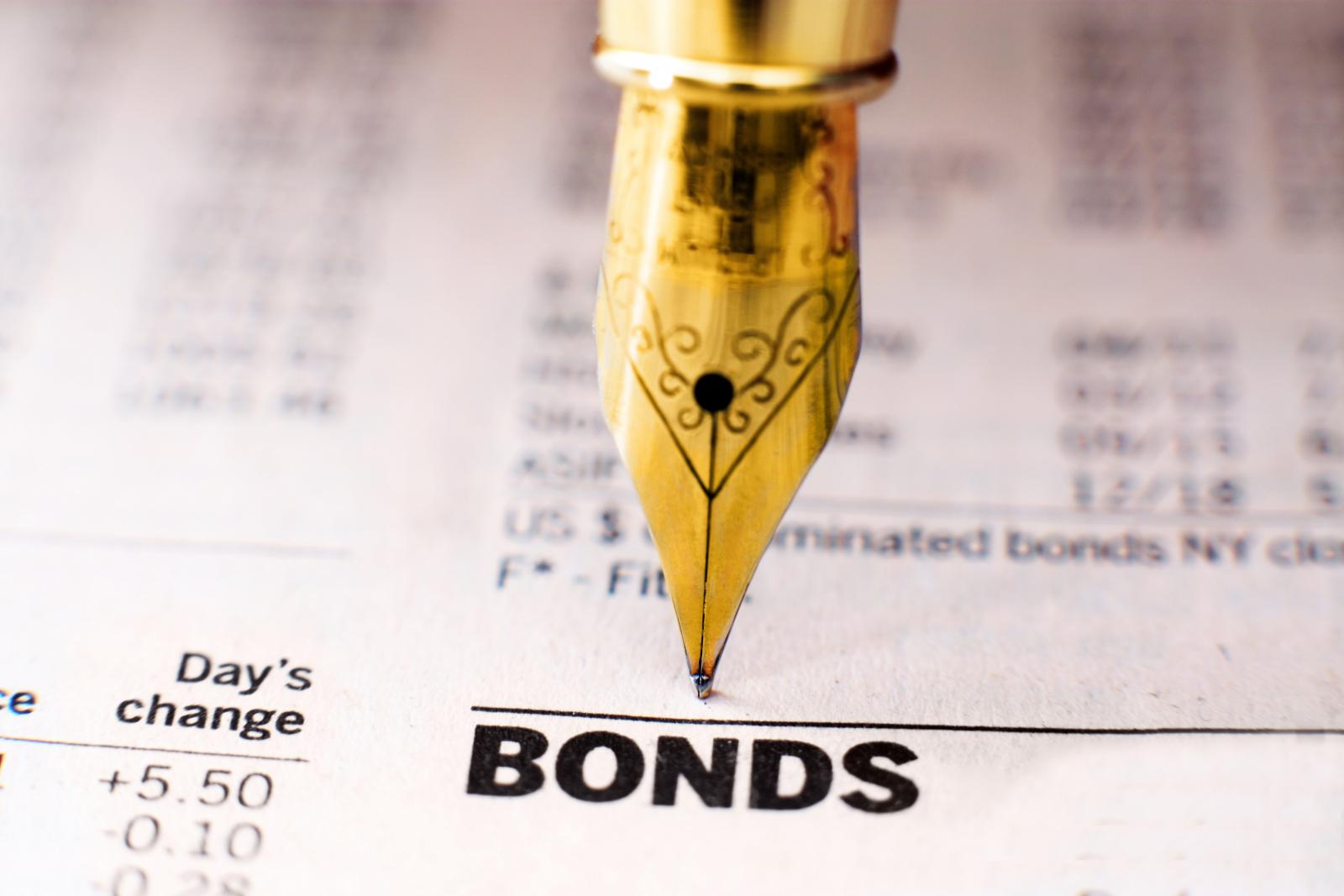 ASII - PT. Astra International Tbk
Rp 5.750
JAKARTA. PT Federal International Finance (FIF), a subsidiary of PT Astra International Tbk (ASII) which operates in the financing sector, will issue Shelf Registration Bonds VI FIF Phase II in 2023.
These bonds are part of the Shelf Registration Public Offering (PUB) program through FIF VI Shelf Registration Bonds, with a target fund to be raised of IDR 10 trillion. Previously, on July 11 2023, FIF distributed the first phase of bonds worth IDR 1 trillion.
In the Phase II bond issuance, the principal amount to be distributed by FIF is IDR 1.1 trillion. These bonds will be offered in 2 series, with a principal amount of IDR 849.21 billion for Series A and IDR 250.78 billion for Series B.
The coupon offered for Series A is 6.40% per year with a tenor of 370 calendar days. Meanwhile, the coupon offered for Series B is IDR 6.75% per year with a tenor of 36 months.
The bond public offering period will take place on 9-13 November 2023. Meanwhile, the bond listing on the Indonesia Stock Exchange (BEI) is scheduled for 17 November 2023. (KR/LM)