IPO, Maja Agung Latexindo to offer 1.26 billion shares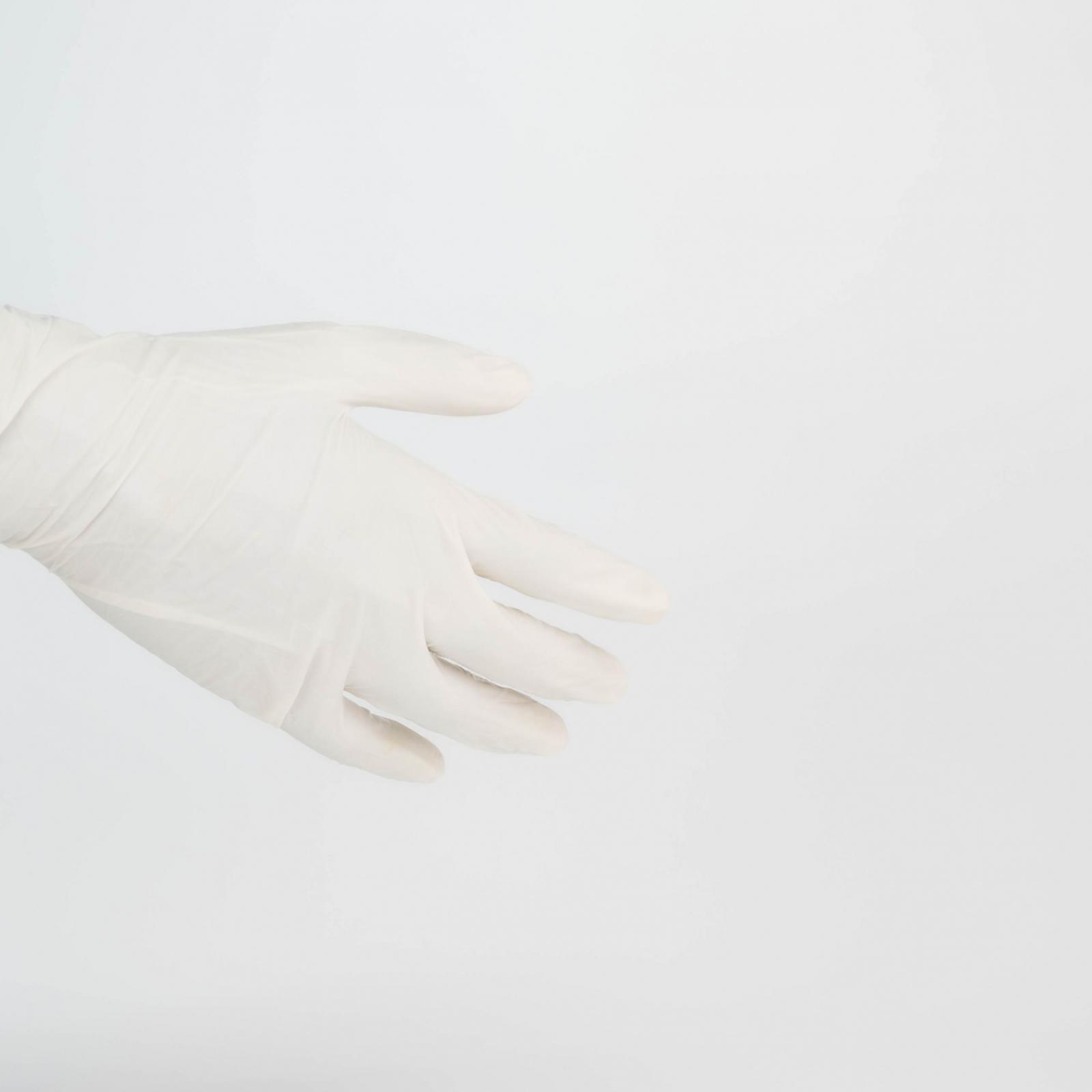 JAKARTA. PT Maja Agung Latexindo Tbk (SURI), a latex glove manufacturer, will offer 1.26 billion shares through its initial public offering (IPO).
The number of shares issued by SURI is equal to 20% of its total issued and paid-up capital. Each share has a face value of IDR 20 per share and will be offered for IDR 160-170 per share.
Assuming the price is set within said range, SURI will potentially gain IDR 202.7 billion to IDR 215.37 billion from this IPO.
In this IPO prospectus, SURI will allocate approximately 49.45% of the IPO proceeds to its capital expenditure. Then, another 50.55% will be used for working capital.
The public offering of SURI's shares is expected to last from November 23 to 27, 2023. The electronic distribution of the shares is scheduled to take place on November 28, followed by the listing on Indonesia Stock Exchange on November 29, 2023.
Until May 31, 2023, SURI's total assets were recorded at IDR 177.09 billion. Meanwhile, the total equity of the company was seen worth IDR 122.05 billion.
SURI was actually at loss, scoring minus IDR 5.92 billion until May 2023. However, in the fiscal year 2022, the company managed to gain net profit of IDR 10.23 billion. (KR/ZH)