Astra Agro Lestari to spare IDR 1.7 trillion for 2023 capex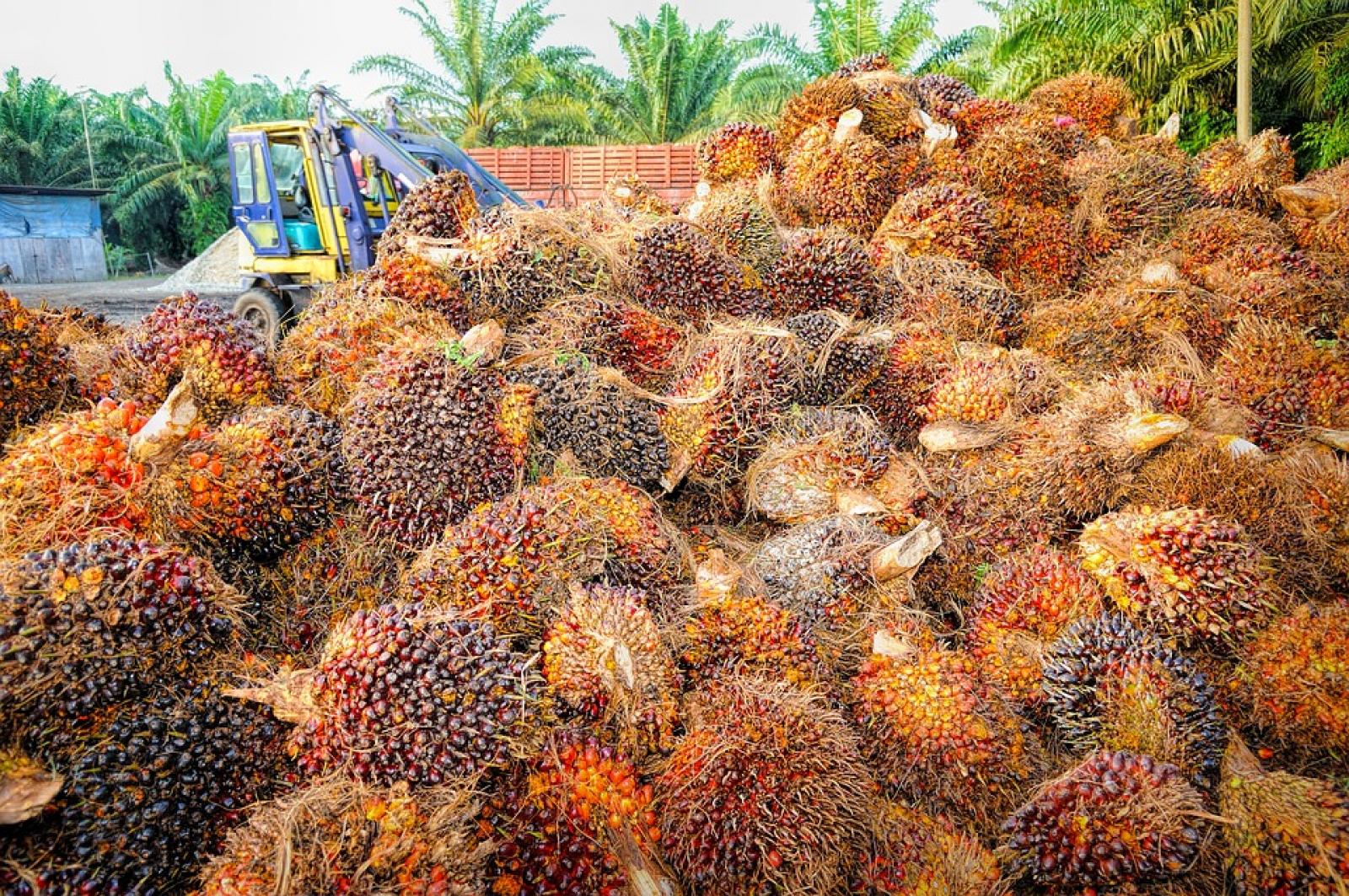 AALI - PT. Astra Agro Lestari Tbk
Rp 7.550
JAKARTA. PT Astra Agro Lestari Tbk (AALI) has set the capital expenditure (capex) budget to IDR 1.5-1.7 trillion this year.
Santosa, President Director of AALI, claimed that most of the capex this year will be allocated to cover the cost of replanting and the maintenance of immature trees. The management will also allocate some portions to repair infrastructures and support factory maintenance.
"It is not yet final. We are evaluating it, because there has been changes in fertiliser price," Santosa further clarified.
Along with this capex budget, Santosa also wishes that the government would not issue any extreme policies to keep the crude palm oil (CPO) under control. "The point is, the government cannot put out any sudden restrictions, no more surprises," he added.
This year, Santosa predicts AALI's performance to grow 5-10%. However, this projection will be affected by several factors, including the weather.
On the other hand, Santosa highlighted how AALI's palm trees are now mature and no longer the newly planted trees, unlike 10 years ago. Thus, this progress has driven the company to focus on rejuvenation stabilisation of up to 5 thousand palm trees. (KR/ZH)