Indika Energy to sign syndicate credit agreement worth USD 250 million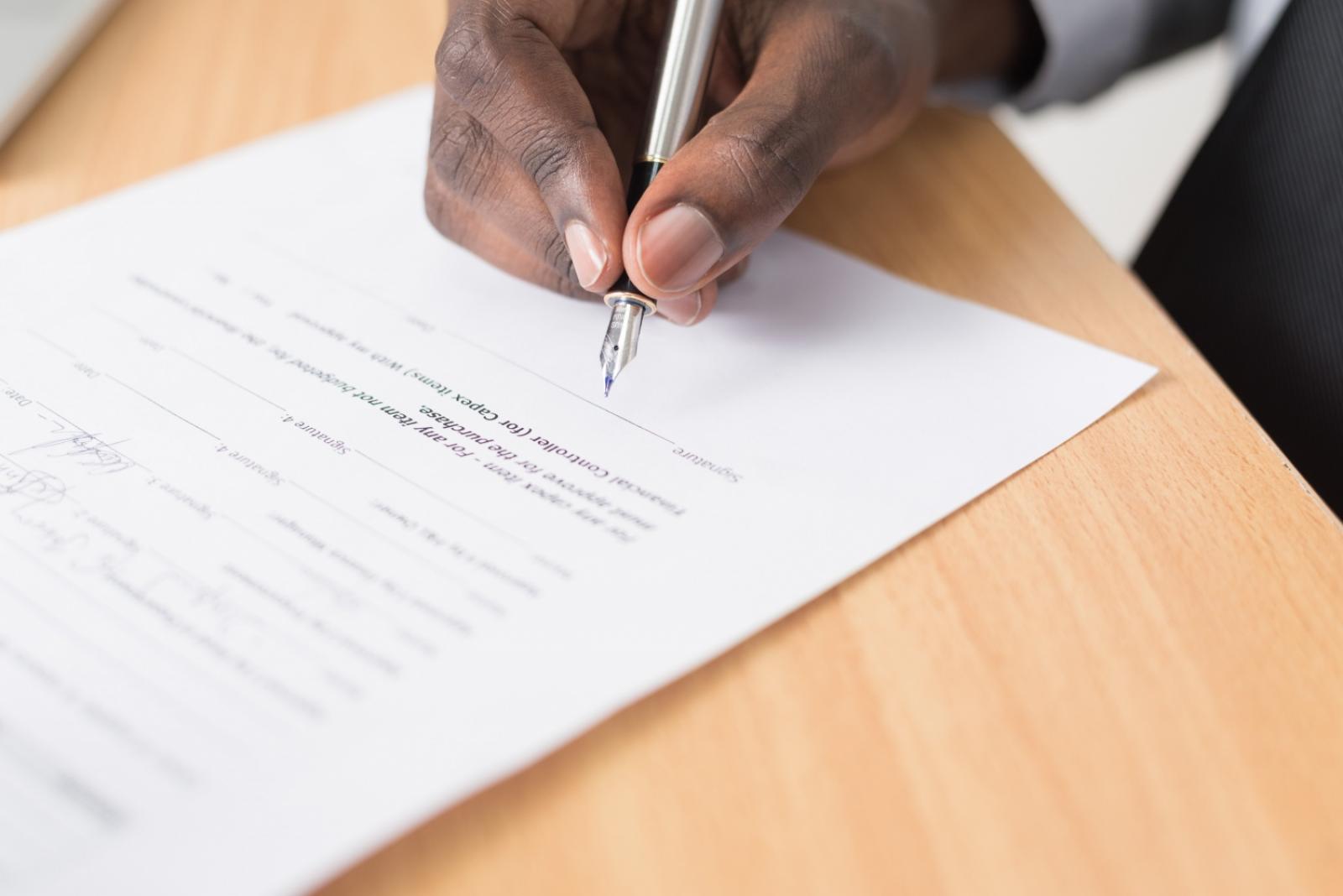 INDY - PT. Indika Energy Tbk
Rp 1.865
JAKARTA. PT Indika Energy Tbk (INDY) has signed the credit facility agreement worth USD 250 million, whose facility will be utilised to develop its gold mining project.
This credit facility will be signed along with several of INDY's subsidiaries, which have been named as the initial debtors. They are PT Indika Inti Corporindo, PT Tripatra Multi Energi, PT Tripatra Engineering, PT Tripatra Engineer and Constructors, and Tripatra (Singapore) Pte. Ltd.
The credit facility secured by INDY had been signed by several banks, which had been listed as arrangers of the credit agreement. The syndicate of these banks consists of PT Bank Mandiri (Persero) Tbk (BMRI), PT Bank Negara Indonesia (Persero) Tbk (BBNI), PT Bank UOB Indonesia, PT Bank DBS Indonesia, and PT Bank KB Bukopin Tbk (BBKP).
BBNI also steps in as the guarantor for this credit facility agreement. BBNI and BMRI will also act as the bank account holder.
"This facility will be used for the initial expansion and construction of Awak Mas project from PT Masmindo Dwi Area," Adi Pramono, Corporate Secretary of INDY, mentioned in the information disclosure in Indonesia Stock Exchange (IDX).
Pramono further added that the obtainment of this credit facility will not have any material impact on INDY. "Instead, it will improve our performance," he concluded. (KR/ZH)