CLEO to seek 30% sales growth through expansion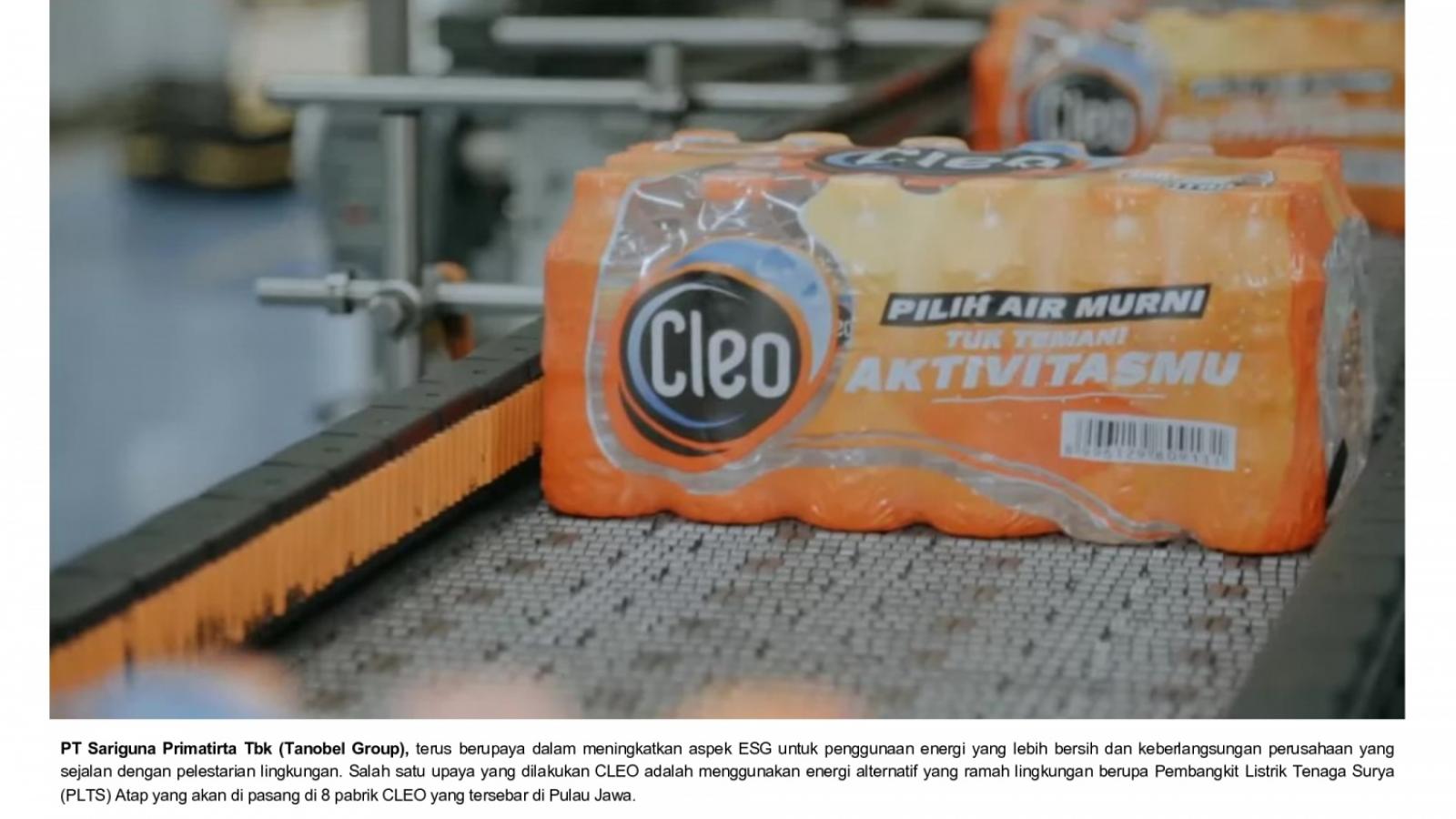 CLEO - PT. Sariguna Primatirta Tbk
Rp 570
JAKARTA. PT Sariguna Primatirta Tbk (CLEO), the Cleo bottled mineral water manufacturer, aims to attain 30% sales growth this year.
Melisa Patricia, Vice Director of CLEO, claimed that this growth will be driven by the expansion strategies designed by the company. It includes distribution network extension and new factory construction.
"After the distribution network in one region has been considered well-developed, the next step that follows is to build another new production plant in said area in order to reduce transportation costs," Patricia mentioned in the official statement.
In order to support the expansion strategy, CLEO will allocate capital expenditure (capex) of IDR 300 billion this year. Most of this capex will be allocated to new factory construction, network expansion, and new machine purchase.
The management of CLEO is quite optimistic regarding this year's performance following the revocation of Community Activities Restriction in late 2022. It is said to set off the community back into its active state.
For the record, most of CLEO's sales are still concentrated in Java region. However, recently, CLEO has reportedly expanded its distribution network. On top of this, the company still awaits the construction of its latest production plants in Lampung and Manado. (KR/ZH)