SMDR's net profit skyrocketed 135.11% in 2022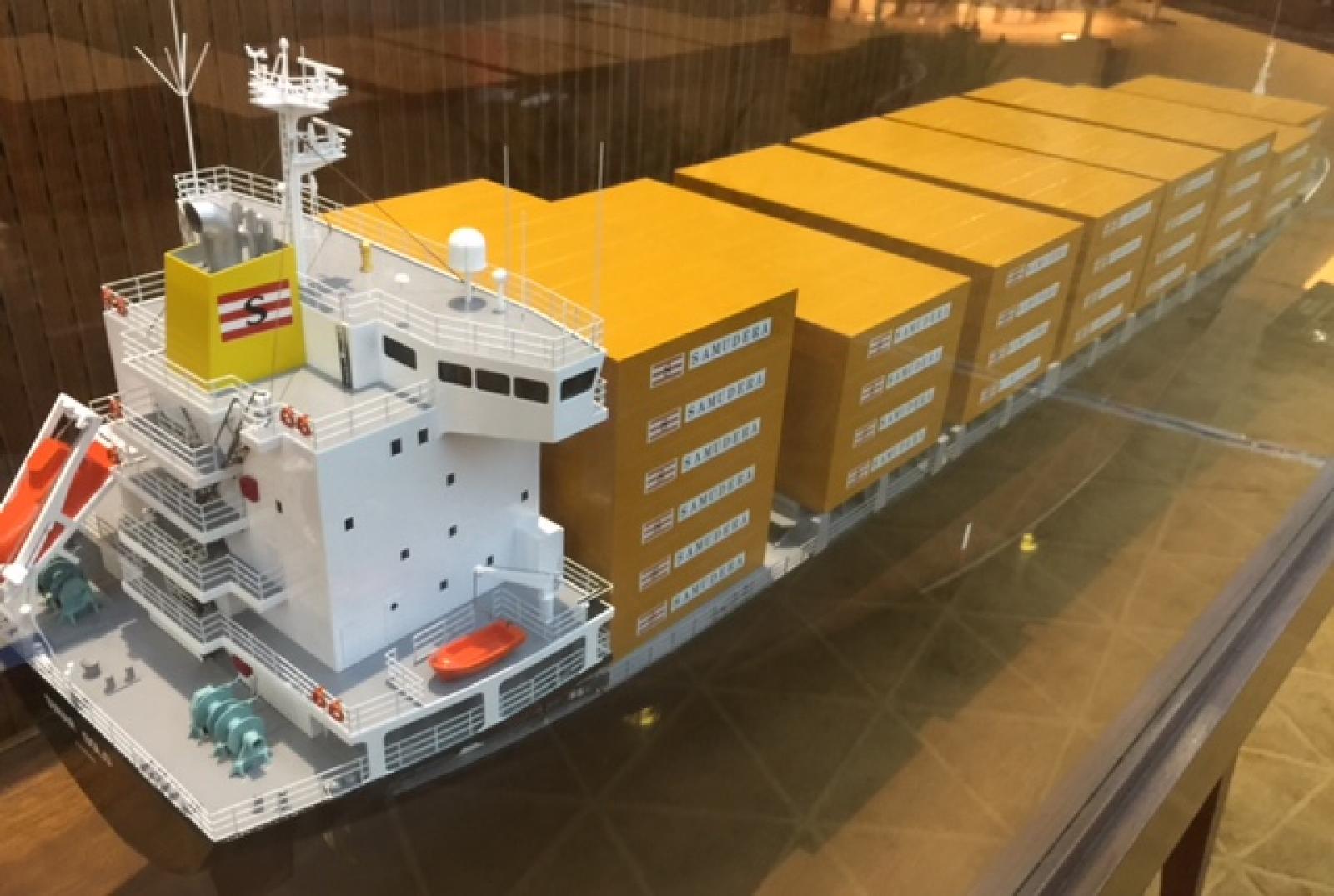 SMDR - PT. Samudera Indonesia Tbk
Rp 362
JAKARTA – The profit of PT Samudera Indonesia Tbk (SMDR) in 2022 was seen soaring 135.11% year-on-year (yoy), coinciding with 71.04% increment in its service income. As a result, the net profit attributable to the parent company also increased 128.64% yoy.
In the 2022 Annual Report quoted Today (21/3), Bani maulana Mulia, President Director of Samudera Indonesia, claimed that the service income reached IDR 1.15 trillion, proliferating from IDR 672.98 billion recorded in 2021. The gross profit was also seen arriving at IDR 394.10 billion, climbing from IDR 189.32 billion.
All SMDR's service segments showed growth compared to last year, including the mining service that rose from IDR 513.39 billion to IDR 968.15 billion, forwarding agent and port service from IDR 86.58 billion to IDR 96.43 billion, container and loading tools management from IDR 42.82 billion to IDR 51.54 billion, time-based vessel rent from IDR 14.77 billion to IDR 18.43 billion, and other services from IDR 15.33 billion to IDR 16.32 billion.
The current year's net profit was also seen shifting upwards from IDR 139.07 billion to IDR 326.99 billion. Then, the profit attributable to the parent entity also reportedly jumped 128.64% yoy from IDR 93.02 billion to IDR 212.69 billion, whereas the profit attributable to non-controllers recorded 148.20% yoy increase from IDR 46.05 billion to IDR 114.30 billion. (LK/ZH)