BUMI snatches best company title from UNDP three times in a row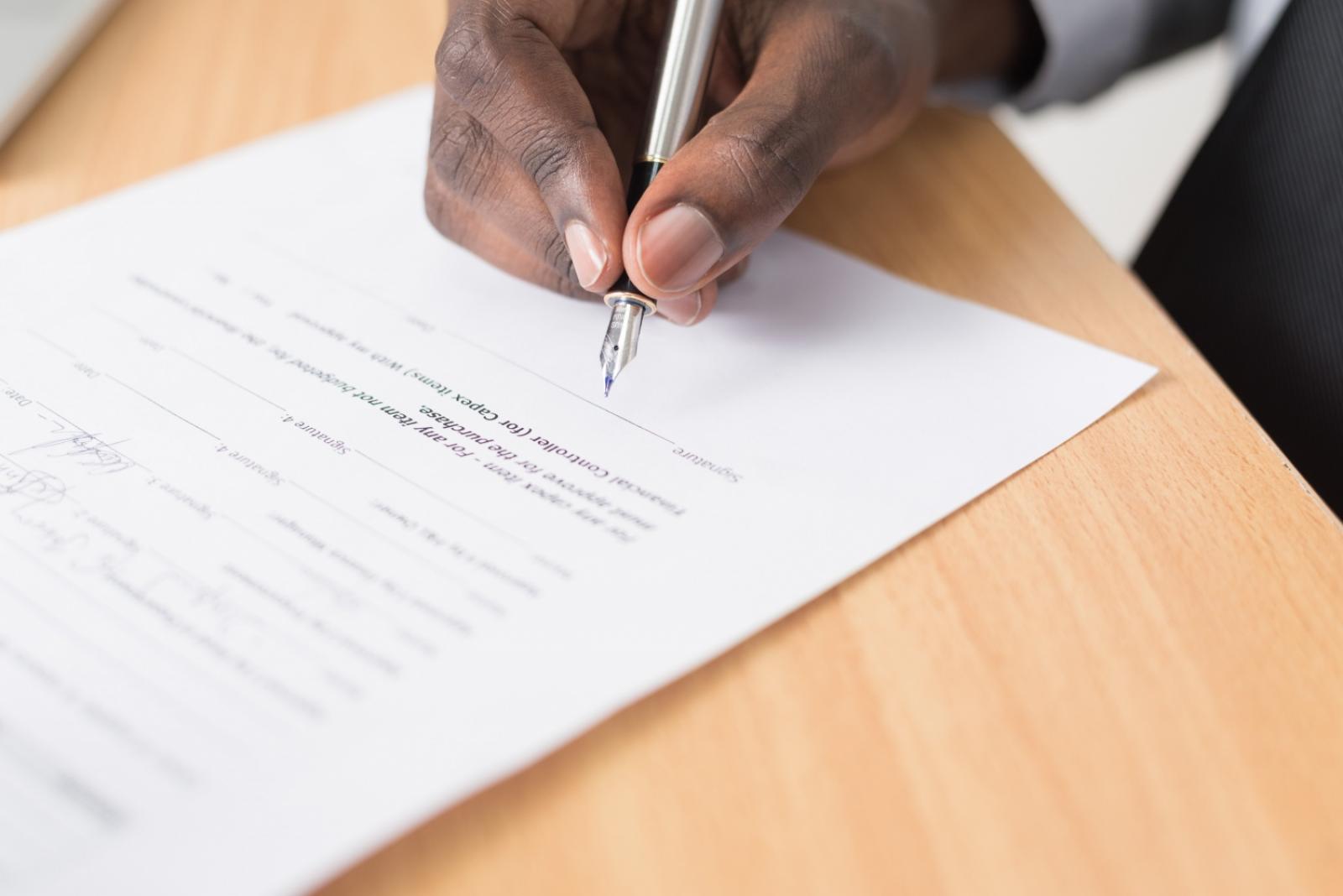 BUMI - PT. Bumi Resources Tbk
Rp 111
JAKARTA. PT Bumi Resources Tbk (BUMI), an issuer that was recently put under Salim Group, has secured the award as the Best Company with an A+ Score in the sustainability reporting or the environment and social governance (ESG) department.
Said award is given by Foundation for International Human Rights Reporting Standard (FIHRRST) and United Nations Development Programme (UNDP) after reviewing 257 public companies in Indonesia. This is the third time BUMI receives the award as the best company, securing the title for three consecutive years.
Adika Nuraga Bakrie, President Director of BUMI, claimed that the sustainability report of BUMI has been initiated since 2016. "It is written in consideration of the management's awareness regarding the importance of the balance between transparency and ESG reporting while adopting the global standard," he said in the official disclosure.
Bakrie said that BUMI's sustainability report is a form of support in order to meet the Sustainable Development Goals (SDG). "We, in BUMI, along with other business units, will continue to innovate and support the government in realising SDG," he said. (KR/ZH)