Money in circulation reach IDR 8.3 quadrillion in February 2023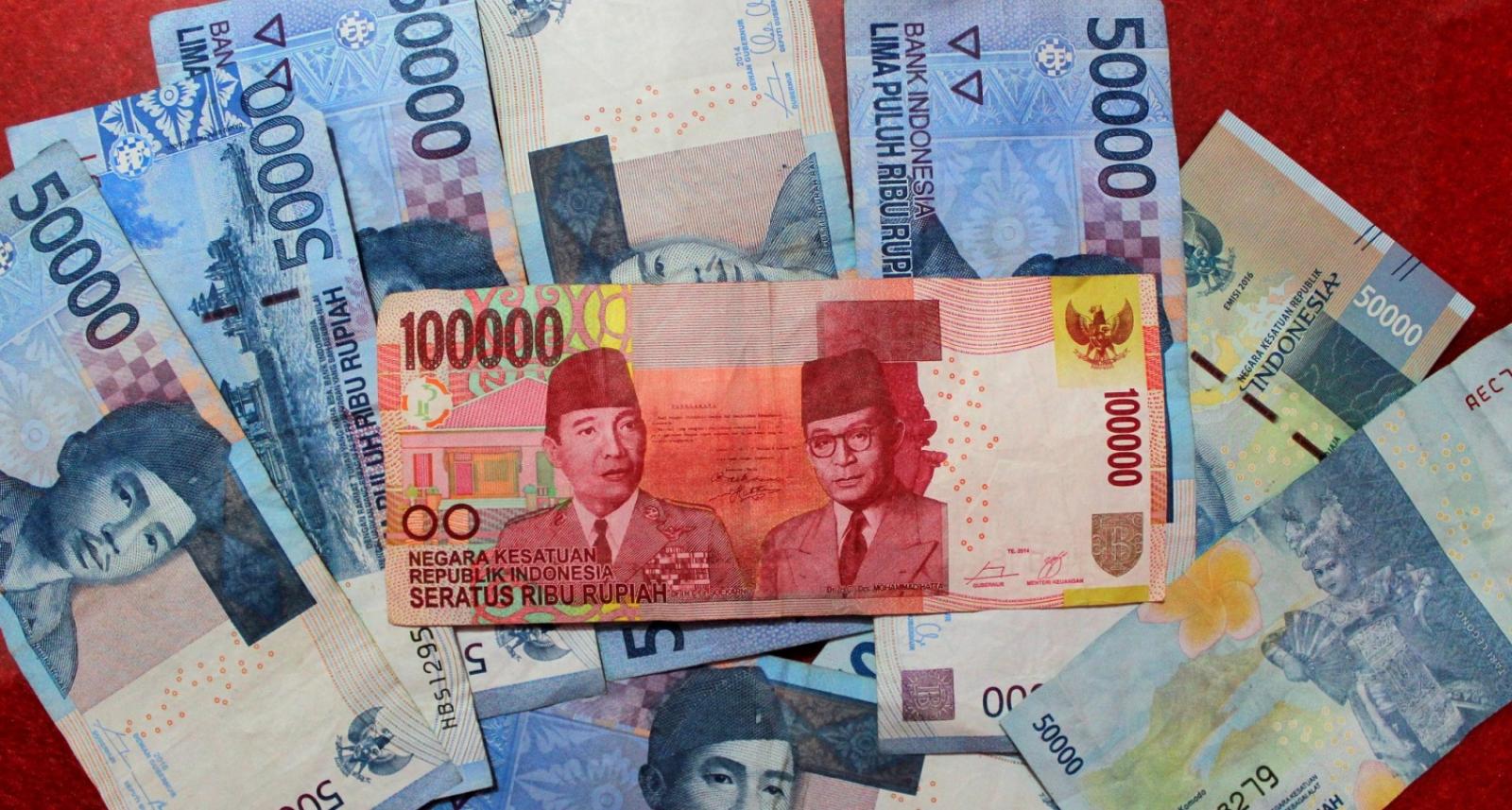 JAKARTA - As of February 2023, money in circulation was recorded at IDR 8.3 quadrillion, growing 7.9% from a similar period in 2022. In January 2023, the money in circulation grew by 8.2% or IDR 8.27 quadrillion.
Erwin Haryono, Executive Director of the Communication Department of Bank Indonesia (BI) said that the development of the money in circulation was influenced by domestic assets which grew 2.3% in line with claims to other sectors and capital.
The money in circulation consists of Net Domestic Assets (ADNB) of IDR 6.37 quadrillion and Net Foreign Assets (ALNB) of IDR 1.92 quadrillion, respectively growing 8.2% and 7% from February 2022. In January 2023, ADNB and ALNB were recorded at IDR 6.37 quadrillion and IDR 1.89 quadrillion, growing 8.7% and 6.6% respectively from January 2022.
The monetary system's net bill to the central government (pempus) was recorded at IDR 745.6 trillion, a 19.6% contraction in February 2023 from a similar period last year and the monetization system's net bill to the pempus in January 2023 was recorded at IDR 792.4 trillion, a contraction of 20,5%. This was due to the development of monetary system bills to the central government of 8.1% year on year (yoy) and in January 2023 it grew 6.5% yoy. (LK/LM)