Posting 46% increase in sales, CCSI keeps it realistic in 2023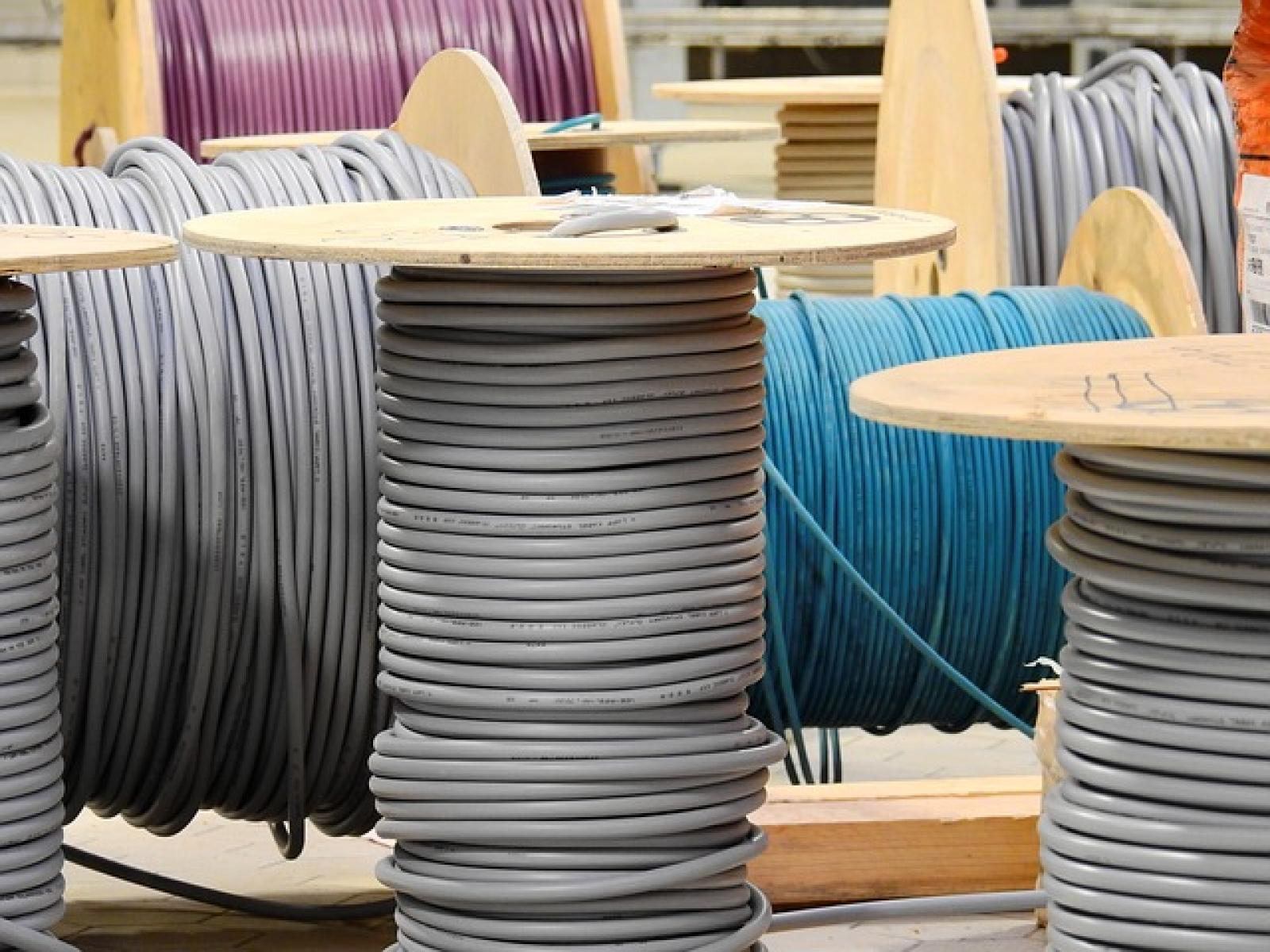 CCSI - PT. Communication Cable Systems Indonesia Tbk
Rp 525
JAKARTA – PT Communication Cable System Indonesia Tbk (CCSI) managed to score IDR 615.3 billion of sales and IDR 50.1 billion of net profit in 2022, surpassing the target set in the beginning of last year. Despite its impressive performance, the board of directors admitted that they must be realistic and consider external factors that will continue to affect the business in 2023.
CCSI's revenue growth in 2022 was approximately 46%, whereas the net profit grew 29%. "In 2020, our performance actually went down. The demand that was being held back due to the pandemic were only realized in 2021-2022, allowing us to regain the strength," Sukarnen, Vice President Director of CCSI, explained regarding the current progress in the company's performance.
However, after securing double-digit growth both in the top and bottom line last year, the management only aim for a single-digit growth in revenue in 2023. CCSI also targets for IDR 50 billion increase in its bottom line. Sukarnen highlighted the even pressure of inflation in the current global condition. "Furthermore, we are entering politic year this year, which might affect the [commercialisation] authorisation," he added further.
CCSI is known to have formed a joint venture called PT Varuna Cahaya Sentosa in 2022, which is projected to handle a wide-scale submarine communication cable network project with over 4,000 km in length. It will make a loop that starts in Java, Bali, Labuan Bajo, Makassar, Kalimantan, Takisung, and back to Java. This JV was initiated by CCSI and PT NAP Info Lintas Nusa.
CCSI's projects are indeed dominated by private sectors. "Only approximately 17% that came from SOEs and their subsidiaries," Teuku Zulfikar, Sales Director of CCSI, confirmed during the Public Expose of CCSI this evening (24/3). (ZH)