Gudang Garam spent IDR 3 trillion on Kediri Airport project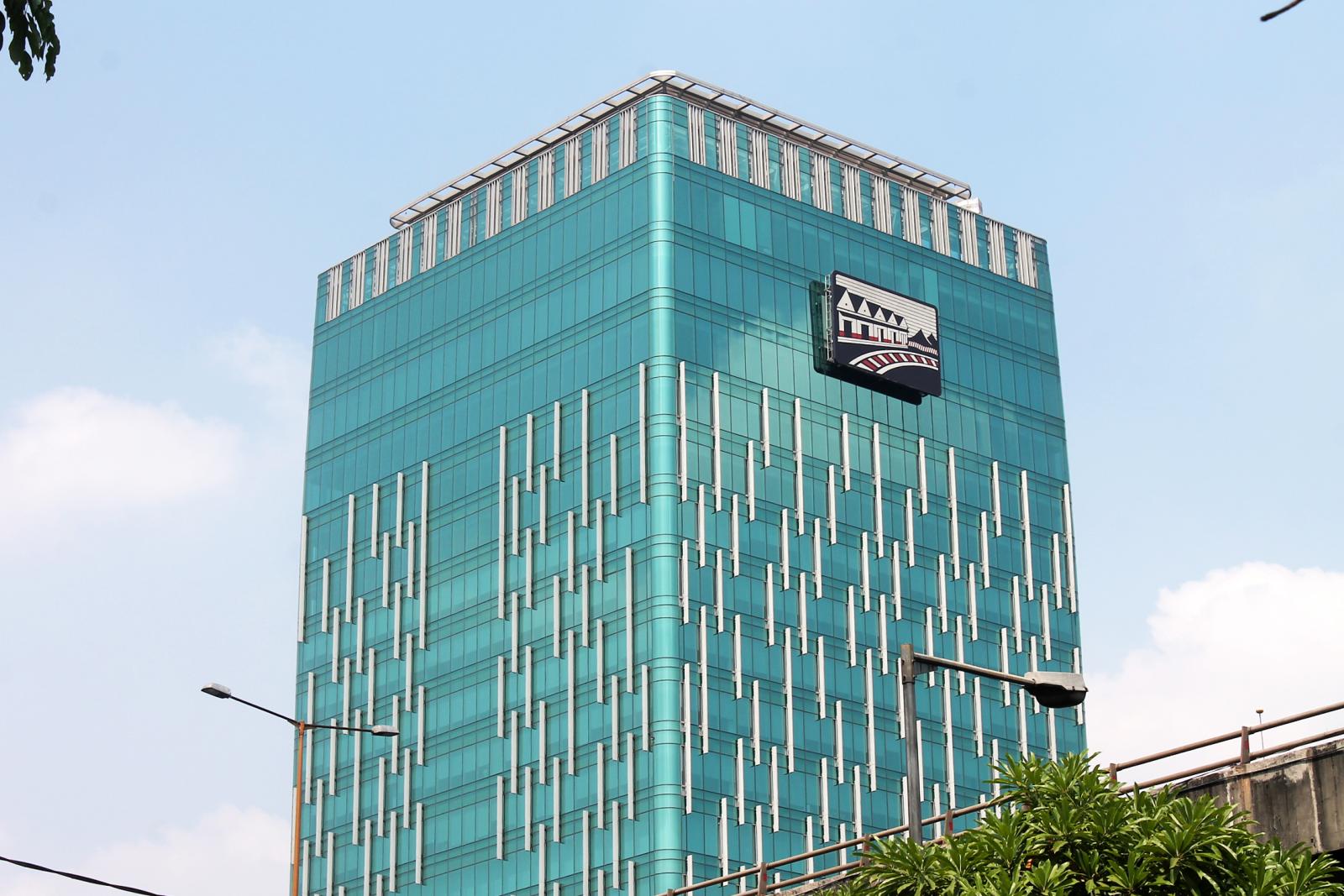 GGRM - PT. Gudang Garam Tbk
Rp 24.300
JAKARTA. PT Gudang Garam Tbk (GGRM) has reportedly channelled extra investment worth IDR 3 trillion to one of its subsidiaries, PT Surya Dhoho Investama (SDHI).
With those extra cash, SDHI's issued and paid-up capital rises to IDR 13 trillion from the initial IDR 10 trillion. Meanwhile, GGRM's ownership percentage in SDHI remains unchanged at 99.99%, whereas PT Surya Duta Investama claims the remaining small portion.
Heru Budiman, Corporate Secretary of GGRM, claimed that that investment is intended to support the infrastructure projects handled by the company. "It is to support the construction of the Integrated Airport in Kediri, East Java, that has been initiated by the company through SDHI," he explained in the information disclosure.
According to IDNFinancials, SDHI officially signed the public-private partnership contract for the Kediri Airport construction on September 7, 2022. In this collaboration, 100% of the fundings will be handled by the private party.
SDHI will then initiate a joint operation with PT Angkasa Pura I. This cooperation will take place for the next 50 years since the operational launch of the airport. For the record, the airport project is targeted for completion and operation at the end of 2023. (KR/ZH)