DPR to promote unit-linked insurance marketing evaluation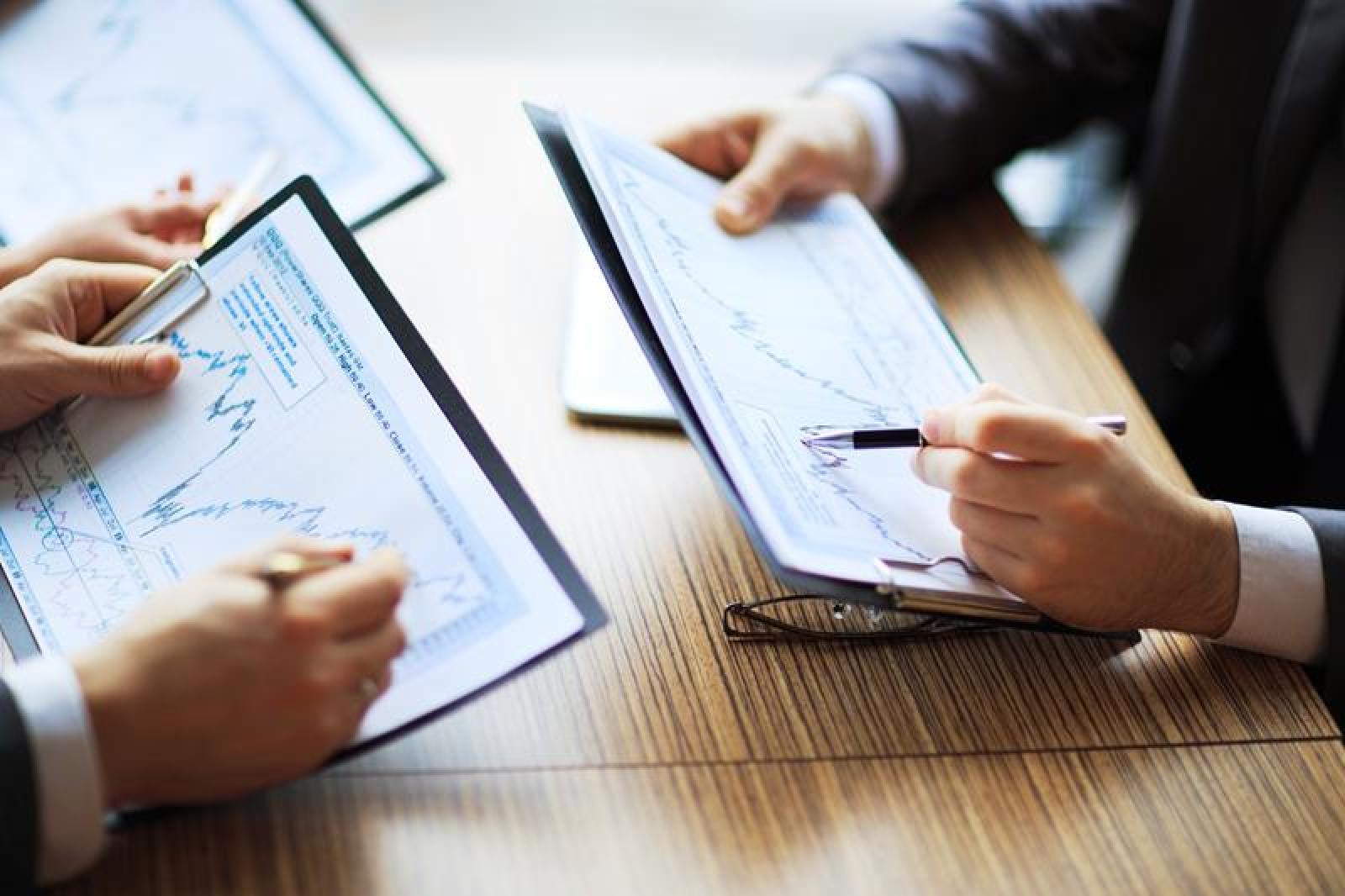 JAKARTA – House of Representatives (lit. Dewan Perwakilan Rakyat/DPR) calls for the evaluation of the regulation that oversees marketing of investment-linked insurance products (unit-linked insurance plan). The regulation is stated within the Financial Services Authority Regulation (POJK) No.5/SEOJK.05/2022 dated March 14, 2022.
Putri Komarudin, a member of Commission XI of DPR, said that there is a need to evaluate the OJK circulatory letter regarding unit-linked insurance plan. "We often came across complaints from insurance users that ask for their money back," she added, as quoted from dpr.go.id today (31/3).
According to Komarudin, the implementation of the regulation should be supervised in order to avoid misconduct. Insurance companies are said to have rights to submit any suggestions to improve the substance of said regulation.
The regulation covers marketing, information transparency, and assets management of unit-linked insurance plans. Insurance agents are also said to ensure potential policyholders could understand the characteristics of the offered products, especially common masses. Unit-linked insurance plans are deemed more complicated to get because it combines protection and investment aspects.
Komarudin asks OJK to monitor insurance companies regarding the asset management of unit-linked insurance plans. These assets must be handled with prudency so that there will be no misconduct and dispute that entail. (LK/ZH)